« All Posts by this Blogger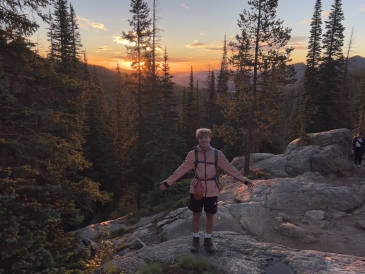 From Veazie to Hanover: A Brief Introduction!
Hello! Ahoj! Pozdravujem!
However you say it, hello and welcome to my blog on the People Places Pines Dartmouth Admissions page! For this first post, I want to give you a little bit of background about me, where I come from, and what I hope to do at Dartmouth!
I grew up in a small town in rural Maine called Veazie with my mom, dad, sister, and two cats! My parents are originally from Czechoslovakia (now the Czech Republic and Slovakia)—"ahoj," and "pozdravujem," both mean hello in Czech and Slovak. As first-generation Americans, my sister and I grew up in two cultures at once—that of our parents and that of rural America. Growing up, I played soccer and swam competitively. I went to high school in the larger nearby town of Bangor, Maine. There, I spent my time learning in the sciences, particularly biology. Outside of class, I did things like science club, swim team, and explored the outdoors!
It's no secret that Dartmouth is an outdoors-oriented school. Not only is it located in the wilderness (accordingly coined "The Woods"), but you'll hear current students talk about how they enjoy spending their free time skiing, biking, hiking, fishing, skating, camping, running, exploring, and literally any other outdoor activity (seriously—if it takes place outdoors, someone here probably does it)! While liking the outdoors is certainly not a requirement of being a student here, Dartmouth's location allows for easy access to nature, and you'll notice that people here can't get enough of the wilderness! For me, it's the exact same. I prefer to spend my free time skiing, hiking, rowing, biking, skating, swimming, playing various sports, or chilling on the Green with friends! This fall, I'll be joining the club swim team and winter sports club (many clubs like these two at Dartmouth are open to anyone and everyone, regardless of previous ability)!
Apart from the outdoors, I'll be getting involved in campus organizations. Besides pursuing my interest in biology and STEM in classes, I'll also be trying out programs like Dartmouth-EMS, and I just recently joined DUBS (the Dartmouth Undergraduate Biology Society). As I mentioned, I'm exploring the sciences and the humanities to see what's right for me, but currently, I am considering majoring in biological sciences (possibly on the pre-dental track)! These plans can and will likely change—but that's part of Dartmouth! That's part of exploring, and I'll be doing that throughout the next four years with the help of Dartmouth's rigorous liberal arts curriculum. Don't worry... I'll keep you updated along the way!
My goal through this blog is to help future '28s, '29s, '30s, and beyond gain a better view of Dartmouth and what it's like to be a student at this school! I'll take you through the trials and tribulations, the excitements, and each and every new experience.
See you soon!
Martin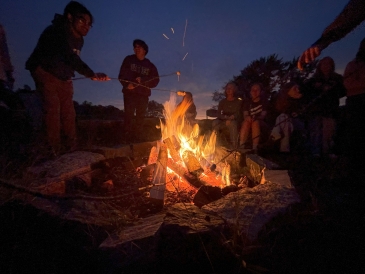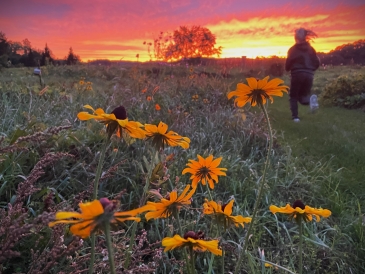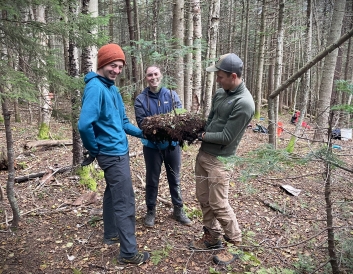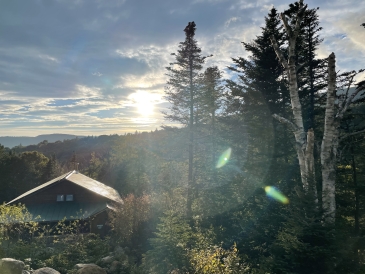 What do you do when you want to do too many things? Dartmouth offers so many clubs that I faced this question before my first week of classes had even ended. I tried to do everything. Don't try this at home. It was too much. (Try it at Dartmouth.)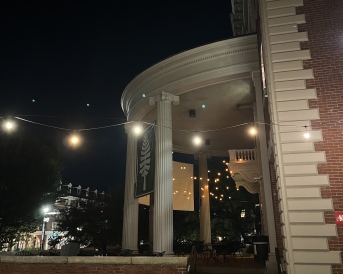 My experience this year as an Orientation Leader!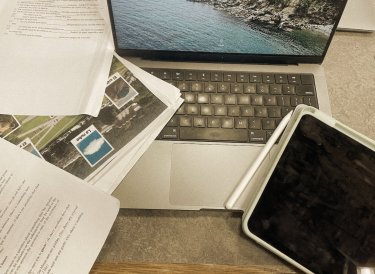 Here's a look into my classes this term!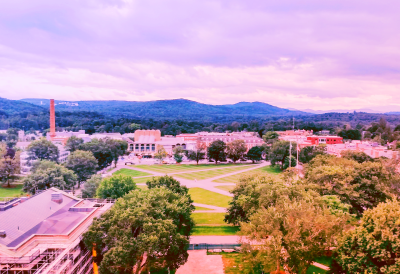 Hello! I'm Cal, and I'm a '27—that is, a member of the class of 2027—at Dartmouth. I hope that you will get to know a bit more about me through this post!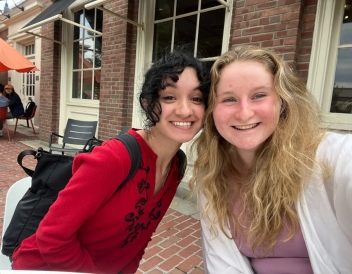 As I settle into a new schedule of classes and extracurricular activities, I have taken inspiration from the many icebreakers that defined last week by compiling a list of my roses (void of any thorns) from my first week back at Dartmouth.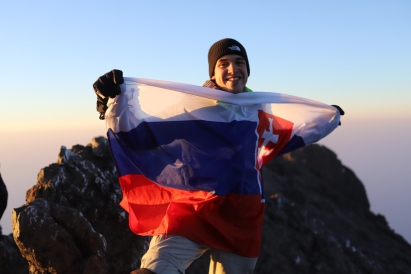 I'm Michal Tvrdoň, and I'm a future engineer and enthusiastic climate activist. I am from Slovakia, but I lived in Tanzania for two years as a UWCer. I am very active so my blog will be filled with a mix of sports, academics, and adventures.

Michal Demeter Tvrdoň
2027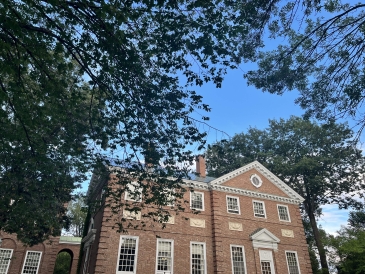 Hi, my name is Lauren! In this post, I'll introduce myself and share why I chose to become a Dartmouth '27.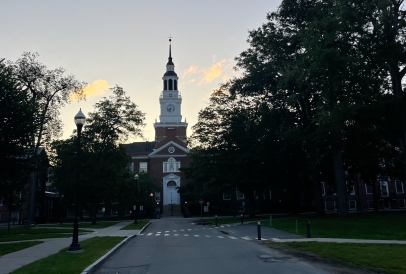 Take a look at this blog post if you're wondering how new students adapt to Dartmouth's home in the Upper Valley.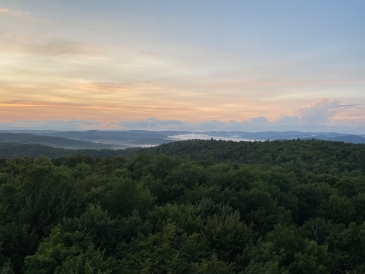 The first year of college comes with its challenges, but it is also an incredibly rewarding and fun period. Here is some advice I wish I knew my first year at Dartmouth.