« All Posts by this Blogger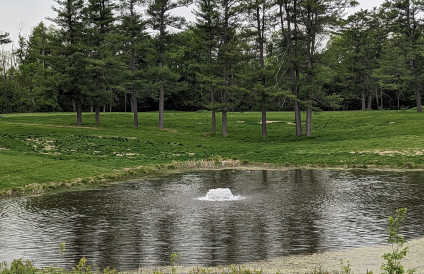 The Week My Parents Came to Campus!
I've been studying here at Dartmouth for 2 years now (ain't no way that's true I don't feel that old), and yet as an international student from the UK, my parents hadn't actually ever visited campus (or the US) before! The time had finally come for them to make the arduous journey across the Atlantic and face the pain and suffering of plane food and layovers to come to little old Hanover, NH. Coming from the UK, it is hard to imagine Dartmouth or explain it to those who haven't experienced it, so it was an exciting moment for me to finally be able to share this place which has become so dear to my heart, with the most important people in my life!
When I was excitedly awaiting their arrival, I couldn't help but be brought back to memories of my own first journey to Dartmouth College. I remember spending hours on a plane in anticipation, not quite knowing what to expect, and I remember vividly that glorious moment when I stepped off the Dartmouth Coach from Boston, and alighted myself in front of a monumental Baker Berry Tower. It was a surreal experience, seeing this beautifully lit building which I had previously only seen in photos stand before me, and it was even more absurd to be able to enter the building upon which it is positioned. 
I slept pretty much instantly given that it was around midnight, but I was so excited that I woke up with no desire to sleep any longer at around 5 AM the next day. I kid you not when I tell you that I spent no less than 4 hours wandering around campus before realising that it was 9 AM and I had places to be for orientation. Not only then, was I blown away by the beauty of the place, but I found on that day some of the people who have been by my side for the past 2 years. I met people who would become my closest friends and biggest sources of support and inspiration within the International community at Dartmouth, and I began to discover the most important aspect of this college – the community.
You can understand, then, why I was so eager for my parents to arrive. For me, this is the moment that I can share this happiness within me, with my parents and show them what it means to study at Dartmouth. Sure enough, they were as astounded as I was. My parents are the type to take a lot to impress, and I think they thought they knew what would face them when they hit campus, but by the time they left, they seemed enamoured with the place. We went for multiple dinners at Molly's and Lou's in town, climbed Gile Firetower, sat by the river, and grabbed food at Foco ('53 Commons dining area). They spent hours perusing the artworks at the Hood Museum of Art, and countless more hours learning about the history and provenance of each of the beautiful buildings on campus. I think their favourite part, however, was meeting the people I spend my time with on campus; they enjoyed meeting the huge variety of people we have here, and could feel the crackling ambition present on campus.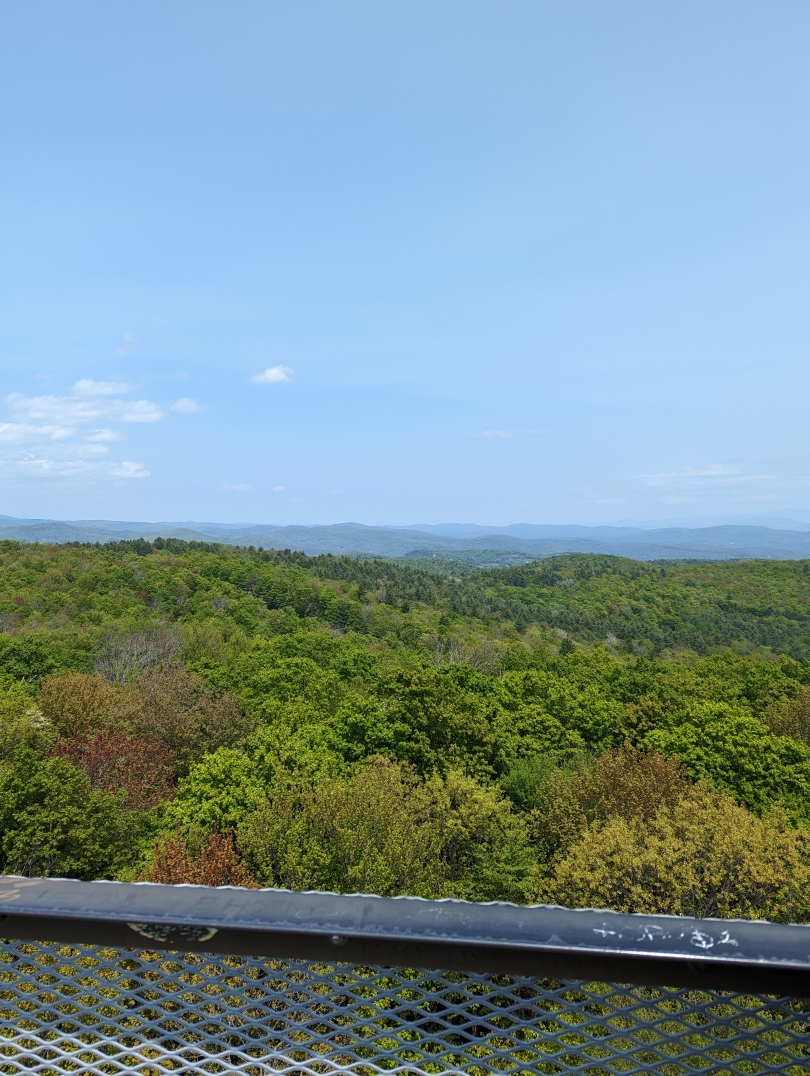 They had a blast, and I'm glad they did. It showed me again just how happy I am to be living that life every single day that I am here on campus. It also, however, reminded me of my temporary state on campus, and though early, it made me a little sad to think I am already half-way through.