« All Posts by this Blogger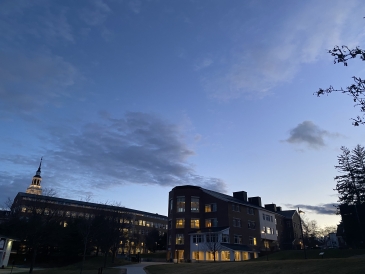 The return of the warmth to campus + waiting to meet '26's!
When I woke up this morning ten tonnes of nostalgia from fall term hit me all at once – it was a warm beautiful day! Though winter is beautiful in its own way, a warm sunny day at Dartmouth provides an atmosphere like no other. For the first time in weeks the sun had graced us with its presence – and let me tell you the students responded in full. The green was PACKED with people playing spikeball, soaking up the sun, having picnics, and even playing volleyball! It reminded me that it won't be long for a lot of the fun of fall term to return: swimming in the river, studying outdoors and in the woods, sunny hiking, canoeing/paddle-boarding, and playing frisbee golf on the frisbee golf course (I have a friend Omar who is a HUGE frisbee golf fan).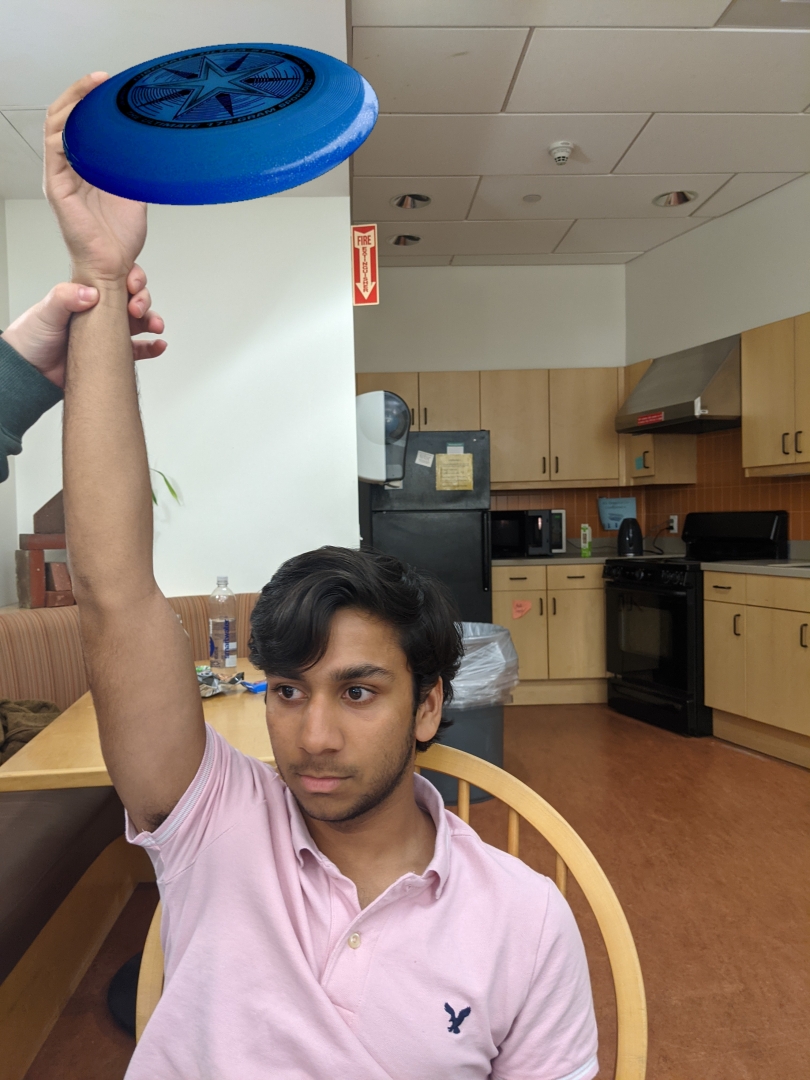 I found myself going straight to the hop for a burger, and astoundingly I got it to take out! I met up with some friends to sit and eat on the green, and we watched many people play outdoor games. Unrelated to the weather, me and two friends have decided this term to start a radio show on Dartmouth's radio station! Signing up was surprisingly easy and after filling out a simple form and doing a quick training session, we were ready to go! Opportunities like this and the taekwondo club I joined this term are what I am excited to show the new '26's on their way to campus.
It's been so refreshing to see prospective students on campus the past few weeks as they tour to make their decisions, it makes me think back to when I was in their shoes and deciding. I honestly think for the better I have changed so much over the past year, and it's simultaneously hard to process that I was like that only a year ago and that a whole year has passed already!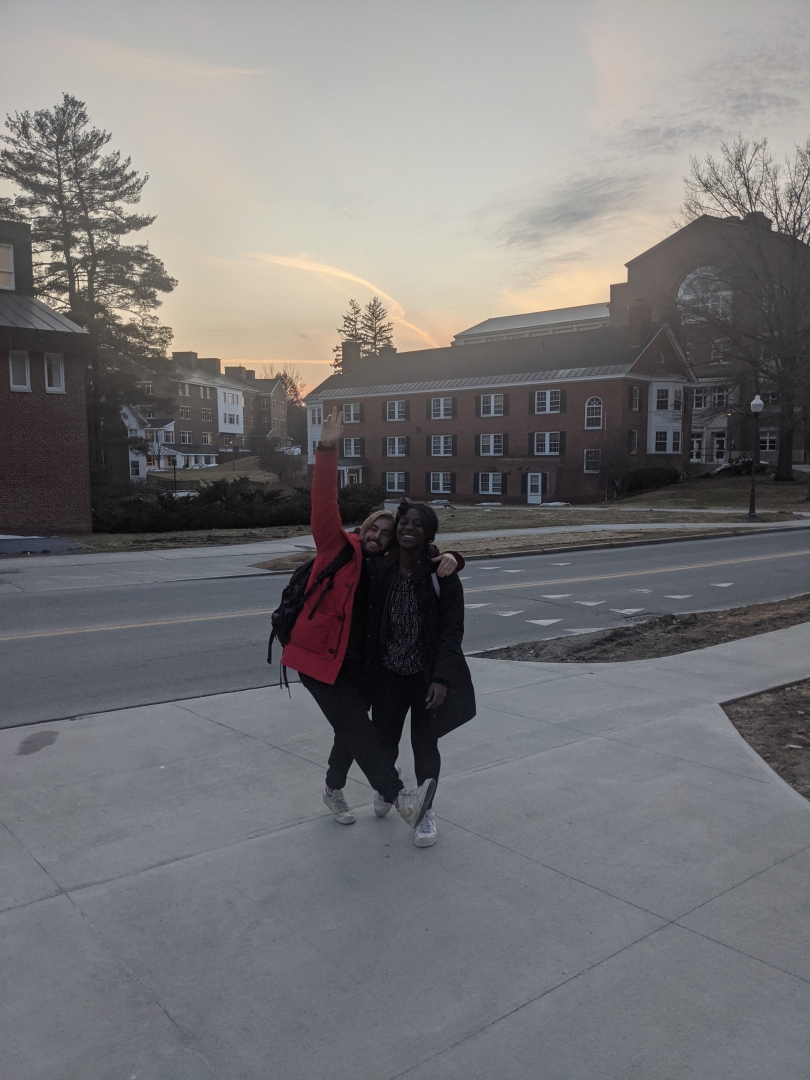 I do know personally, however, that for students in my exact position last year it is extremely hard to visit campus if you live abroad! What I would say though is that Dartmouth offers a litany of opportunities to explore through alternative means: the online sessions and tours through the admissions Instagram and zoom calls were really fun for me! And also meeting fellow students through the local group chats was awesome. I would say in summary that you should definitely use all the resources you have available to you to continue your search, and I look forward to meeting you in the fall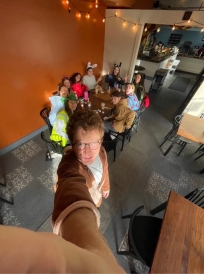 This week I talk about one of my new extracurricular involvements on-campus - working with DREAM!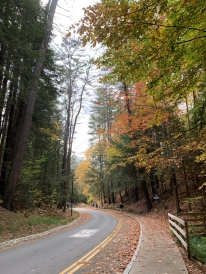 As finals approach and my countdown for winter break, I reflect on my first term here as a Dartmouth student–the traditions, classes, routines, and connections that have defined my first-year fall.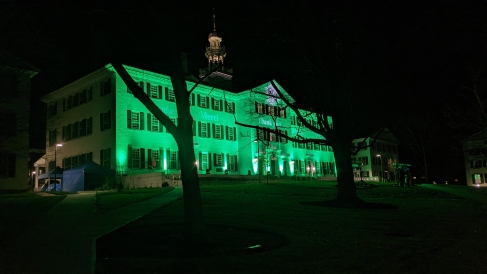 I'm 1/3 of the way done with my Dartmouth career, and I've learned a lot during this term alone. Let's do a recap of the past ten weeks!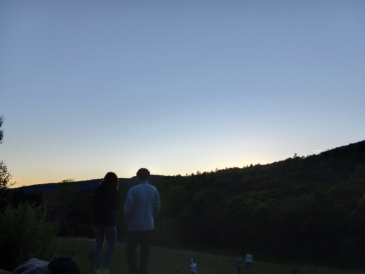 Here is my last blog post for this term, so I wanted to end it on a positive note. Here are the best moments from 22F, my favorite term at Dartmouth so far!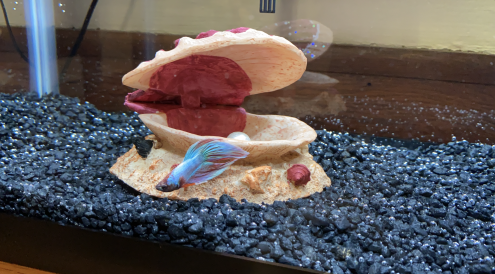 Firstly, the most important update is that last night my friend, Sherry '24, named me as the Godfather to Rory, a one-year-old beta fish.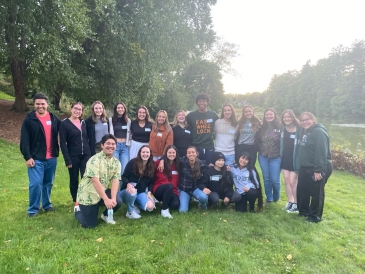 Read up on my interview with three '26s Lexie, Liliana, and Keva as they share their experiences being Native/Indigenous at the College and why they chose Dartmouth.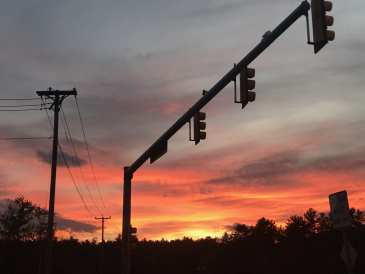 I am writing this blog post as I finish up week 8 of my fall term.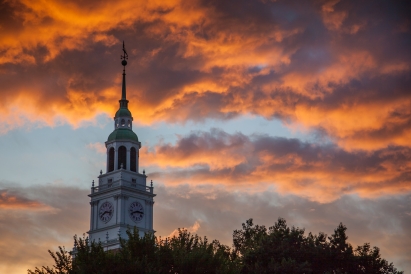 I'm almost done with my 5th term at Dartmouth; here's my reflection.

Brandon Mioduszewski
2025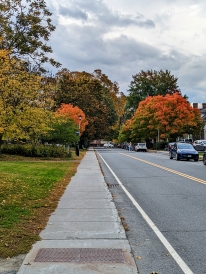 One of the coolest things about Dartmouth is the D-Plan! It is an amazing and flexible system that allows your academic life to flow seamlessly around your future plans. Here is an international student's perspective on it.