« All Posts by this Blogger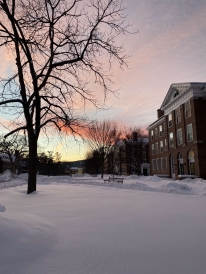 Oh you thought the work of getting into college was over? Now you have to choose!
Ahhhh, sweet bliss. You finally submitted your last application, your essays are all written, and you can finally hit the hay for some uncompromised sleep for the first time in months. The hard work is all over now, right? Essays were a rough time, sure, but now they're submitted? You just have to wait for the results to come back, whatever they are, and off you pop to college! Well if you are anything like I was a year ago when decisions were returned to me, this utopia of never thinking about college admissions ever again very quickly shattered into a million pieces. Not only was receiving denials hard, but then I had to actually decide WHERE I wanted to go; when you spent hours working on each application, that is a tough call to make.
The process gets us attached in unique ways to each of our choices as we spend hours trawling their websites for cool things to talk about in our essays, and honestly without even accounting for the anxiety induced by the long period between submission and decisions I think the bulk of stress for a lot of students can come from the period in which they must commit.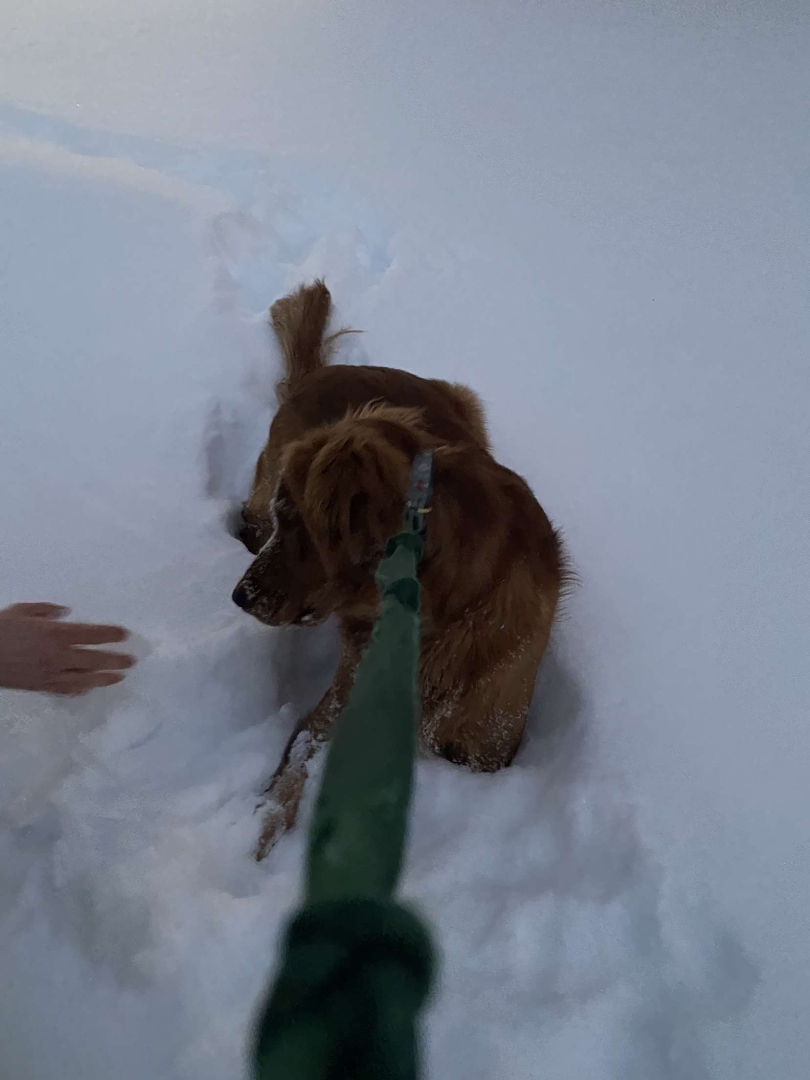 Yes I am a blogger at Dartmouth, but like anyone here at Dartmouth all I want is for you to succeed! I urge you when making decisions to take all voices out of your head other than your own. I urge you to picture yourself on campus at each institution. I urge you to research potential classes you want to take and profs you want to work with. Finally, I urge you to think about where you think you will feel most at home and comfortable.
For me this was of course Dartmouth. I found solace in the simultaneous busyness and yet quietness of living in a fairly remote college town. I could walk 15 minutes and be in a peaceful wooded clearing, and yet I could walk 5 and be right in the middle of the action! I found the work-hard play-hard atmosphere and laid-back attitude of the students to be refreshing, and the unique sense of community drew me in immediately.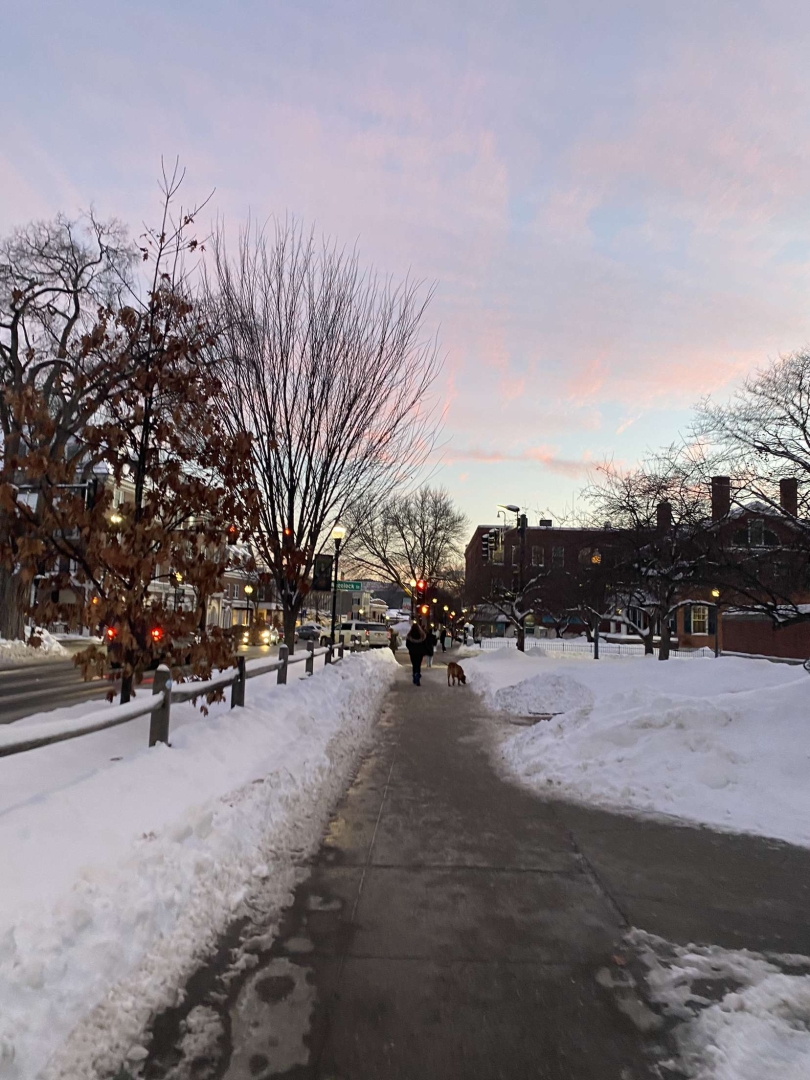 The important thing here is that you remain true to yourself and your personal interests, and trust your gut and its decision-making! College is a great experience and a place of great personal growth, and wherever you go you will inevitably have an awesome time! One thing I can say though, is that choosing Dartmouth was a great decision and I'll never regret it.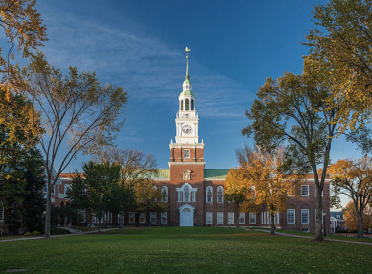 I want to utilize this blog post as a reflection on my transition into the College.

A list of my favorite aspects of Dartmouth, spelled out.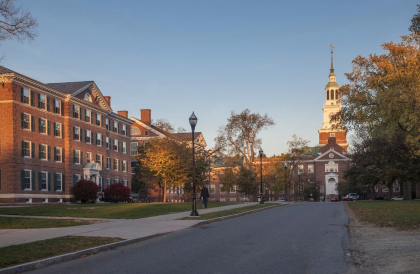 I want to utilize this blog post as a space to offer tips and advice to '26s, as they embark on their transition into their first year.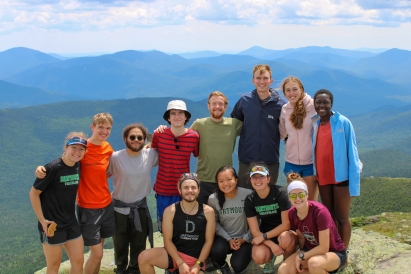 The Dartmouth Outing Club ("the DOC"), the largest and oldest collegiate outing club in the nation, has been one of the highlights of my Sophomore Summer. Come read about my experiences with the club!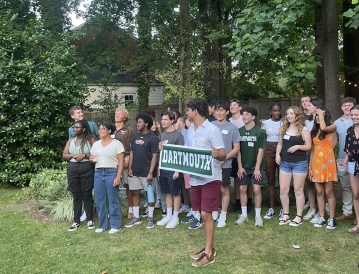 Being in DC this summer and participating in the Rockefeller Center's First Year Fellows program, I've been able to really see just how special the Dartmouth alumni network is.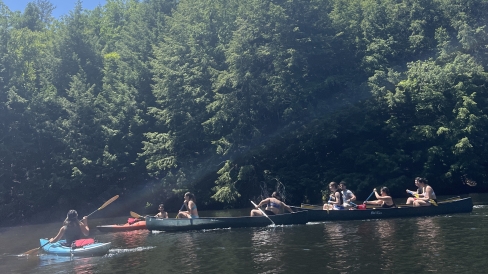 Let me tell you a little about a paddling trip I did with People of Color in the Outdoors (POCO), a DOC sub-club!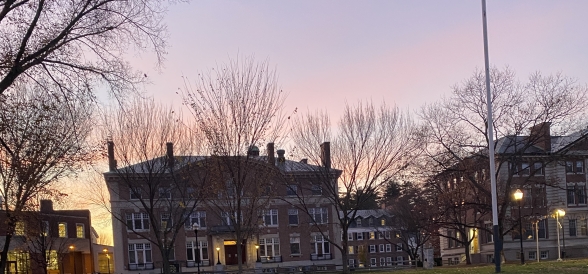 Learn about what it's like to work in Admissions!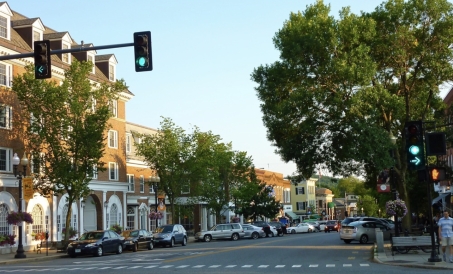 During a recent conversation with my HS friend who also goes to college in the US, we discussed what it's like experiencing culture shock especially as international students. I'd love to share the tips we developed to combat this feeling.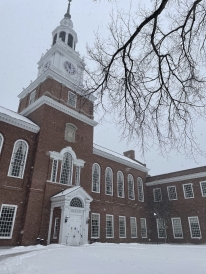 Why should you come to Dartmouth? While this question is one that I always anticipate being asked, my answer always changes—from our community, location, and resources there are so many reasons to want to call Dartmouth your home.