« All Posts by this Blogger
A Love Letter to Physics 16, and Why It Had to End
Oh, Physics 16 – how I adore you and your flirtatious algebra. If Physics 14 is my long-term partner with whom I can share memories by the fireplace and move into a house, you are the college fling with whom I run away to NYC for the day or ride in your fast car down the highway with music blasting. You are dangerous, unpredictable, and to be honest, I'm not quite sure I really know you – yet you fill that manic minute we share together with 60 seconds of joy and happy memories.
That crucial element of your desirability is also why this isn't practical; I don't know you and I'm not sure I am quite capable of knowing you yet. Your chaos excites me yet leaves me bewildered when I don't know why you act as you do. Like star crossed lovers: maybe we met at the wrong time; it's not you, it's me. I can't keep up with your admittedly perfect equations; your complicated math eludes me and as much as it intrigues me—perhaps it also intimidates me. 
Saying goodbye has never been this hard; both my ego and pride will leave this relationship bruised and beaten, but I am sure you won't hurt at all. Without me, you remain complete, whereas I leave wanting more, and maybe even with a twinge of regret about what could have been. In the end, though, I know I made the right choice. Though life in the fast lane is fun, it can also be exhausting, and speaking candidly now about courses: you don't want to swim too far downstream before you realise the floor lies far beneath your feet and you need to rest. 
I began this term with confidence in my stride and a renewed passion to work hard and learn. Last term, I did Physics 15 (at Dartmouth we have the regular intro track labeled 13/14, and the accelerated version 15/16) which was rough, but I had a great deal of fun and learned a lot. I did, however, feel towards the end a little out of depth, and I began to realise maybe I would have had less stress if I had noticed such feelings earlier. In this term, my first class was manageable, but I quickly realised that the maths we were gliding by and using daily was actually multivariable calculus, with which I have no experience. This lack of experience turned even the most uncomplicated equations into something I couldn't remotely comprehend, and therefore, I decided to switch to Physics 14.
My intent with this blog isn't to scare you from swimming in new depths because it's scary, but to advise you to embrace and acknowledge your abilities, and, yes, try new things but also make rational decisions. It may bruise our egos to let go of something like Physics 16 every once in a while, but that brief pain pales in comparison to letting things spiral out of control. You should never feel like you can't change tracks if you need to.
Now, I am in Physics 14, and I am much happier for it. I understand the underlying maths, and I can keep up with my homework. I find myself wanting to come to lectures not because I can't figure out what the last one was about, but because I do understand, and I want to know more! The slower pace means I can pick up the multivariable calc along the way, and I am loving it!
When making choices in academia and in general life, always consider the price as well as the potential reward; and to Physics 16: I am enamoured with you, but I cannot love you.
Sincerely,
Luke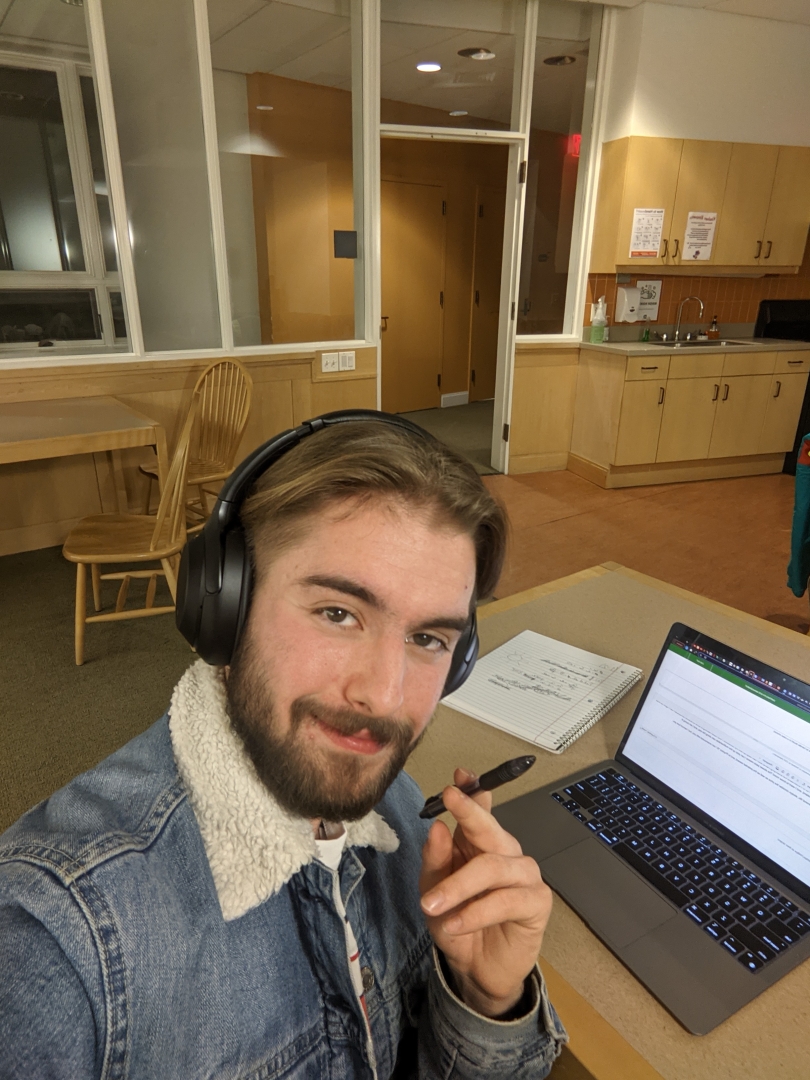 I am writing this blog post as I enter week 9 of my spring term. The weather is so sunny, refreshing, and awesome (it reminds me a lot of the weather in California). I am dedicating this post as a reflection on my week 8.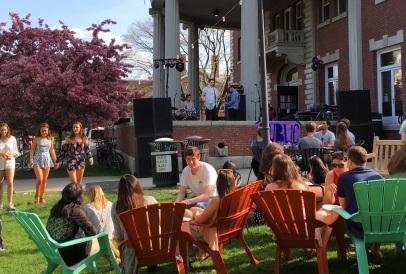 In this post, I share my first experience with Green Key at Dartmouth

Brandon Mioduszewski
2025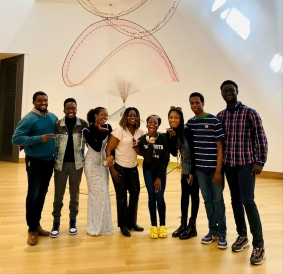 Some of you planning to attend Dartmouth as international students may be thinking, "How will I celebrate the family weekend at Dartmouth?" Isn't it something I need a family for? How will my family get to Dartmouth from the far ends of the earth?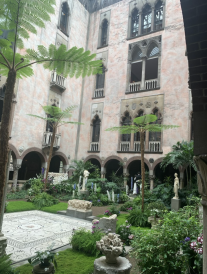 A weekend in big-city Boston allowed me to reflect on Dartmouth's unique rural location.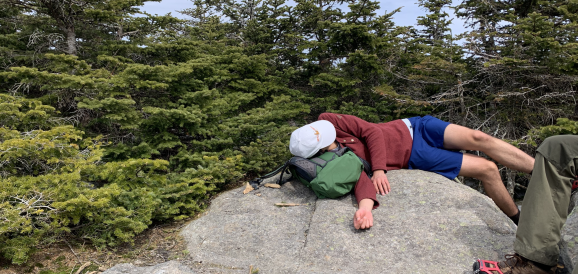 May so far has been full of spending time with friends, FoCo ice-cream, and enjoying the weather. If you're wondering what spring looks like at Dartmouth, look no further!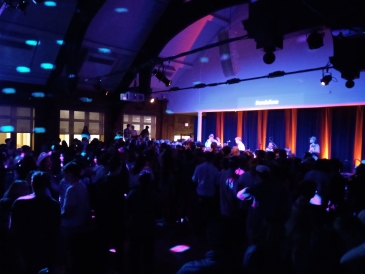 After 10 days in quarantine, I am finally back in society.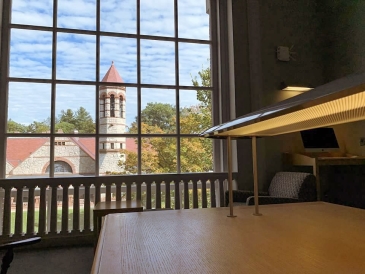 This term, I am doing a research fellowship through the Leslie Center for Humanities!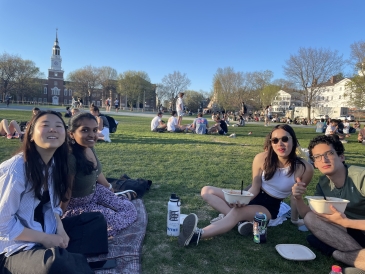 A perfect Monday at Dartmouth! Spring edition!!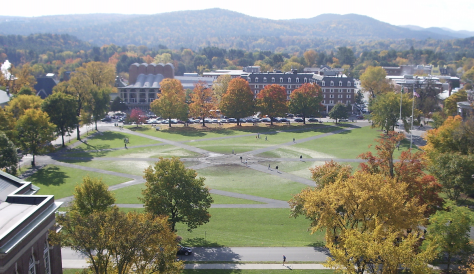 Now, I am wrapping up my first year at Dartmouth. After reflecting on my experience thus far, I want to offer some advice to prospective and admitted students.