« All Posts by this Blogger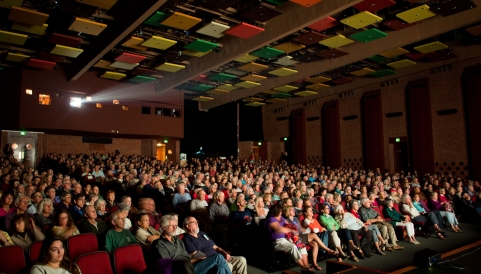 An International Perspective of On Campus Jobs
As an international student on financial aid at Dartmouth, the ability to get an on-campus job is really helpful. It allows me to earn some extra money for doing things with my friends, and also acts as another source of aid towards paying my bills at Dartmouth! Lots of students have these jobs and they act as another place to meet new people, make friends, and see another side of Dartmouth.
I personally hold two jobs on campus! The first is a little meta to mention, but is this one right here - an admissions blogger! I also work at the Hopkins Center for the Arts (The Hop) as an usher though. My work as a blogger is hugely fulfilling to me as it allows me to share my wonderful experiences here with everyone, and my job as an usher lets me meet people from the local communities and help them have an enjoyable night at events.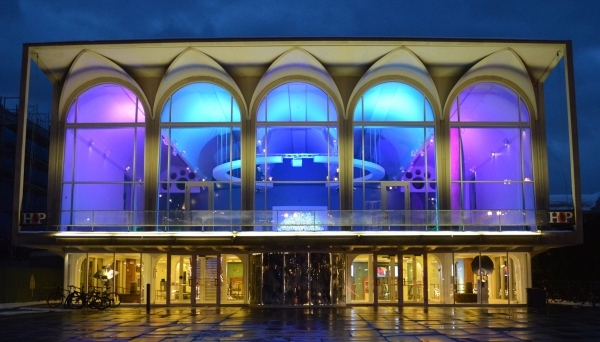 My responsibilities as a blogger are fairly self explanatory, but as an usher I have many! I personally worked in retail for two years while in sixth form (the UK equivalent to the final two years of high school) and so had experience with customer service. This prepared me really well for the job as an usher as the main premise of it is to be inviting and provide a high level of customer service. I basically help set the front of house up, scan people's tickets as they come in, sometimes escort them to their seats, and occasionally perform 'extra' tasks such as recently when I walked up and handed flowers as part of the end of a performance to the performers which was super exciting as I got to be part of the show in a way!
The rest of the time that I am working, I get to do homework or watch the show. This gives me a tonne of time to focus and get some work done while getting paid (the dream, I know) and I actually find myself most productive during a shift! Watching the shows is super fun when I have no work though; since I didn't sit around for ages debating buying a ticket I actually end up seeing a tonne of shows I probably NEVER would have went to which is super fun. Honestly, I'd recommend just buying tickets to random shows if you can! It's been super mind-opening and perspective shifting; last week I got to see the Mountain Films on tour, and it had a tonne of small mini-films which all had interesting beautiful and sad messages to them. One in particular that stayed with me was a mini-documentary narrated by a young Mexican child who described life in his village.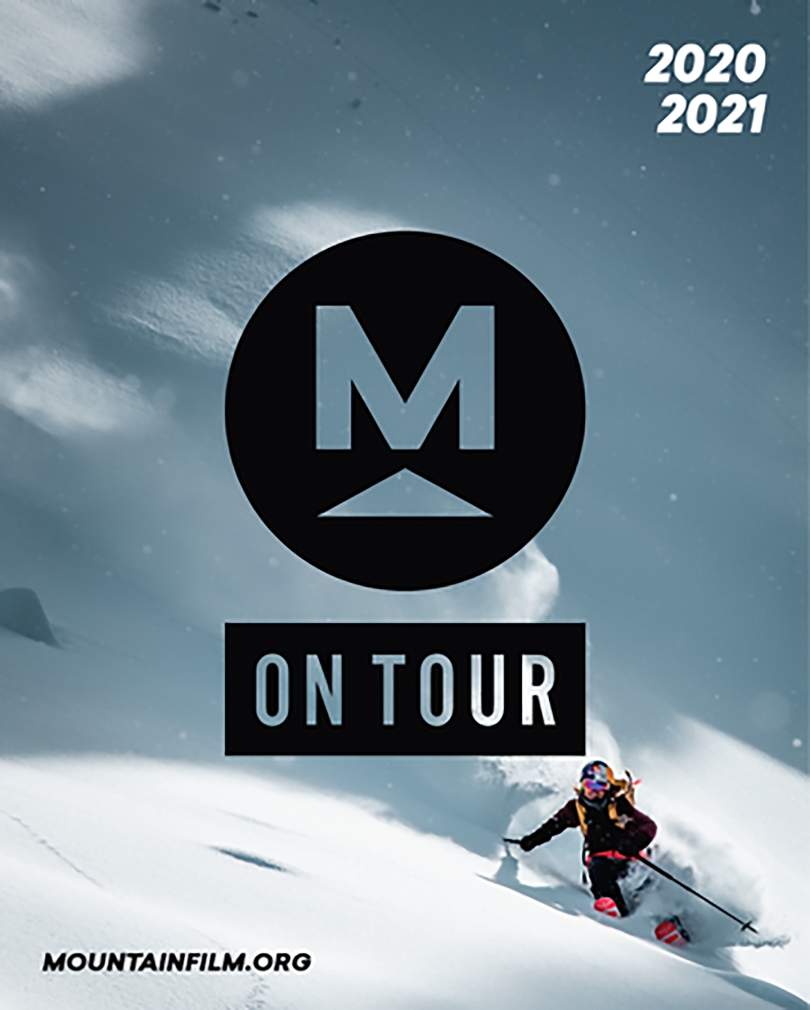 Working is honestly such a refreshing experience amongst academics; I feel like it separates out my life and gives me a retreat from academics that is still purposeful and productive. It's great for my mental wellbeing and I love working with my colleagues! The managers are also obviously completely flexible around classes since it's a job paid by Dartmouth, and so it doesn't interfere with my studies. I honestly recommend anyone to try working here - it's super fun and a great way to get some cash to have fun experiences or eat out at places!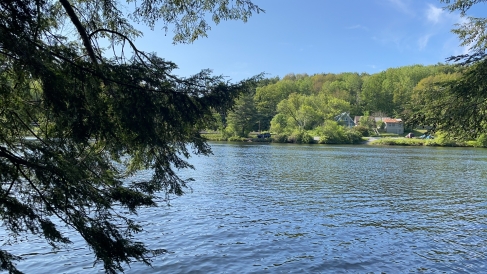 Therefore, to cap off my Dartmouth experience and final blog post, I thought I would share the most important lessons I've taken from the past four years.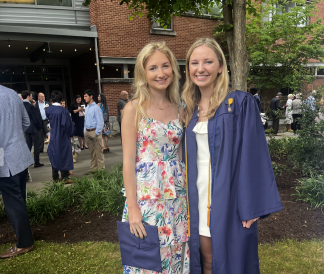 This weekend, my younger sister graduated from high school, which made me reflect on new beginnings in college.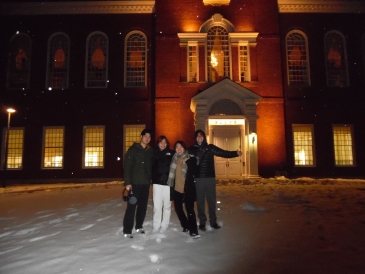 Now, as I'm wrapping up the last days of my freshman year in college (UNBELIEVABLE), I want to share some things that I learned throughout my first year here as well. 

I went kayaking on the Connecticut River for the first time. Read up on my experience!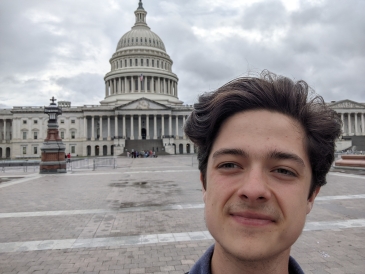 I'm officially halfway through my time at Dartmouth, and it's been a wonderful journey. Here are some reflections and thoughts about my future!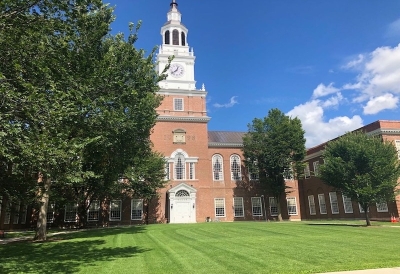 Highlights from my Dartmouth experience.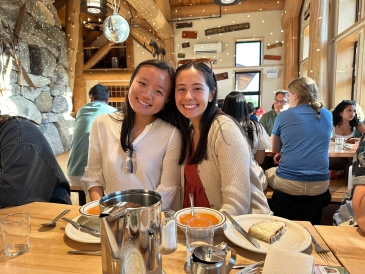 Looking back at my fondest memories of the term, here are seven snapshots of my spring term that I am grateful for.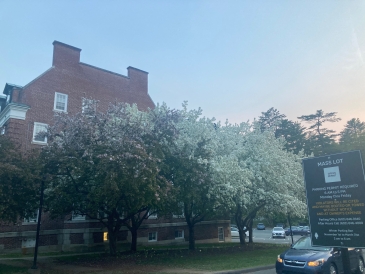 Spending summer on campus as a Sophomore is a Dartmouth tradition. However, I won't be here for it. Come check why!
Antônio Jorge Medeiros Batista Silva
2025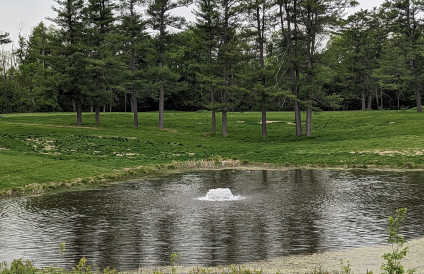 Dartmouth is a fantastic place that can be nearly impossible to explain to those who haven't stepped foot on its campus. This was the case with my parents, until this week!