« All Posts by this Blogger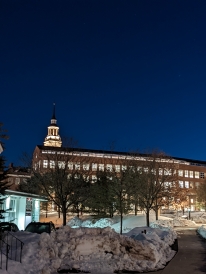 How Dartmouth Prepares you for Recruiting!
As a Brit, and one from the North of England at that, I didn't have the foggiest clue what a 'recruiting season' was when I arrived at Dartmouth. I hadn't heard of most of the jobs that people were looking at, never mind the kind of jobs some people's family members had! The professional world just seemed so far away, and as a first generation low-income student, I had no perception of the job possibilities that lay out there potentially awaiting me!
I decided to go down a route which is rather untraditional for someone of my background, and began looking at corporate and banking industries as I entered my second year. I had already switched to an economics major midway through my freshman year, and when I was looking at the career opportunities that lay before me upon graduation, I began to do something I had never dared to do before Dartmouth: visualize myself scaling the corporate ladder. Dartmouth had opened up a whole new world for me.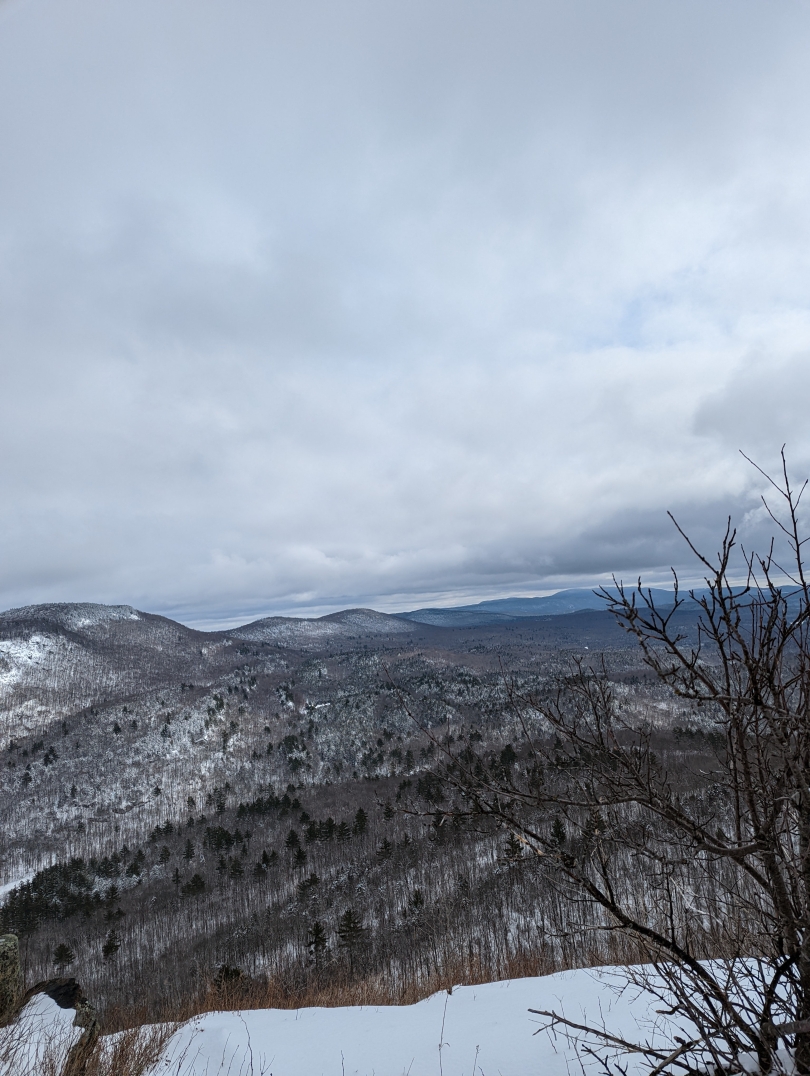 As things stand currently, I am extremely interested in the possibilities that lay in the world of business. I love the systems of risk and reward, and working to innovate and revolutionize. I especially love politics management and leadership roles. I love the collaborative and creative energy that persists in a serious atmosphere. The main question on my mind, though, was 'how do I get to be part of this world?'
This is where Dartmouth comes in; here on campus we of course have a plethora of resources that aid in the navigation of pretty much any job market imaginable with a dedicated team of extremely knowledgeable people to advise us – but this isn't all. For me, the greatest resource has been the alumni network. The alumni of this small school are rather unique in their adoration for their alma mater, and as a student you are connected so deeply with people from a different era of education and completely different backgrounds – and they're all willing to help! 
Considering that our alums span all industries and all backgrounds, they have been indispensable in my search, and that of pretty much everyone else that I know of. From simple advice to offering to practice interviews with me, they have been such a great help! Dartmouth really goes the extra mile when it comes to career prep.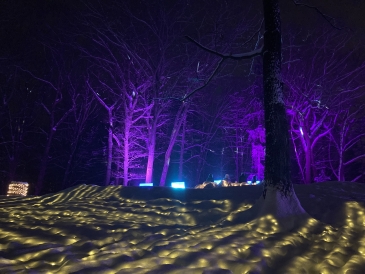 The 2023 winter term was a whirlwind of new experiences and a slow but steady integration with the Dartmouth groove. Here's what I thought about the previous term and what I want to do/change looking ahead!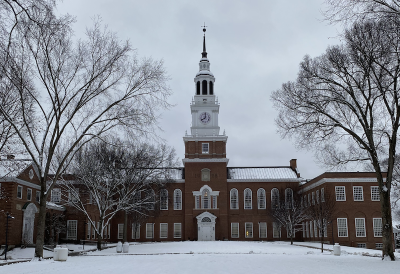 Why I chose the Big Green, and what I've learned about it since.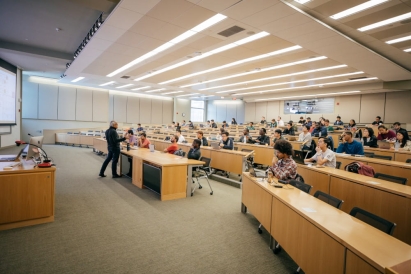 Professor-student relationships are a critical component of college! In this post, I talk about my experience with my professors and advice for prospective students.

Brandon Mioduszewski
2025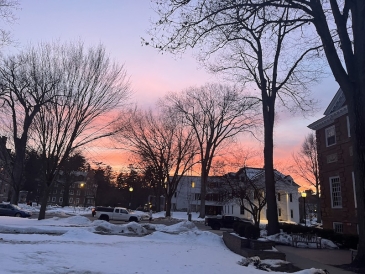 Spring Break on campus with good friends and lots of sleep!

This Spring Break, I decided to stay on campus with friends. Come check my experience!
Antônio Jorge Medeiros Batista Silva
2025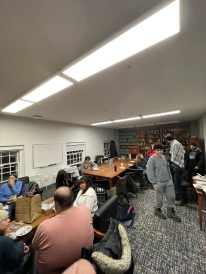 I am officially halfway done with my Dartmouth experience! In this post, I reflect on the original reasons I chose to come to Dartmouth, and whether or not my experience has lived up to my expectations.

Brandon Mioduszewski
2025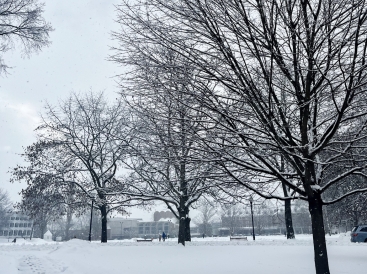 What is the Student Wellness Center? Pet Therapy, Massage Chairs, and more! Read about my newfound favorite location on campus.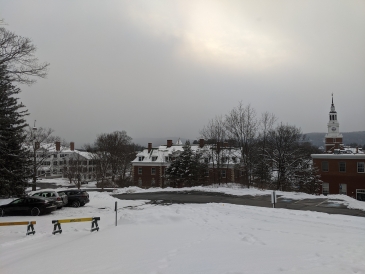 That's the end of the '23 winter term (23W), and I've learned some academic and personal lessons over the past ten weeks.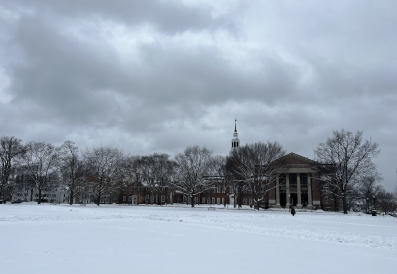 Instead of reflecting on what made me choose Dartmouth then, I want to elaborate on what makes me choose Dartmouth every single day I spend on this campus.