« All Posts by this Blogger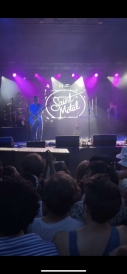 Greenkey: dancing in a field to internationally famous mucisians in Hanover!
Dartmouth is – as I have said in many prior blogs – a place full of traditions, and Green Key is no exception! Every year in spring Dartmouth has what is – in my opinion – its most fun weekend. We have a vast array of events happening all over campus all weekend, and to top it all off we have the Green Key music festival! This year's acts were awesome: Dartmouth's own Moon Unit, Doechii, Saint Motel, and KYLE! The concert was a really fun time, with thousands of people on Tuck Drive all dancing and having a great time to huge artists (and all of this in Hanover).
Green Key is more than just the concert though; most of my professors canceled classes for it, and Collis had live music nearly all day both Friday and Saturday! There were also music events hosted by student groups such as Phi Delta Alpha's Block Party, and the dance shows on campus! It was really a time to celebrate the coming of Spring and to spend time with friends without worrying about academics or coursework. Incredibly too, the weather surged to above 90, (32 C for my non-US readership).
The Green Key Friday was the main day – I slept in until 1 pm, met up with friends and relaxed on the green, attended the block party, and then hit the concert! The vibes at the concert were immaculate. Moon Unit started us off with a wonderful performance which got us moving, and then Doechii really began to get the vibes going; her bassy music had everyone hyped and ready for the next group: Saint Motel. Saint Motel then honestly hit the peak vibes of the concert with a memorable set that included various songs I know from FIFA games, and the rest which satiated my need for indie rock music. Finally, KYLE took the stage by storm with music such as iSpy and Playin with me and got the crowd into a mood where everyone was just dancing and having a good time!
Overall, Green Key weekend was my best weekend on campus in a long while. I found myself having fun the whole weekend and I don't think there was a minute in which I didn't have something fun to do! It was a chance just after the conclusion of midterms to unwind and spend time with friends, and I truly will cherish every memory
Take a walk from Foco to "The Stacks" in Baker-Berry Library in finals week!

Nathan Hammerschmitt Le Gal
2027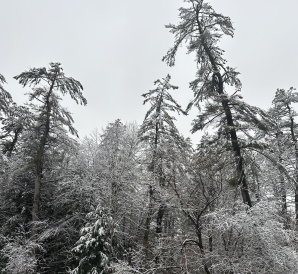 In this post, I provide some perspective on Dartmouth's unique winter break.

Brandon Mioduszewski
2025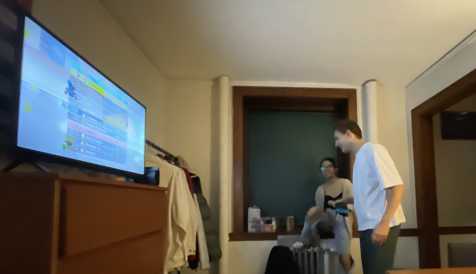 My routine has changed so much since freshman year. One thing has done all the difference: wanna know what?
Antônio Jorge Medeiros Batista Silva
2025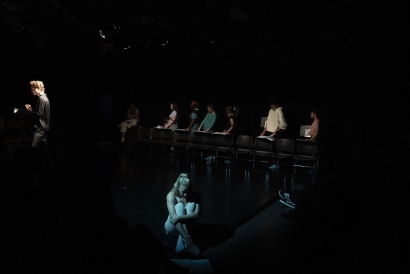 To celebrate my last blog post of the term, I'd like to take a look back at all of the exciting stuff I've let slip through the cracks!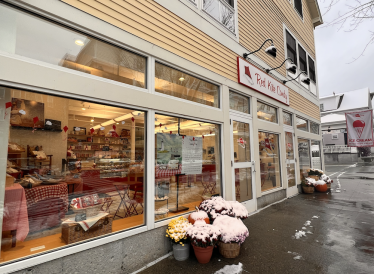 I stumbled upon a hidden gem that defies the conventional definition of a café—Red Kite Candy Store. Despite not serving coffee, Red Kite has carved its place in my "Exploring Cafés in Hanover" series for its unique charm and inviting atmosphere.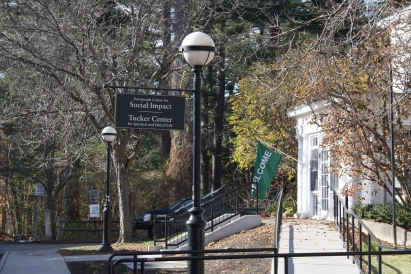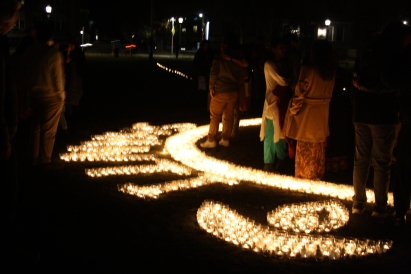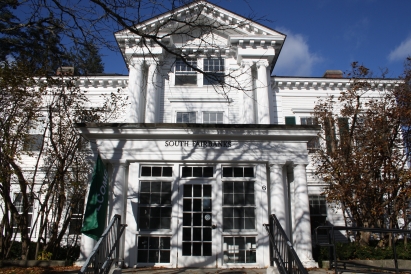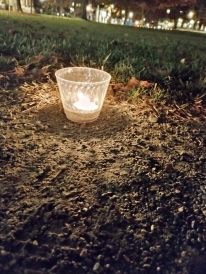 Learn about my continued experiences with interfaith dialogue at Dartmouth and how it is impacting me!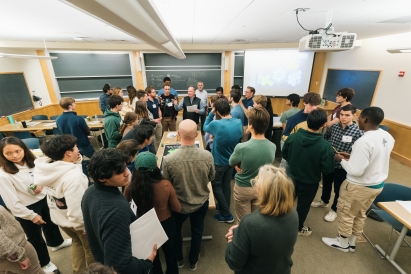 I spent a Saturday running a country with wargaming specialists from the U.S. Naval College! Read on to learn more about the Great Issues Scholars Program.

Nathan Hammerschmitt Le Gal
2027
As my freshman fall enters its final month, I reflect upon my First-Year Trip, an outdoorsy pre-orientation program to ease the freshman class into the college experience.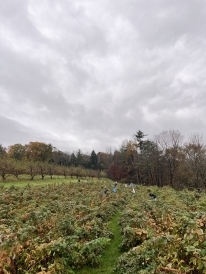 A quick recap of an exciting week in my life at Dartmouth!