« All Posts by this Blogger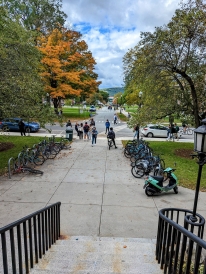 Extracurriculars at Dartmouth: Finding Community
Dartmouth is a busy place. After we take into consideration classes, homework, mandatory readings, eating food (and of course hydrating), laundry, and of course socialising, you really don't have that much time left in your schedule! For this reason, what we choose to do with our spare time is an important and valuable decision. I am currently involved in a few ECs (as can be found out about in other blogs), but if the reasons I have already covered are not enough to convince you to get excited about being involved in ECs at college, hopefully this will be. 
Extracurricular activities and clubs can be great for a number of reasons; you get to gain hard skills, possibly enter a leadership position, maybe compete, and spend more time doing the things you love outside of the classroom. The best part, though, is that you get to meet new and like-minded people! Dartmouth itself is a small and tight-knit community, and there are plenty of people to hang out with, but clubs and extracurriculars can provide a pretty unique experience in that you are often with a tiny group of people that you share common interests with, and can provide a strong friend group throughout your time here!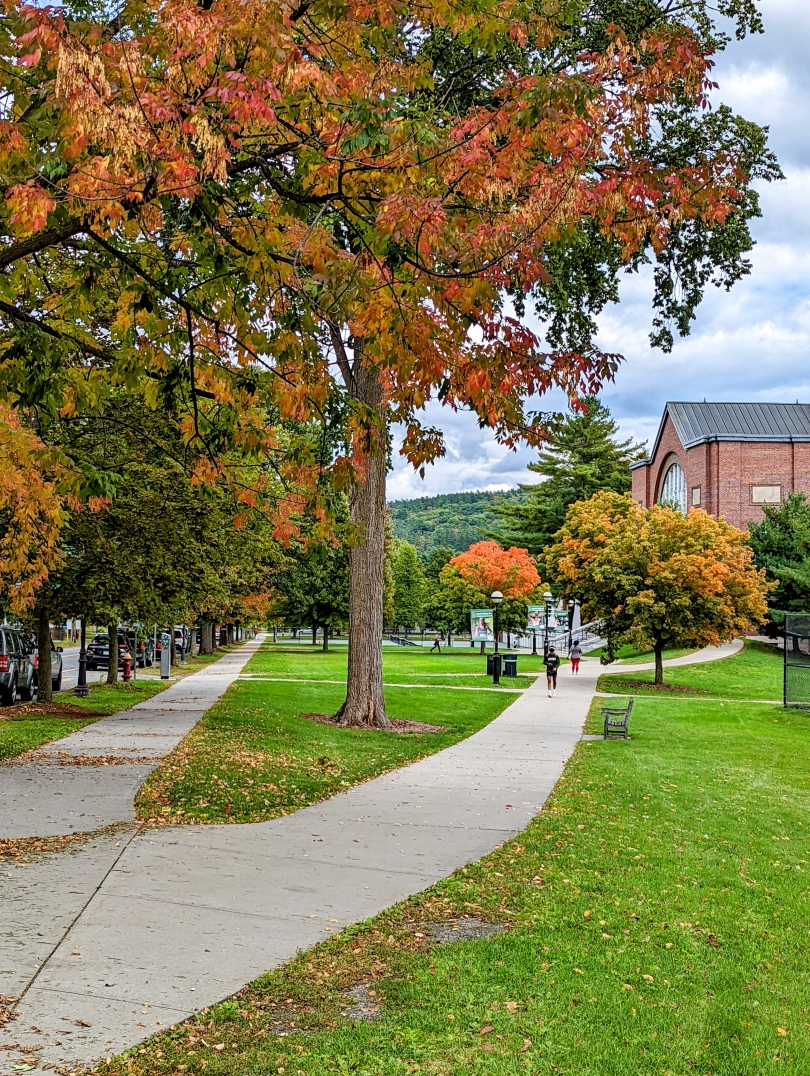 I personally am involved in ushering at The Hopkins Center for the Arts, the Dartmouth Investment and Philanthropy Program, the Rockefeller Global Leadership Program, running a radio show, and (of course) being a blogger! Through these groups, I have met a tonne of people who of course are completely different from one another, but the super cool thing is that they all fit with me in some way. Through clubs, you are able to diversify your friendship portfolio (okay Mr. Economics), and meet people you perhaps never would have met! 
My global leadership program, for example, is purposefully set up to be a mix of people from completely different backgrounds, meaning I am not only developing my intercultural skills, but gaining new and amazing friends! I've also met a bunch of people through blogging (we have a termly meetup with free food), and through ushering! I overall think that although time is scarce here at Dartmouth, and it seems easy sometimes to just sleep more, one of the best things you can do at college is get involved in the communities around you!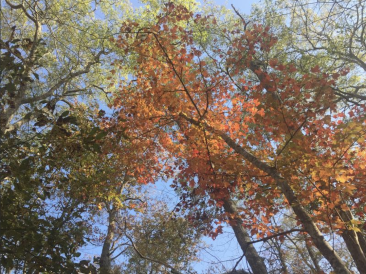 I interviewed Jeneen DiBenedetto Graham '96 about her Dartmouth experience and gained vivid insight about her reflection.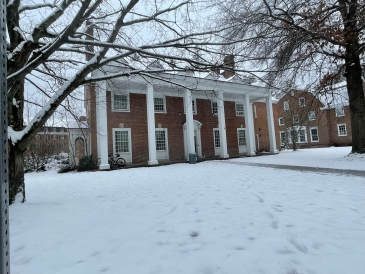 If I were to tell myself in high school that I would join a fraternity, I definitely would have laughed in my face and said something like "you're so goofy for thinking I'd ever do that." Now, here I am.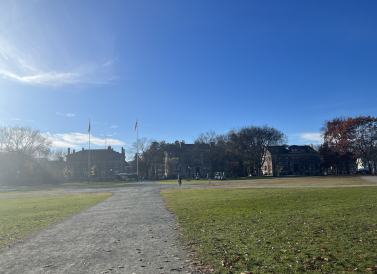 Coming to Dartmouth, I assumed that I was about to enter a space full of new experiences. Not only did my assumptions hold true, but they amplified over the course of weeks. Here is my reflection on the past three months and my winter break plans.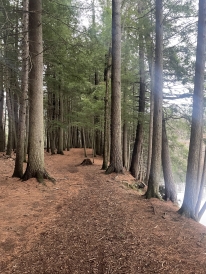 It seems like just yesterday I was walking to class on the first day of fall term. What have I learned since then? Click for a comprehensive guide!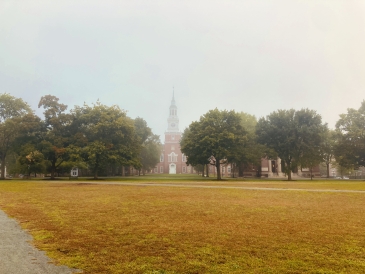 Whoops! Wrong preposition – Getting Sick AT Dartmouth! An overview of my first experience falling ill away from home.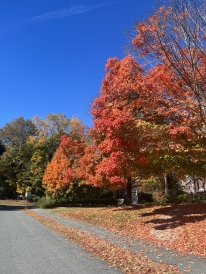 Find out why I never feel alone while exploring academics at Dartmouth.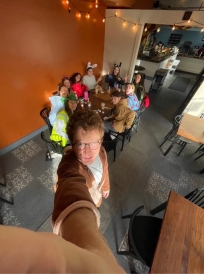 This week I talk about one of my new extracurricular involvements on-campus - working with DREAM!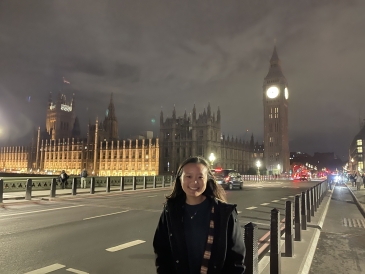 This fall, I've had the opportunity to study abroad at University College London (UCL) through an economics exchange program. Soaking up a new culture in the bustling UK capital, I've learned a lot—not only about economics, but also about myself.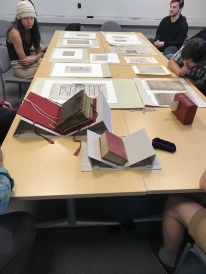 Dartmouth has so many opportunities for students to do, such as studying abroad or doing fellowships, but there are also smaller--yet still meaningful--opportunities for students to take advantage of while they are here.