« All Posts by this Blogger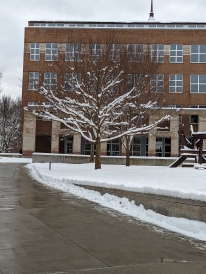 Clubs and Interdisciplinary Learning at Dartmouth
I am an Economics student at Dartmouth. This is technically who I am and my major, and therefore (especially if you have a similar educational background to myself coming from the UK) you might expect my learning experience to be, well, mostly to do with economics? At Dartmouth though, things aren't quite so black and white. When attending an institution like this, you can expect not simply to learn about a singular subject, but to gain a contextual interdisciplinary understanding of many subjects (with a focus of course). 
This is extremely important, as pretty much any job in the modern world doesn't require robots who can recite economic theory or those who are only good at Maths; the world needs people who have a range of skills. This is true in startups as much as it is true in a huge company. The reason for this? In any job we are expected to wear multiple hats; an engineer must know Maths and Physics, but it also helps if they have strong interpersonal or management skills, or are able to think critically and problem-solve effectively. Equally, it helps someone working within finance immeasurably if they are able to understand what they are investing in and the implications it presents.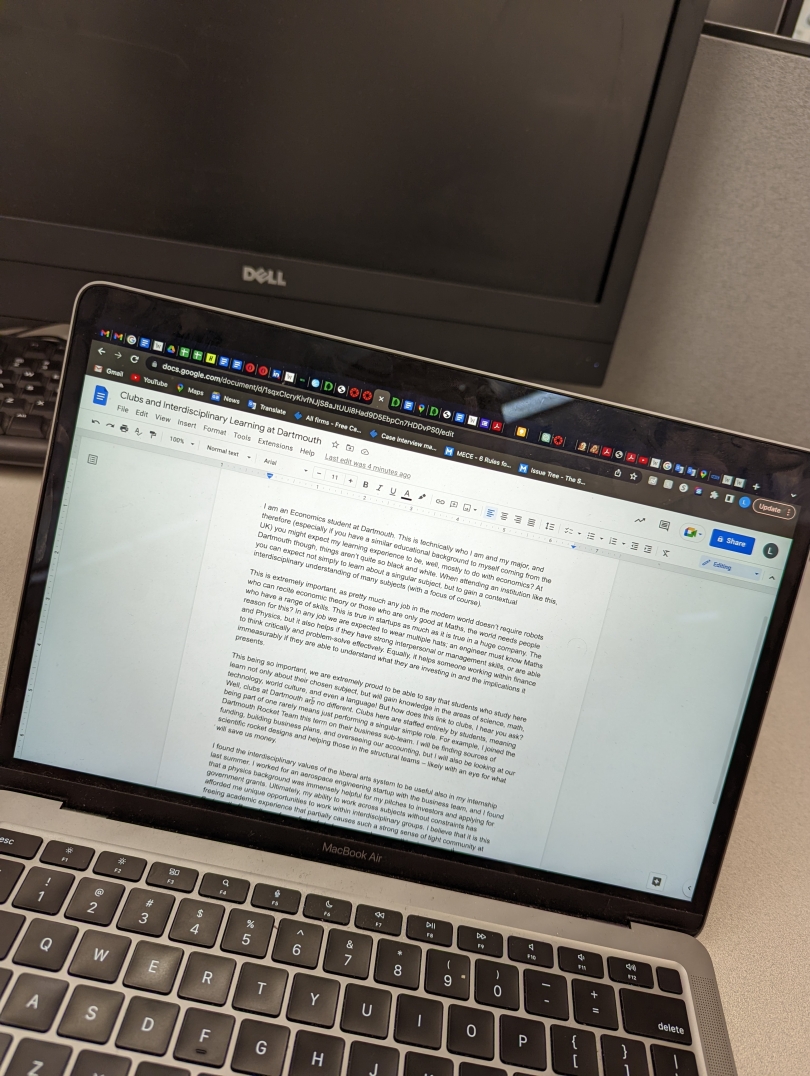 This being so important, we are extremely proud to be able to say that students who study here learn not only about their chosen subject, but will gain knowledge in the areas of science, math, technology, world culture, and even a language! But how does this link to clubs, I hear you ask? Well, clubs at Dartmouth are no different. Clubs here are staffed entirely by students, meaning being part of one rarely means just performing a singular simple role. For example, I joined the Dartmouth Rocket Team this term on their business sub-team. I will be finding sources of funding, building business plans, and overseeing our accounting, but I will also be looking at our scientific rocket designs and helping those in the structural teams—likely with an eye for what will save us money.
I found the interdisciplinary values of the liberal arts system to be useful also in my internship last summer. I worked for an aerospace engineering startup with the business team, and I found that a Physics background was immensely helpful for my pitches to investors and applying for government grants. Ultimately, my ability to work across subjects without constraints has afforded me unique opportunities to work within interdisciplinary groups. I believe that it is this freeing academic experience that partially causes such a strong sense of tight community at Dartmouth. Regardless of your field of study, everyone has something in common.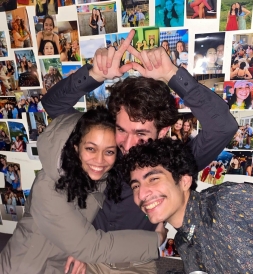 Anyone who knew me before coming to Dartmouth might be surprised to hear that, as from this Winter term, I have been taking part in the Greek system. As I recently found out, it can be lots of fun!
Antônio Jorge Medeiros Batista Silva
2025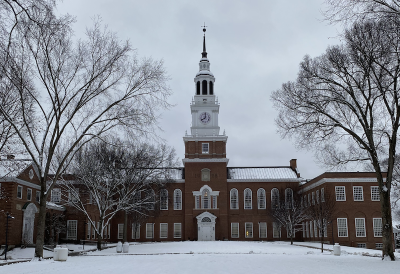 Why I chose the Big Green, and what I've learned about it since.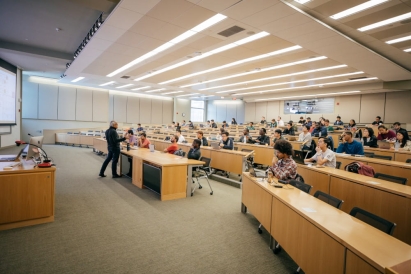 Professor-student relationships are a critical component of college! In this post, I talk about my experience with my professors and advice for prospective students.

Brandon Mioduszewski
2025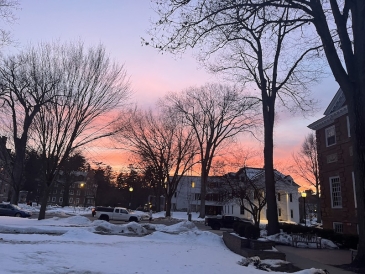 Spring Break on campus with good friends and lots of sleep!

This Spring Break, I decided to stay on campus with friends. Come check my experience!
Antônio Jorge Medeiros Batista Silva
2025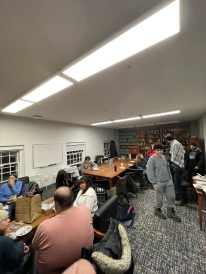 I am officially halfway done with my Dartmouth experience! In this post, I reflect on the original reasons I chose to come to Dartmouth, and whether or not my experience has lived up to my expectations.

Brandon Mioduszewski
2025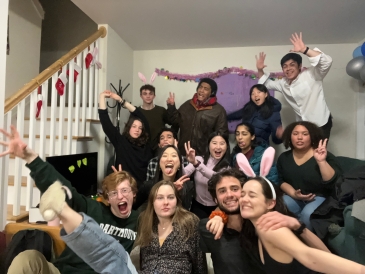 This has been a wild, yet fantastic term and here's why.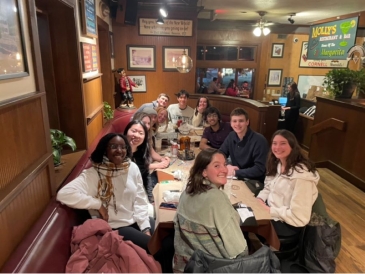 As one chapter ends, another begins. I'm finished with my first winter term and can't wait for my study-abroad term in Toulouse, France next year.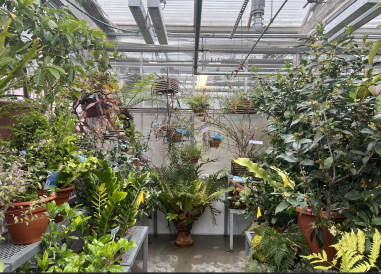 I want to utilize this blog post as a form of reflection and discuss the places I have explored on campus.