« All Posts by this Blogger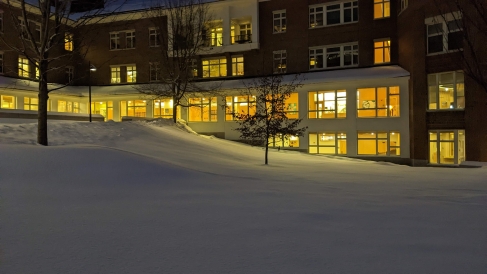 Winter: Nature's Therapy
I should start by saying that I've always been obsessed with the weather. "Weather" it be watching towering cumulonimbus clouds make their way across the plains of southeast Missouri, listening to the pitter-patter of raindrops on the roof while I'm immersed in a good book, or, especially, when I can hear the crunch of snowflakes on dried leaves outside my window, I love all of it. I was initially skeptical about how much I would like winter weather once I've gotten through my first winter season in New Hampshire. I suspected that my love for snow and the crisp, cold air would weaken over time. Well, it has been over two months now, and, if anything, my love for winter has been amplified!
Although I haven't witnessed a whole lot of them just yet, there is something about a Dartmouth snowfall that is purely serene. Perhaps it is a mix of the gorgeous nature all around campus combined with the history of the buildings, where snow unites them in a beautiful fashion. Okay, that sentence was a bit much, but you get the picture. It's gorgeous, and there's a calming nature to the snow here. Personally, it is something that allows me to unwind, take in the power of mother nature, and really be at peace. Whenever a snowstorm comes through, I love taking walks around campus, specifically to the more wooded areas by Shattuck Observatory and the cemetery.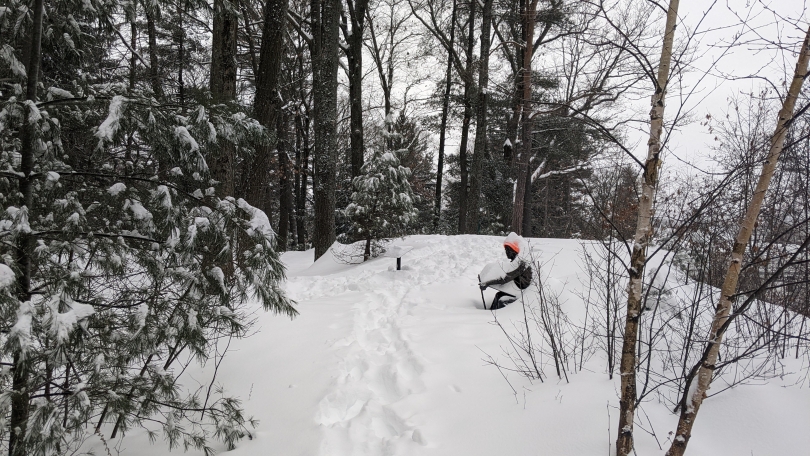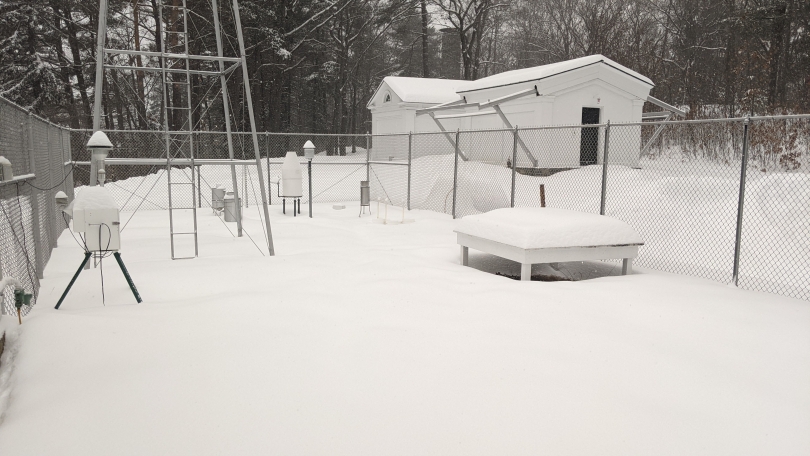 Dartmouth is a beautiful place, and you can use some of my past blog posts as a testament to how incredible it looks during the fall. However, there is something quite special about winter term. My nana used to say that a decent snowstorm is nature's way of cleaning the earth. Perhaps she was right about this. I think snow is nature's "reset" button, at the beginning and end of every year, snow comes into reset everything that has transpired throughout the year.
Using my nana's thoughts as motivation, I am really looking forward to spring term. Although it is coined as the "mud" season, I think it's going to be interesting to see the Dartmouth Green actually be green once again. I suspect it will look like it has been cleaned by the snow, invigorated even. That's what the snow does for me. In the midst of it, it brings me a sense of calmness, and once it starts to recede, I start to see the earth through a new lens… a more appreciative one. If you've heard anything bad about Hanover winters, I suggest you take a step back from that perspective and really think about my point of view here. Of course, it does get cold. But the snow has a way of lifting your spirits if you allow it to do so. After all, you will be immersed in it, why not make the most of it?