« All Posts by this Blogger
Starting College From a First-Gen Perspective!
Greetings!
Friend, you have made at least one good decision today. You've clicked on this blog post and that's as much work as you need to do. Sit back and have a nice conversation with your buddy: Gav!
I have finally made it. Made it to the place I've wanted to call my home for the past several months now, and that is just what Dartmouth is: home. I'm a first-year student from over 1,000 miles away in the rural parts of Southeast Missouri. I knew coming to Dartmouth would help mold my character for the better, and I know from the bottom of my heart that it will throughout this next year. However, I must confess some of the things that have been troubling me lately. I come from a place where one race dominates the vast majority of the population, climate change is a government hoax, and any sexual orientation varying from the norm is ridiculed. When I speak to you, I hope you are able to see how I am growing and adapting new perspectives as I go through my journey at Dartmouth. Hopefully, I am able to convey through my readings just how impactful Dartmouth will be on my attitudes toward others coming from my background. I want to capture the Dartmouth experience for you: the part where a child's mind that has been corrupted for so long can now heal and grow being in the healthiest college environment possible. I want you to read my thoughts and messages with the notion that Dartmouth is a family no matter what walk of life you may come from. With that, stick with me as I learn to grow as a person and find myself through the People, Places, and, yes, Pines here in Hanover.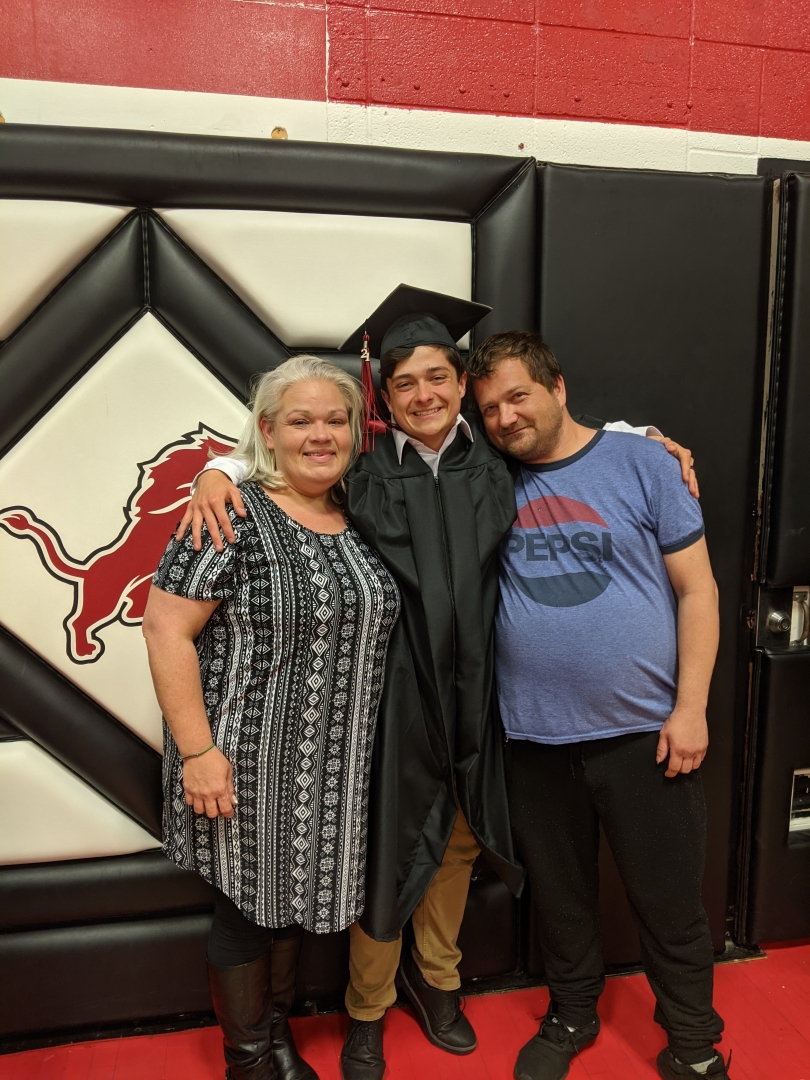 Being the first in my immediate family to even think about attending college, I am proud to share with you navigating the college process as a first-generation and low-income student. Just a tidbit of information: drop the worry and anxiousness.  Let go of the need to think "realistically" when it comes to all of this college stuff. That was my problem. I was so scared to stray away from that beaten path so many walk down. That path is both tedious and monotonous; you have found this post, and you are in the right place. Home. Dream a little! All of the unnecessary details that are flowing in your jam-packed brain (GPA, test scores, extracurriculars, volunteerism): let them go. You found this page for a reason. Instead of me trying to convince you of this and how you need to let your personality shine through on your applications, just stick with me through my journey. My posts and actions will speak much louder. I promise you will then understand what I'm meaning to convey. Until then, I am Gavin Fry and I can't wait for you to learn more about myself and my experiences at this enchanted place.
Welcome to the woods!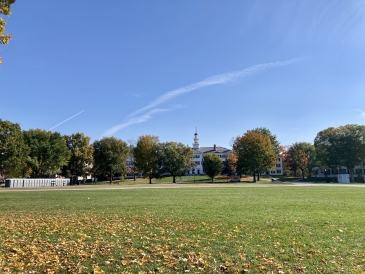 Now that my first term at Dartmouth is coming to a close, what would I write to myself 10 weeks ago when the term began?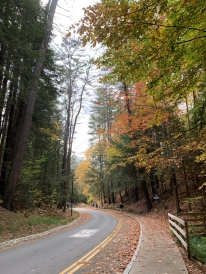 As finals approach and my countdown for winter break, I reflect on my first term here as a Dartmouth student–the traditions, classes, routines, and connections that have defined my first-year fall.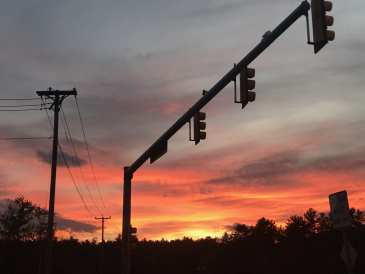 I am writing this blog post as I finish up week 8 of my fall term.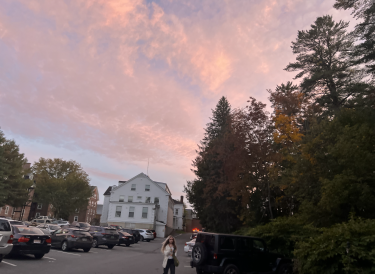 I am writing this blog post as I finish up week 7 of my fall term.

A comprehensive account of my first birthday away from home!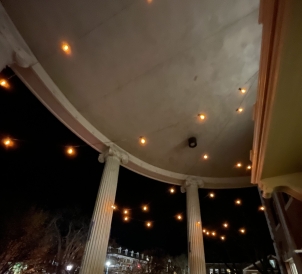 How to go about what I think is one of the most important aspects of the Dartmouth application!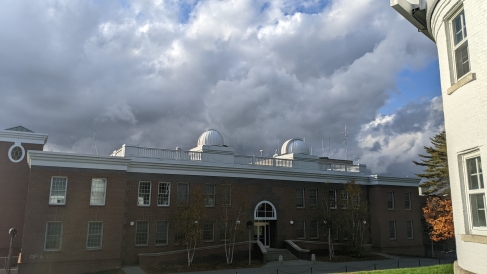 Finding the balance between who you are meant to become and the values that make you who you are today is essential, and it's something I want to provide perspective on.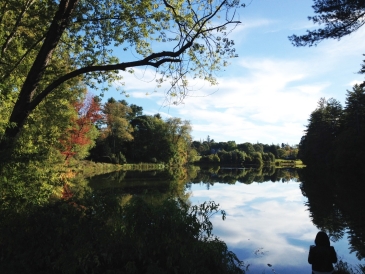 I also applied ED two years ago. Here's what I would've told myself.

Brandon Mioduszewski
2025