« All Posts by this Blogger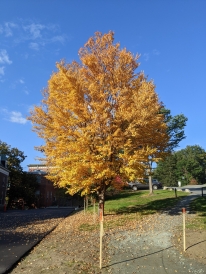 An Introvert's Take on Mental Health at Dartmouth
I have always considered myself an introvert, but I've never really contextualized what that meant for my philosophy on life. Here at Dartmouth, I've quickly realized that being in such a healthy atmosphere allows you to better understand who you are as a person. Personally, I have begun to realize the need for introspection and recognizing your needs as the going gets tough. There are many times, especially during the first few weeks of your college career, that you will feel the need to go out, meet new people, explore, socialize etc. What I have realized is that, while it is so important that you do those things, those activities don't rise above the needs of your mental health. In essence, my introverted tendencies have allowed me to understand what truly makes me happy and recharged here at Darty!
I really take this perspective to heart. Of course, there are so many activities at Dartmouth (check out my last post) that you will want to partake in. That's amazing! For me, I had an amazing time on all of my hikes, fishing trips, golf outings, and club events, but my "social battery" was largely drained afterward. The first step is acknowledging what this mental or physical "drain" is for you and the second is to take steps to counter that through the year. It's a cliché, I know, but it's so true! For instance, after a week of intensive Dartmouth courses, club meetings, study groups, etc., it is so important that you take time for yourself on the weekends or even through the week. That is something that I have only recently realized. You WILL fill obligated to go out and be adventurous and socialize at Dartmouth, fantastic! But it is such a simple thing we take for granted knowing what makes you happy and calm after a long week.
For me, this means a break from all of the socializing through the week and taking a day for myself. Whether this be taking a nap, catching up on my work, going to the gym, they are all activities I do solely with the thoughts in my head and nothing else. It's a way for me to reset my mind and charge up that battery for the next outing I have. Specifically, my campus job at the Shattuck Observatory is a huge part of this. I'm a weather and climate nerd, we'll just get that out there. As a result, I take weather observations at the observatory everyday throughout the week. I don't view this as a job at all. It is a way for me to reconnect with myself and to check up on my mental status. Dartmouth is filled with numerous nooks and crannies to help you find your recharge activity / spot, and you will find it! What the important thing for you to realize is, it is okay to take a break from everything, find what makes you happy and immerse yourself in it every once and a while!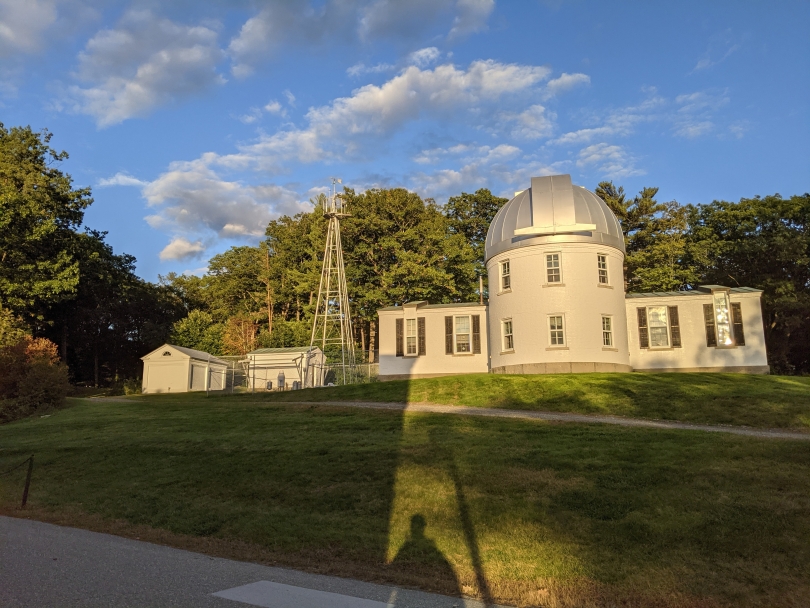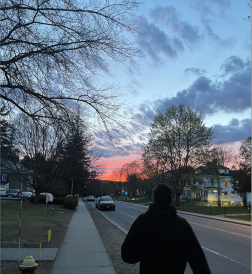 I want to share with you all the kind of friends that you can expect to make at Dartmouth.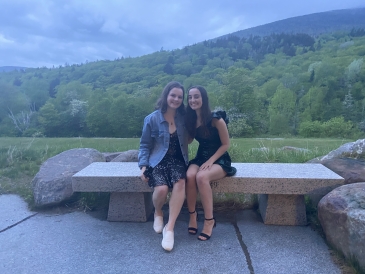 Memorial Day weekend held so many memories for me as the term begins to wrap up. One of those was DOC formal, a dance put on by the biggest club at Dartmouth!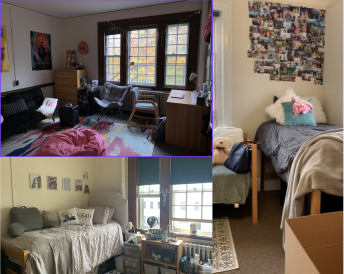 Ever wondered what freshmen dorms look like at Dartmouth? Here's a rough guide to Freshman dorms!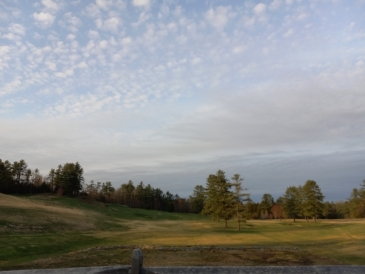 Here's what I have been up to during spring term!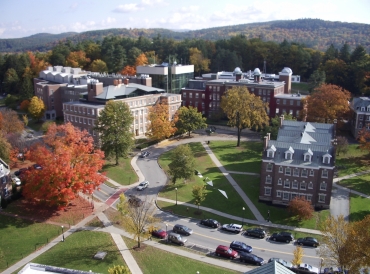 I wanted to make my last blog post for this academic year about the places in the Dartmouth community that I will deeply miss and have made amazing memories with the wonderful members of this community.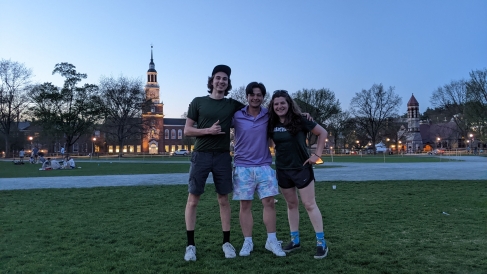 In the blink of an eye, my first year of college is over, and Dartmouth has catalyzed so many of the memories I've made so far!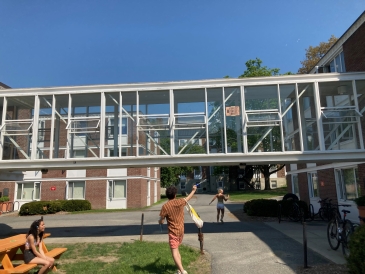 Honestly, I cannot wait to be home. Although Dartmouth has been a home for me for the past nine months, the college experience is made of many ups and downs. Come check my first year wrap-up!
Antônio Jorge Medeiros Batista Silva
2025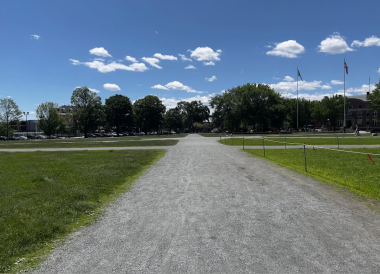 I am using this blog post as my final reflection on my first year at Dartmouth College!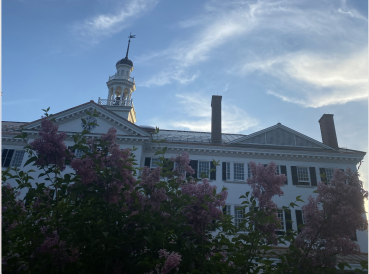 With freshman year coming to a close, I wrote a Thank You note to one of the best years!