You are here
« All Posts by this Blogger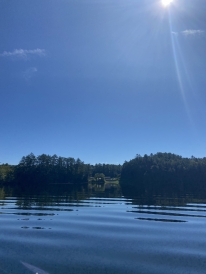 Rollin' on the River
Week two came and blew through in the blink of an eye. So far, it seems that time passes faster in the mountains—I guess it's true what they say about how time flies when you're having fun! Before coming to Dartmouth, I imagined all my days in the tucked-away school would center around long hours spent in the library. While I do spend a reasonable amount of time in the stacks (the gloriously silent section of the library for when you need to grind out that paper), campus is far from a study-only environment; although schoolwork is beginning to pick up, there are always so many fun activities to look forward to, usually multiple at a time that leave me wishing that I, like Hermione, could duplicate myself with a time turner (shoutout to all my Harry Potter fans out there!).
But what kind of activities, might you ask, would these be?
What a wonderful question! For me, I've been getting involved in Ledyard, the Dartmouth Outing Club's subgroup that focuses on canoeing and kayaking. On Wednesday, we had our first activity off campus. The main event: ice cream! Over some cold cones, we told stories, shared some good laughs, and challenged each other to see who could eat the most soft-serve!
This weekend, there were even more opportunities to get out, in the midst of Tolkien week. With hikes to Mordor, dwarven axe throwing, and apple picking this week, there's a way for everyone to get involved. I opted for the pancake paddle, where we cooked breakfast at the canoe cabin (can you guess what was on the menu?) and hopped into canoes afterwards. I never knew that raspberry and white chocolate would make such a masterful, delicious pancake!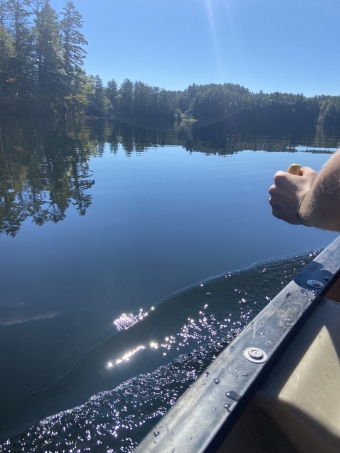 I was fortunate enough to get out on the water a second time, where a group of Ledyard's finest braved the beginner white-water waves of Heartland. After learning how to paddle, we were ready for the rapids! Not without a few out-of-boat experiences, we had an absolute blast and both trips were an awesome way to appreciate the great outdoors. Thanks for tuning in, see ya next week!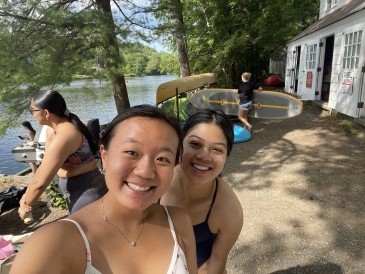 From making pinch pots to going blueberry picking, there simply isn't enough time to explore Hanover in one summer. I'm really lucky for the opportunity to spend another summer in Hanover and would love to share some new memories with you all.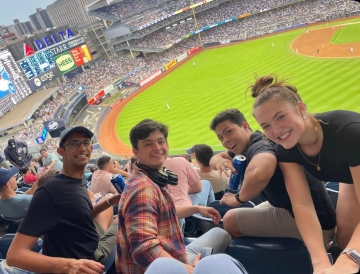 This summer has shown me the importance of true friends and healthy relationships no matter where you are or what you're doing.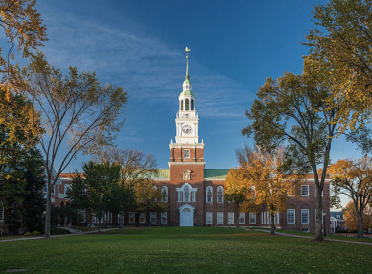 I want to utilize this blog post as a reflection on my transition into the College.

A list of my favorite aspects of Dartmouth, spelled out.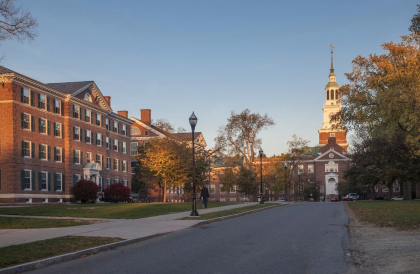 I want to utilize this blog post as a space to offer tips and advice to '26s, as they embark on their transition into their first year.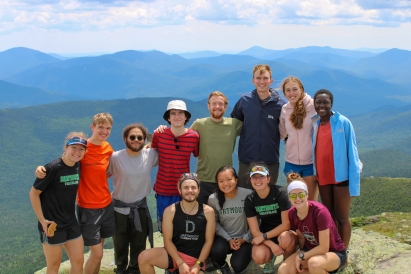 The Dartmouth Outing Club ("the DOC"), the largest and oldest collegiate outing club in the nation, has been one of the highlights of my Sophomore Summer. Come read about my experiences with the club!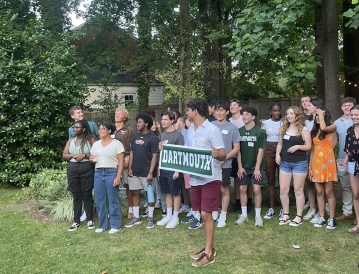 Being in DC this summer and participating in the Rockefeller Center's First Year Fellows program, I've been able to really see just how special the Dartmouth alumni network is.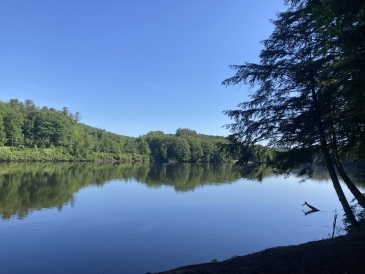 Here's Part Two of some Q&As for prospective students!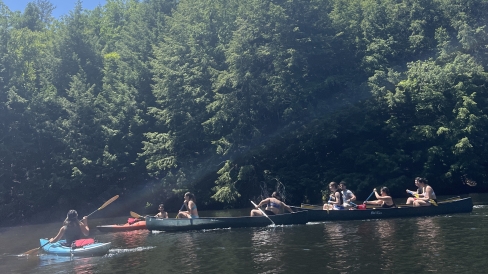 Let me tell you a little about a paddling trip I did with People of Color in the Outdoors (POCO), a DOC sub-club!