You are here
« All Posts by this Blogger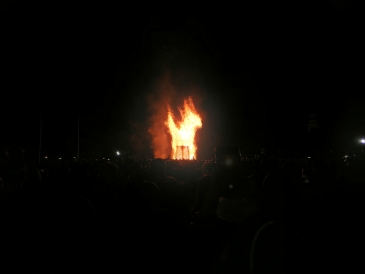 Weekends at Dartmouth
What do you do in the middle of nowhere on weekends? 
Let me start by saying that while Dartmouth may feel like it is pretty far from everything, it is not isolated at all. A quick disclaimer is necessary: I was a boarding student at a high school where the closest thing to campus was an airport with limited transportation to the lively parts of Istanbul. That's why being in the lovely little town of Hanover where everything is in walking distance feels so surprisingly liberating. There is a range of pizzerias, bakeries, cafés, and a good selection of world cuisine: Thai, Mexican, Chinese, Indian, Italian… My favorite place is Still North Books, which is a small bookstore/coffee shop/bar. Last weekend, me and my friend Jamie visited Still North Books to buy some books to read over winter break and get some coffee. While we were sipping our coffees inside, silently enjoying the rainy afternoon, I've suddenly felt like I was back home, sitting in one of the coffee shops in Istanbul. It honestly was the perfect place to ease some of my homesickness.
Besides exploring Hanover, there is plenty to do on campus as well. Almost every other weekend, there is a game - football, hockey, rugby - that you can go and watch to support Dartmouth teams. Even if you are not big of a fan of athletics, you can still attend the games to watch the marching band play.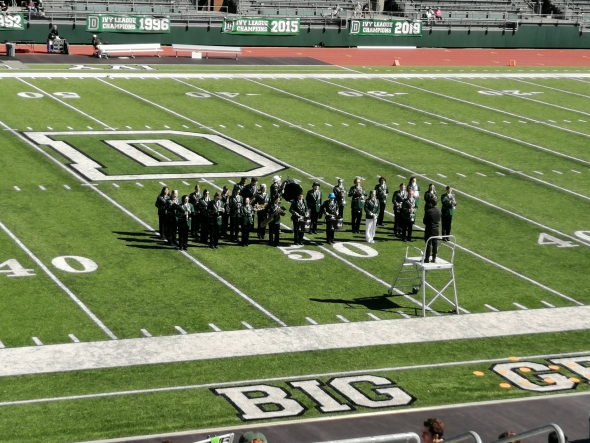 There is also a lot happening at the Hopkins Center for the Arts every weekend: movies, workshops, live music, theatre performances... Last weekend, I've watched the staged reading of Saturday Night/Sunday Morning performed by incredibly talented Dartmouth students. It felt amazing to finally watch a theatre performance in person because it has been more than two years since I've been back inside a theatre. Speaking of live performances, there is also Friday Night Rock (FNR). Organized by Dartmouth students, FNR brings indie groups and artists to campus. I've had a chance to listen to R.I.P. and Slothrust live!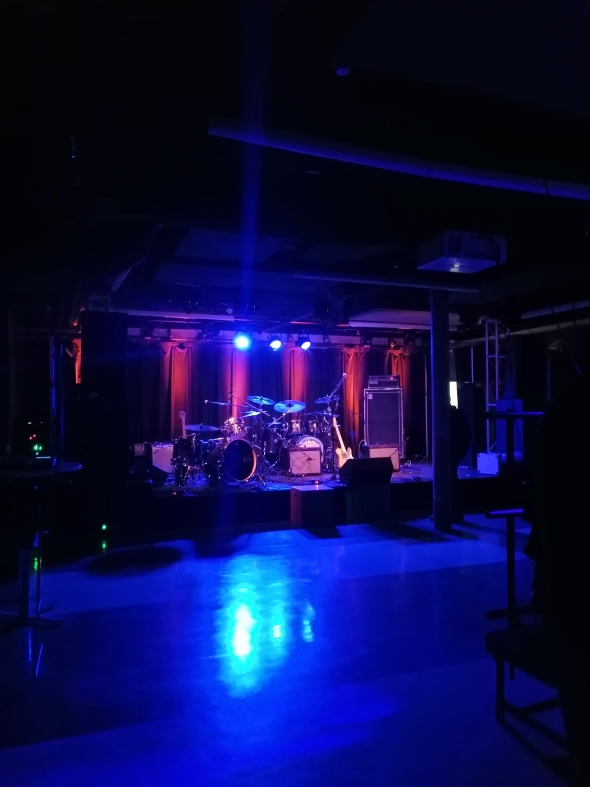 This post would be incomplete without mentioning the big weekends of the fall term: Homecoming and Halloween. Homecoming is famous for its traditional bonfire and the annual Homecoming parade. The huge bonfire and all the alumni and students wearing their Dartmouth merch on the Green is a sight I will never forget. As for Halloween, I  enjoyed seeing all the creative costumes my friends have put together. It was surreal to come across two banana men and a fishing dad chilling in our common room at 1 am. There were also a bunch of trips organized by different housing communities to Six Flags, a famous amusement park in New England. 
Whether it be a special or a regular one, I am looking forward to future weekends at Dartmouth.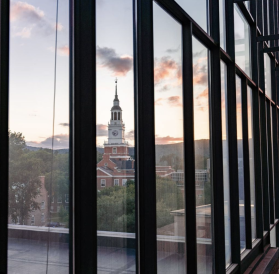 I am now reflecting on my classes and the experiences that I lived this term.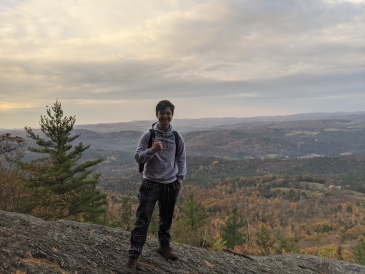 With greater levels of responsibility developing in every corner of your life when starting college, sometimes our decision-making skills go out the window. Let's explore ways to check up on your physical health and make better decisions in general.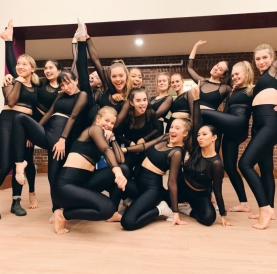 The first official term back in person has absolutely flown by. Here are a couple of highlights: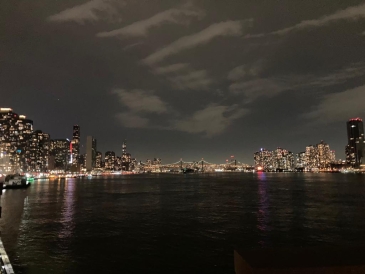 As we started to wrap up Fall term, there was much in my head - including my Winterim plans. Come see what they look like!
Antônio Jorge Medeiros Batista Silva
2025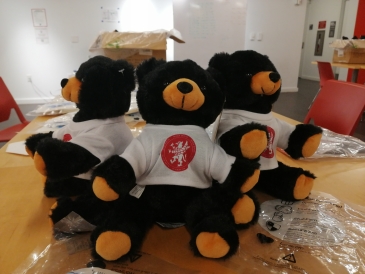 What do a teddy bear, a carved pumpkin, and a bat-shaped marshmallow have in common?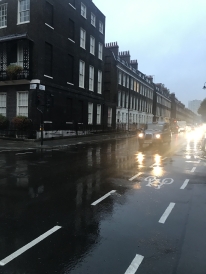 I am missing various aspects of campus life. Rush has come and gone, and people have had endless dinners and conversations in places I consider home. And it has made me realize that I am missing Dartmouth.

This term, Dartmouth hosted Family Weekend. I was so excited about seeing my parents in person because I missed them so much!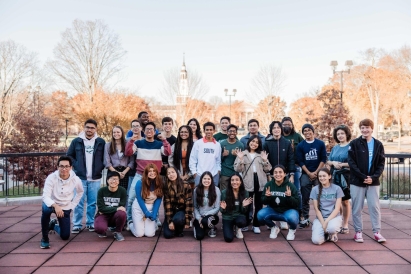 I sat down with Senior Assistant Director of Admissions Kate Featherston & President of Dartmouth's QB Org Damien Solinger Jeffers to discuss Questbridge Match Day at Dartmouth.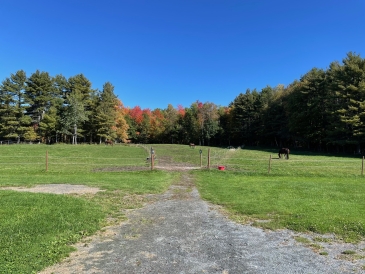 Dear prospective students,
I remember when I had to write my "Why Dartmouth" essay. However, I am actually going to describe why I actually decided to commit to Dartmouth and how my why for Dartmouth has changed.