You are here
« All Posts by this Blogger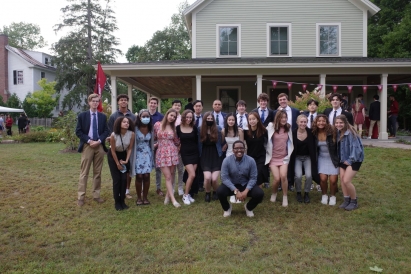 Merhaba!
Hi there! My name is Eda, and I have no idea how to start a blog post. Or fully wake up without Turkish tea. Or live without my cat.
With these confessions out of the way, let me introduce myself! I'm from Istanbul, Turkey. It's the first time I'm so far away from home for so long, which means I'm incredibly excited, slightly anxious, and possibly in need of a hug. I'm also an indoorsy introvert who lived in a city almost all her life, gets real cold real fast, and has never skied, hiked, or camped before. Yeah, I know Dartmouth is a bit different from my natural habitat. It'll take some time getting used to, but being a little lost is part of the fun.
Before landing at Dartmouth, I took a gap year, which, despite involving less traveling than I hoped and more canceling of plans than I imagined, left me feeling glad that I've taken some time to explore my interests independently. Pre-gap me would have never guessed that I would be training to become a yoga teacher or volunteering as a mentor/tutor for international IB students. I was sure that I never wanted to see another IB assignment and had the flexibility of a hardcover book...only through taking some time off academics was I able to find new passions and even push my comfort zone a bit. With that said, I still love my comfort zone. I mean, who doesn't? After all, I self-identify as a bookworm whose specialty is sci-fi and fantasy, so my comfort zone is anywhere between my bed and a whole fictional world. When I'm not reading, I like writing, discovering new shows and movies, listening to music while walking around in Hanover, and spending time with friends and family. Though my family is a 10-hour flight away, I´m lucky to have many Turkish students in my class. As we reminiscence about Istanbul, I remember what it feels like to be home.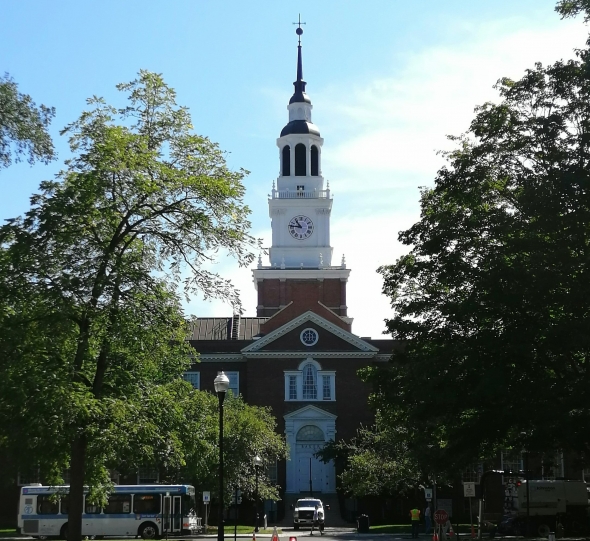 Despite being rather shy and quiet, I'm at my happiest when surrounded by people with diverse experiences and interests, thanks to whom I get to broaden my horizons. Just within my building, I've met a Canadian hockey player, a Chinese literature buff, an environmental activist, and a talented dress-maker from Mauritius. Not to mention the incredible professors I've encountered during the academic open houses and in my classes, who are, in fact, as enthusiastic about teaching and connecting with students as I've heard many times before. Besides meeting new people, I'm also looking forward to exploring arts and publications, watching performances at the Hopkins Center for the Arts, attending Great Issues Scholars events, and learning a new language. I also can't wait to find you here again, whoever you may be! Welcome again to my blog!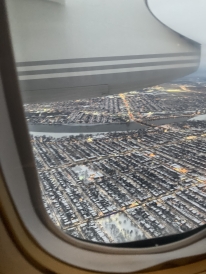 These are some of my takes on what to consider as an international student at Dartmouth!
Antônio Jorge Medeiros Batista Silva
2025
An Ode to what once was with my former course, Physics 16 (and how to handle doubt in a class choice).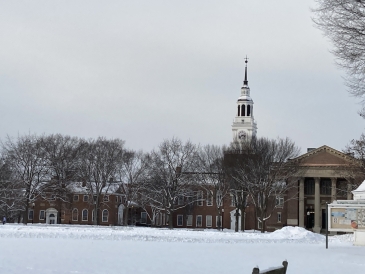 I am not joking when I say I am not made for the winter. Come check my experience thus far!
Antônio Jorge Medeiros Batista Silva
2025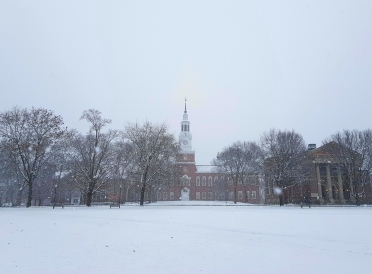 Let's hear what the winterim experience was like on campus from international students!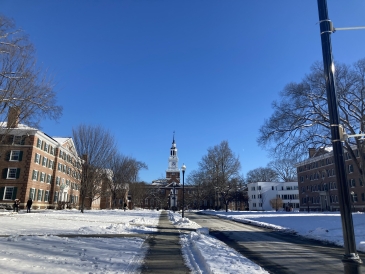 The transition from high school to college life is not always easy, so come check my experience coming from a boarding school!
Antônio Jorge Medeiros Batista Silva
2025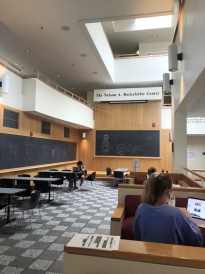 This fall, I have been working with Deputy Director Sadhana Hall of the Nelson A. Rockefeller Center for Public Policy and the Social Sciences as a student assistant. It's been a great experience to develop new skills and earn money.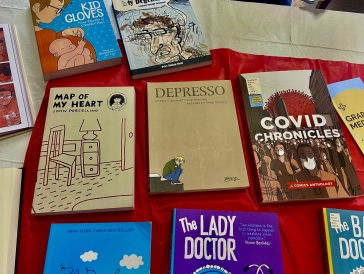 "The best images are the ones that retain their strength and impact over the years, regardless of the number of times they are viewed." – Anne Geddes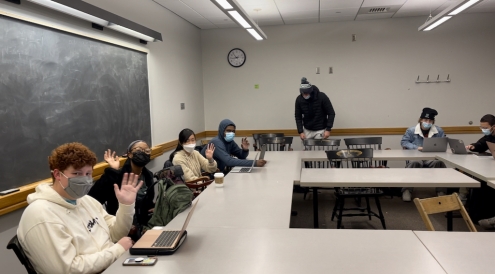 I can't believe nine weeks of classes have gone by! As I head into my last day of classes this Monday, I'd love to share a little bit more about what I've been learning this term.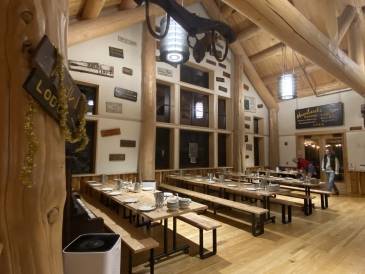 As the term is nearing the end, West House, one of the six housing communities on campus,  had one of their last events during Fall: a lodge dinner and overnight at Moosilauke!