You are here
« All Posts by this Blogger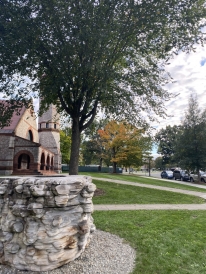 Why Choose Early Decision?
It's almost that time of the year again––college applications season! For prospective students, here comes a series of late-night Common Application edits, random agglomerations of ideas for essays, requests for letters of recommendation, and so much more. While it might be dreadful at this moment, I promise you it'll be worth it at the end.
If Dartmouth is a college of your choice, you'll most likely know about its Early Decision (ED) option, which is due very very soon: November 1st! This option is not unique to Dartmouth, and you'll definitely find it available at other institutions as well. Some may employ what is called Single-Choice Early Action (SCEA) option, and some may use just a regular Early Action (EA) option. However, in this post, I'm here to explain what the ED option is, and why you might want to consider it if Dartmouth College is your first-choice institution!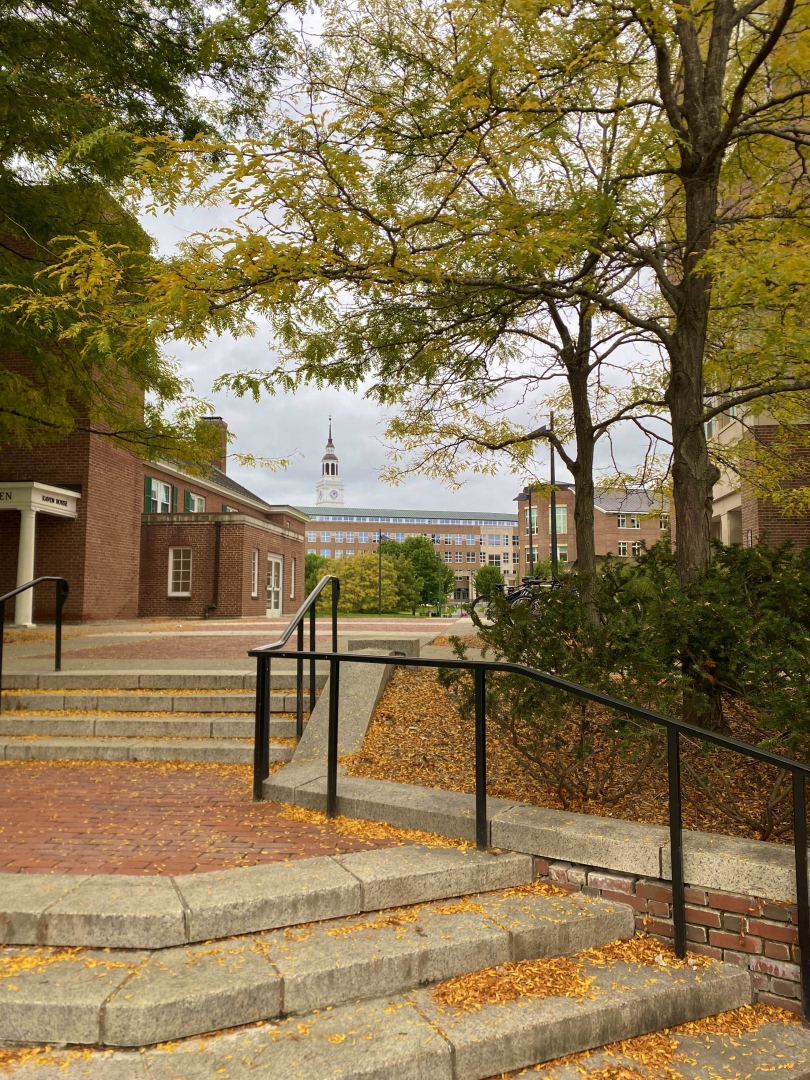 ED is a binding agreement; this means that if you apply through this option and are accepted, you are expected to enroll. When applying ED, an applicant can receive either of the three decisions: an acceptance, deferral (which means your application will be reviewed again alongside regular decision applicants), or rejection letter. Applying ED to Dartmouth also signifies your agreement to not apply simultaneously to any other institutions under a different binding agreement (this includes both SCEA and ED to other schools). Getting accepted Early Decision also does not mean your high school career ends exactly at that moment; in fact, students are expected to maintain the same level of academic achievement throughout the rest of their senior year. 
I personally applied Early Decision to Dartmouth College and was accepted! So, I wanted to quickly go over what I considered about Dartmouth, and why I decided it was my very first choice of college. I attended a very big public high school in Southern California. While I made close friends throughout my four years, I constantly felt like a "number" rather than a student who belonged. Therefore, my college search entailed an expedition to find an institution with a tight-knit, academically unified community, which was Dartmouth. I attended numerous information sessions, heard from current students, and secured my decision. But, for those still unsure after learning more about Dartmouth, or are torn between Dartmouth and other schools, I hope you ask yourselves the following questions.
How do Dartmouth's academic programs tailor to my interests?

Have I attended enough information sessions, have I spoken with enough current students, have I reached out to enough alumni? 

What is it about Dartmouth that truly attracts me?
I was able to truly answer each of these questions genuinely, allowing me to realize Dartmouth, indeed, was my dream school and somewhere I wanted to be. Do I have regrets applying ED? No. But, do I ever wonder about where I would've ended up if I applied SCEA to a different university or if I didn't apply in the early round? Yes! However, my amazing Dartmouth experience so far masks these wonders. I was confident that Dartmouth was a place I wanted to be, and my beliefs remain strong. 
If Dartmouth is your dream school, please apply ED! You won't regret your decision one bit. If November 1st is a deadline that seems too early for your preparation so far, don't sweat it. Regular decision is always a great choice. Keep up the good work, and I'm excited to see where this year will take you '26s!
Dartmouth's quarter system allows for a break between fall and winter terms, appropriately named "winterim." It's a great time to relax and reconnect with family, but there are opportunities you should pursue. Let me explain…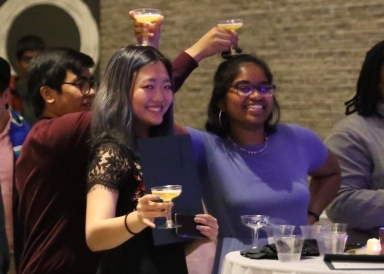 Dartmouth is full of funding sources, for everything from research to travel to pizza! Here are some experiences Dartmouth has helped me afford.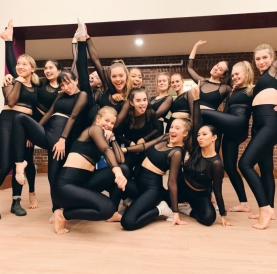 The first official term back in person has absolutely flown by. Here are a couple of highlights: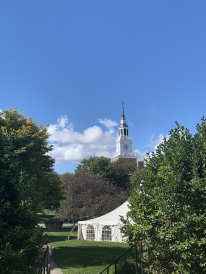 Today's blog post is just a quick anecdote about a very Dartmouth moment — and some interviewing tips!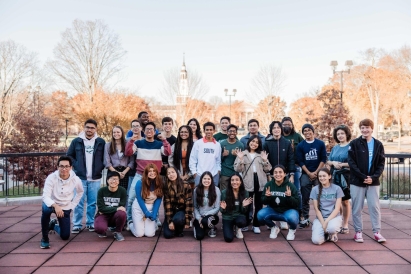 I sat down with Senior Assistant Director of Admissions Kate Featherston & President of Dartmouth's QB Org Damien Solinger Jeffers to discuss Questbridge Match Day at Dartmouth.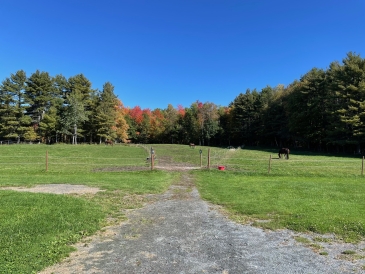 Dear prospective students,
I remember when I had to write my "Why Dartmouth" essay. However, I am actually going to describe why I actually decided to commit to Dartmouth and how my why for Dartmouth has changed.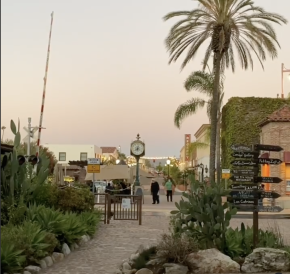 In this blog, I write about my life updates and what I am up to during Winterim! I am very grateful for my family because we were all together for a couple of days, kinda like the families of pineapple sage in our garden.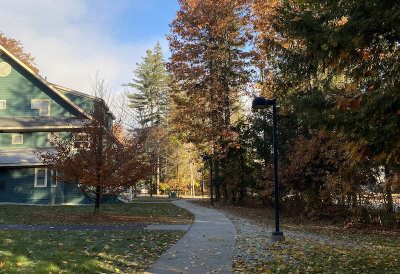 Fall 2021 was my favorite term on campus. Here's why...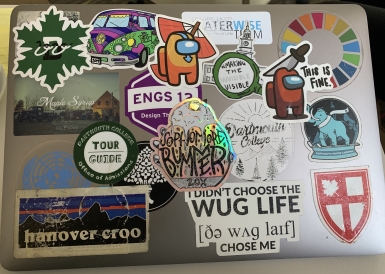 Reflecting back, transitioning to virtual classes was definitely a big change, but there were definitely bright moments. Take a peek at some of my virtual classes from last spring!