« All Posts by this Blogger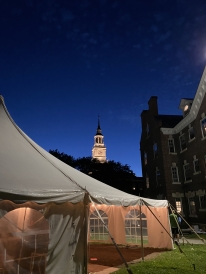 Starting a New Chapter in My Life
Hey! I'm Daniel and I'm a Dartmouth '25. To begin, here's a little bit about myself. I'm a Seoul-born Californian with an adventurous spirit; being at the crossroads of a city guy and a suburb-lover, I'm beyond ready to add "nature-enthusiast" to my title throughout my time at Dartmouth. My favorite midnight snack is blueberry muffins, and my favorite movie is "The Intern." I could spend a whole day constructing installation pieces or painting on canvas with acrylic paint. In fact, I've also been an impassioned journalist for all of high school, submitting articles to all sorts of news platforms and online magazines (no wonder I decided to join People, Places, Pines, am I right?). Don't be fooled, though, as I'm a huge STEM fan hoping to major in biological anthropology or neuroscience or quantitative social science (or perhaps bits of all). 
Why did I choose Dartmouth as my home for the next four years? Well, simply put, I fell in love with Dartmouth's tight-knit community and collaborative atmosphere. I strongly felt the unification of the student body and knew undoubtedly that, at Dartmouth, I would be able to foster everlasting relationships with diverse individuals. There were, of course, other things, too. The unique D-Plan sparked my interest as I was able to construct my college experience tailored to my academic ambitions and career goals. Dartmouth's close proximity to nature was another factor. From kayaking the Connecticut River to hiking Mt. Moosilauke, I knew I'd enjoy every activity-related opportunity out there. Dartmouth was truly a place I envisioned myself at. 
img_2578.jpg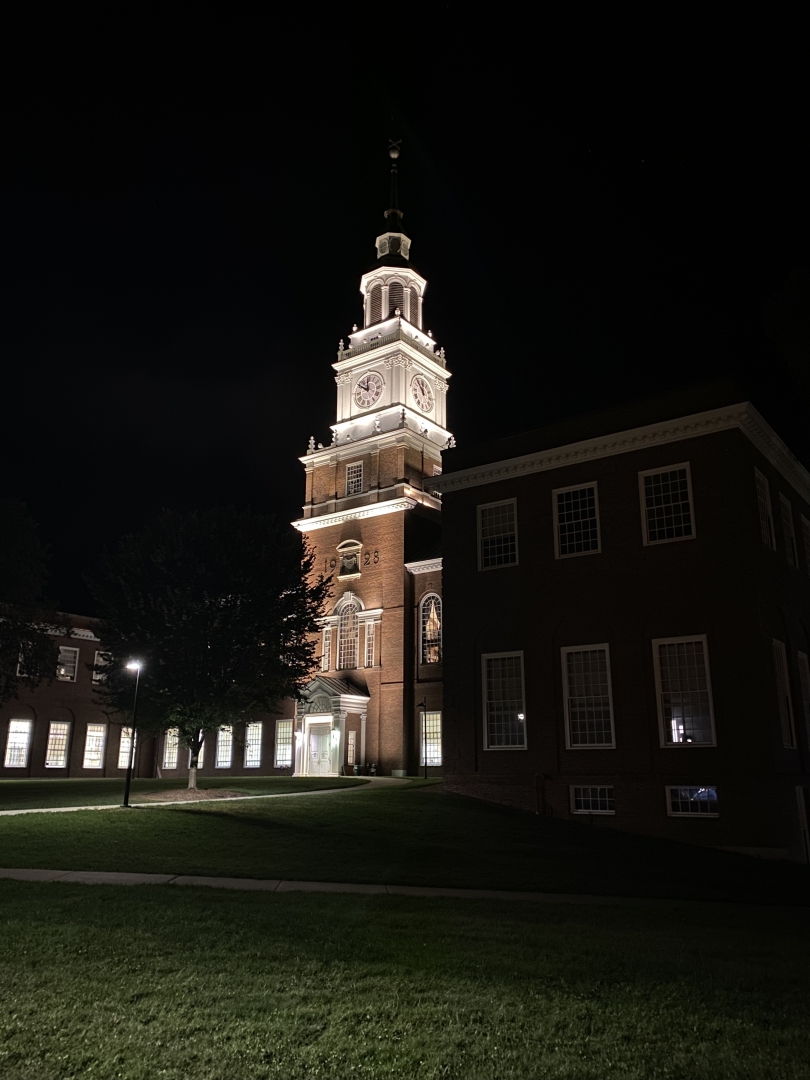 After just a week into the quarter, I already met some cool, kind, and fascinating people. Whether it be my roommates who truly make me smile yet make me so mad simultaneously every hour of the day or my study buddies who I went on a spontaneous trip to Boston with the other day, I can really sense the community I'm building here on campus and am excited to see how it'll develop from this point on.
Here are some things that only begin to capture my excitement this fall: experiencing Dartmouth's shift in seasons, connecting with more incredible people, enduring through procrastination-induced late-nights with friends, and so much more. I'm beyond honored to be able to share my experience at Dartmouth to you all through my personal lens. I'm ecstatic to see what Dartmouth has in store for me!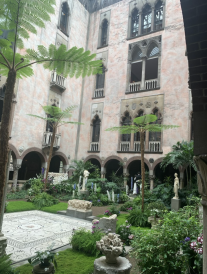 A weekend in big-city Boston allowed me to reflect on Dartmouth's unique rural location.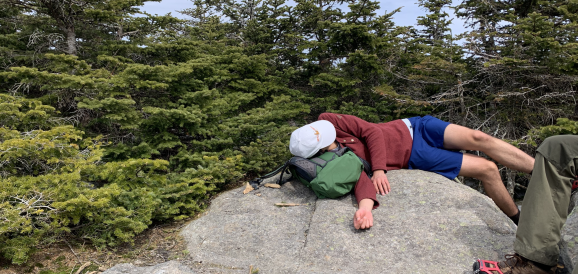 May so far has been full of spending time with friends, FoCo ice-cream, and enjoying the weather. If you're wondering what spring looks like at Dartmouth, look no further!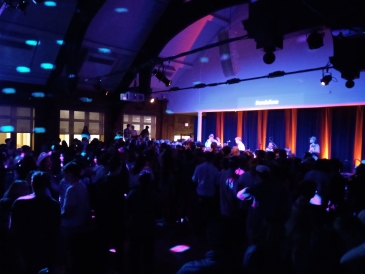 After 10 days in quarantine, I am finally back in society.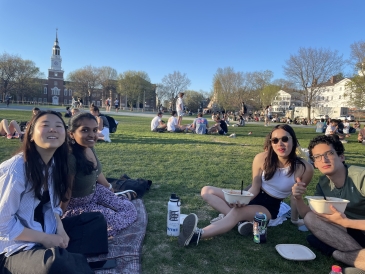 A perfect Monday at Dartmouth! Spring edition!!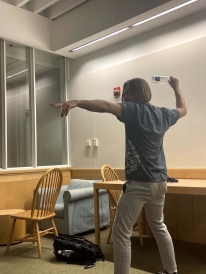 This week I designed a new sport – read on to find out how this relates to life at Dartmouth!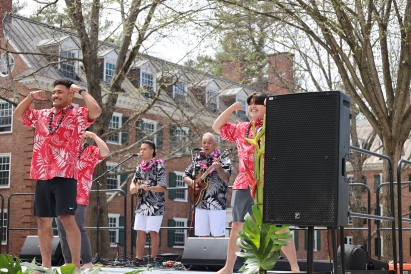 Three weeks out from the end of my first spring on campus, here are a few of my favorite things thus far!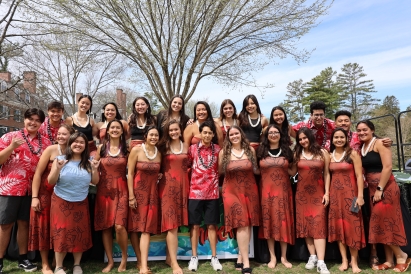 On May 8th, Hōkūpaʻa hosted lūʻau for the first time since 2019. As my first lūʻau as a junior, we were so happy to be able to share Pasifika culture with the rest of campus!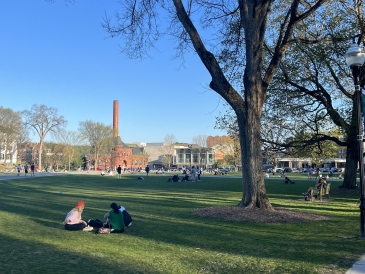 A quick day-in-the-life of a Dartmouth student in spring!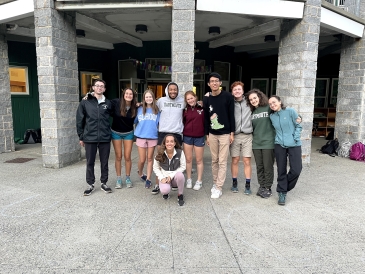 Last Saturday, instead of spending time doing work in Sanborn, spending time on the Green, or hanging out in my fraternity house, I spent most of the day out on the golf course, with a backpack full of supplies for outdoor events.