You are here
« All Posts by this Blogger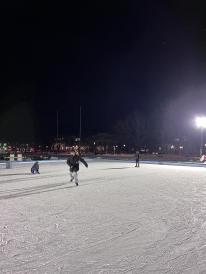 Skating at Dartmouth!
This weekend, I decided to go ice skating for the first time on the Green. Dartmouth has two ice skating rinks set up—one on the Green and one at Occom Pond, which is about a 5-minute walk from campus. Everything was planned quite suddenly, so unfortunately the rink at Occom Pond was closed when we decided to go (at 6:00 PM). Here's a quick recap of how my experience was!
The skates are borrowed from a container box right by the rink, operated by a group of students! I was surprised at just how many skates they had stored on the shelves, of so many different sizes. My friends and I arrived at around 6:30 PM, and there was no line as well. You borrow the skates with your Dartmouth IDs, so be sure to bring them if you decide to go.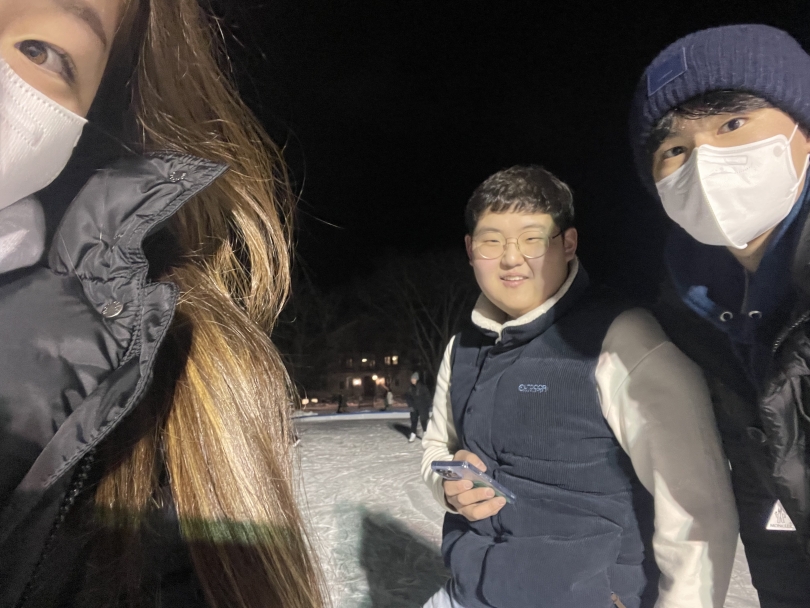 The ice is resurfaced every morning; therefore, if you arrive pretty late, there's a good chance the ice is very rough and hard to smoothly skate on. This isn't really a problem for experienced skaters out there, but for beginners, it might be better to skate in the morning! There are also trash can bins you can use upside down as a support as you skate—it'll help you find your balance and stop you from consistently falling. 
Overall, especially for a Californian, this was a very exciting experience as I don't have many skating rinks near where I live. For those of you who haven't gone to the Green nor Occom Pond to try out skating, I'd advise you to go and make some fun memories! Be sure to take advantage of one-of-a-kind opportunities here at Hanover.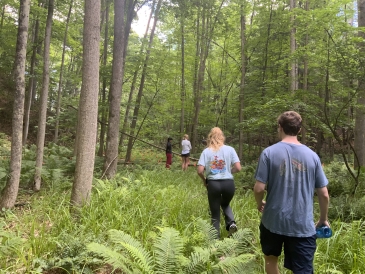 Catching dragonflies at the Organic Farm during my Agroecology lab, plunging feet first into the Connecticut River after class, and exploring the Upper Valley by electric scooter… all in one day! Welcome to Sophomore Summer.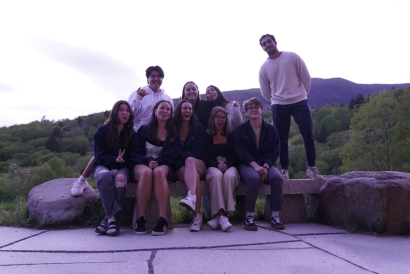 To celebrate a wonderful first spring term, my friends and I got together for a "lodj dinner" at the Moosilauke Ravine Lodge!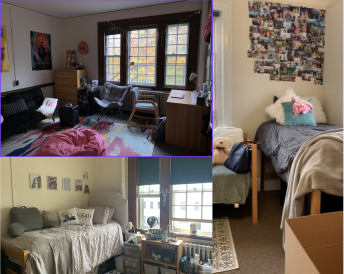 Ever wondered what freshmen dorms look like at Dartmouth? Here's a rough guide to Freshman dorms!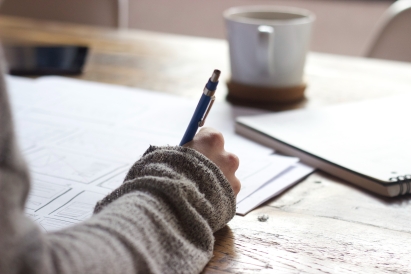 Procrastination: friend or foe? Read on to find out how I feel about this topic at Dartmouth!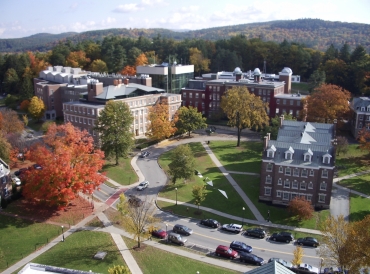 I wanted to make my last blog post for this academic year about the places in the Dartmouth community that I will deeply miss and have made amazing memories with the wonderful members of this community.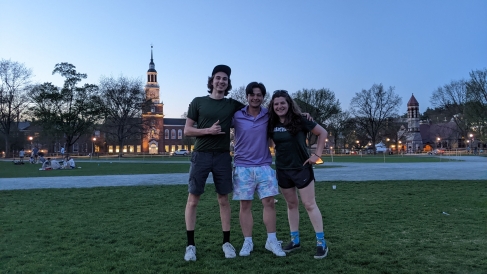 In the blink of an eye, my first year of college is over, and Dartmouth has catalyzed so many of the memories I've made so far!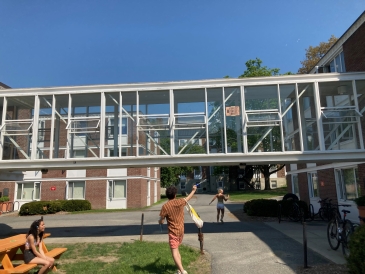 Honestly, I cannot wait to be home. Although Dartmouth has been a home for me for the past nine months, the college experience is made of many ups and downs. Come check my first year wrap-up!
Antônio Jorge Medeiros Batista Silva
2025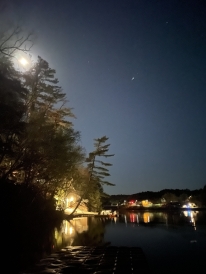 A reflection on my first year in the woods.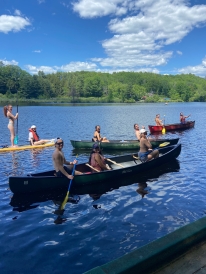 Happy last week of classes! Here are some of my reflections from my junior spring.