You are here
« All Posts by this Blogger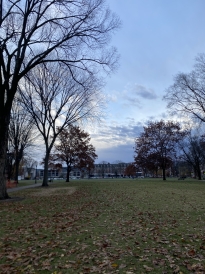 My Long Journey Back Home
With finals coming to a close at the end of Week 10, I am officially done with my first term at Dartmouth! My first term was undoubtedly an invaluable experience, meeting new people, learning to live independently, taking thought-provoking, rigorous courses, and far more. However, at the same time, I missed my family and home in California and was beyond ecstatic to travel back. I'm from Irvine, California, a suburban region just south of Los Angeles. According to Google Maps, it's approximately 3,000 miles away, and I wanted to share with you guys how my grandiose trip went!
#1: Dartmouth Coach
Dartmouth has a great bus service known as the Dartmouth Coach that allows students to travel from Dartmouth College in Hanover, New Hampshire to main cities in the East Coast like New York and Boston. My flight was scheduled to leave at the Boston Logan airport, so I booked a ticket to travel directly to Boston Logan at 10:40. One tip is that if you're running late or need an earlier ride, you can simply keep your original ticket and use it for any time of the day; Dartmouth Coach is very flexible in time changes, at least for rides to Boston.
#2: Flight to LAX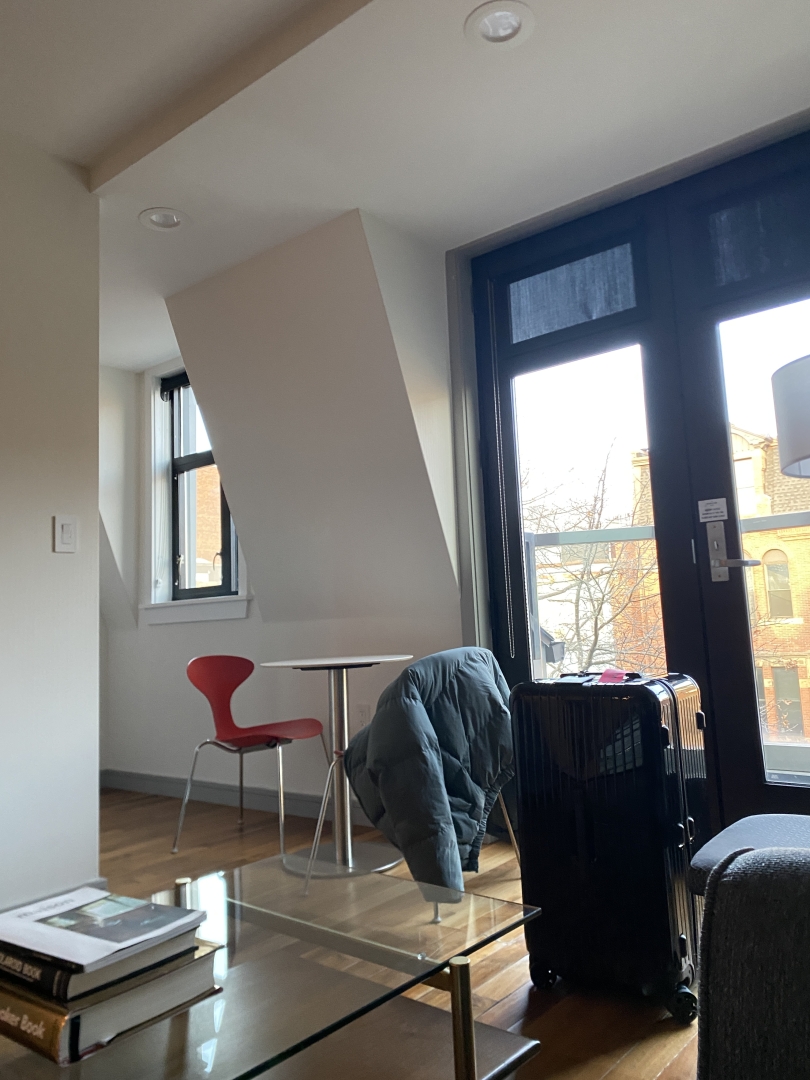 After arriving around 12:40 at Boston Logan, I spent about 30-minutes checking in for my flight. Then, I completed some final project work for my anthropology course at the airport waiting to board (always have to be grinding!). My flight was scheduled to be around 6-hours. 
#3: Car Ride to Irvine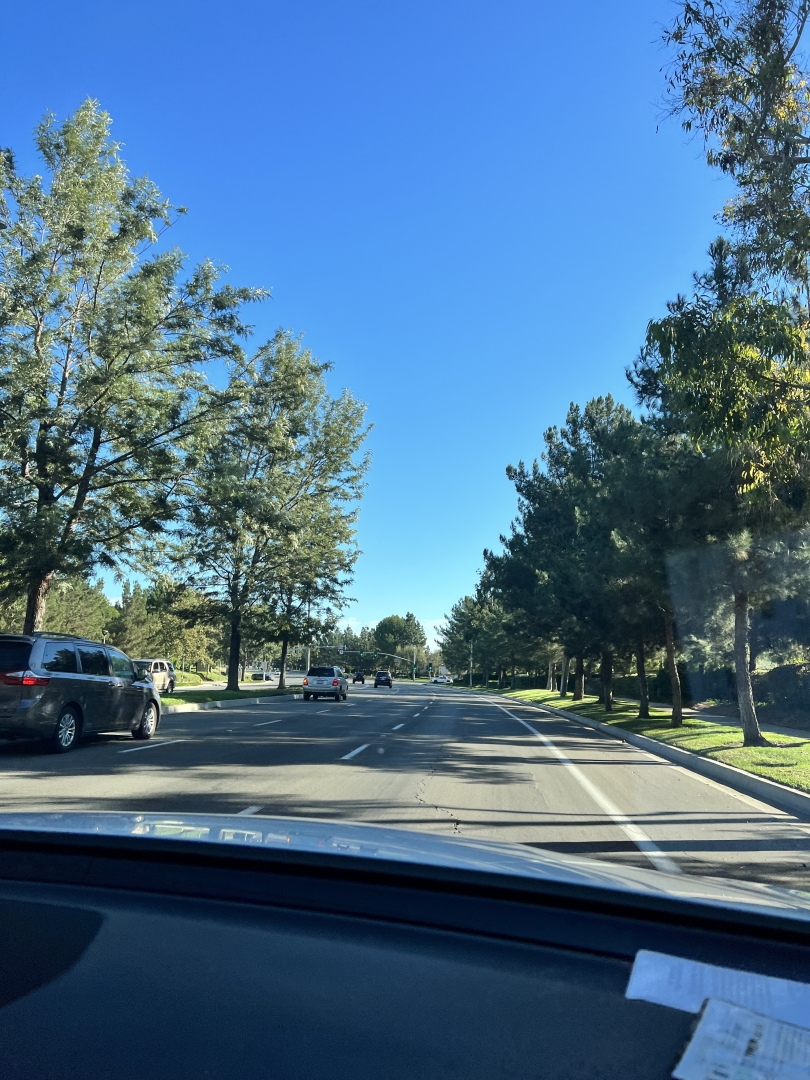 Irvine is around a 1-hour drive from LAX. My mom and sister picked me up from the airport, taking me to my lovely home! It was beyond exciting returning to a more urban environment, something very different from Hanover. I consider myself lucky to be able to experience both the nature-y and beautiful Hanover town as well as the populated yet peaceful Irvine.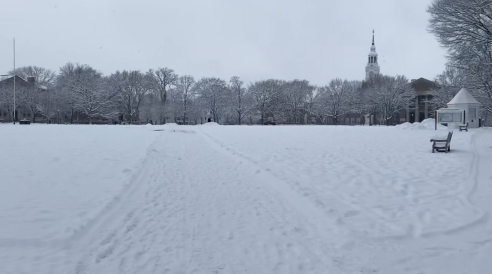 I am writing this blog post as I finish up Week 2 of my winter term!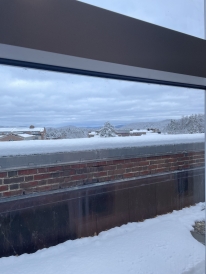 Curious about student jobs on campus? Here's my experience!

Brandon Mioduszewski
2025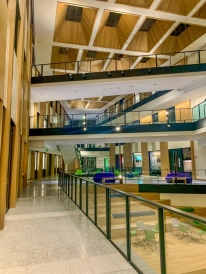 A new term comes with new study spots to explore. Let's take a look at some of my new favorite cozy study spaces that I've come to appreciate so far: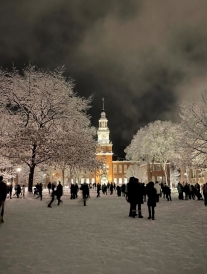 Dartmouth campus officially resembles a winter wonderland. Here are some of its defining characteristics.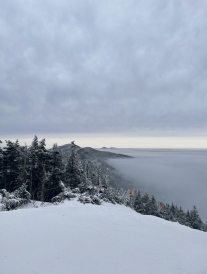 No matter your experience or budget, I'm sure you can make skiing a fun part of your winter Dartmouth experience if you would like. So how easy is it to ski at Dartmouth? I couldn't imagine it being easier!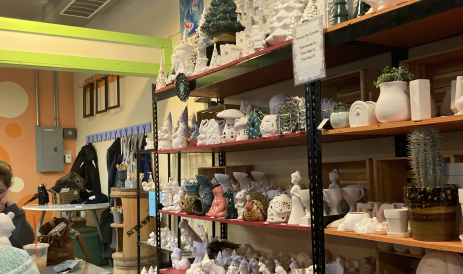 This weekend, I explored a local venue full of fun in White River Junction!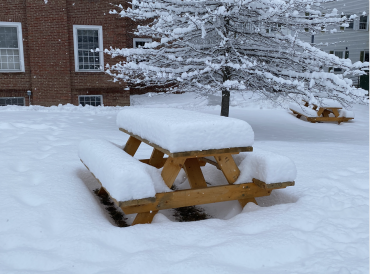 I am writing this blog post as I finish up my first week of the winter term.

Where I'm at on my pre-health journey and how I've taken advantage of what Dartmouth has to offer.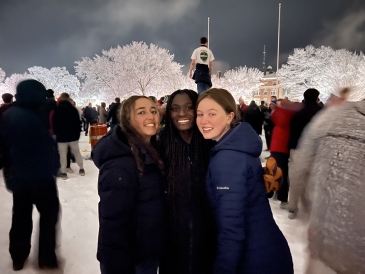 The first snowfall turns the Green into a war zone. Here's why I love this tradition!