« All Posts by this Blogger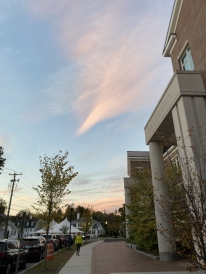 Dear Prospective Students... (with Bright Futures!)
Dear Prospective Students,
I feel you. This time of the year, a time you have awaited for throughout the four years of hard work, is inevitably difficult and dreadful. However, don't be discouraged; I promise you, there is somewhere out there where you belong, and you surely will get there with continuous dedication.
If you have seen my previous blog post, you'll most likely recall that I applied early decision to Dartmouth and was accepted. However, this does not mean my college application process only entailed preparing an application for just one school; rather, I researched and prepared for 18 different institutions prior to receiving the delightful news. So, I'm here to give you all some small tips and tricks that could potentially bring some of the burden off your shoulders. 
My biggest advice is taking advantage of your given resources. Many schools, including Dartmouth, offer numerous opportunities in which you can get more familiar with the respective school. For example, the Dartmouth Undergraduate Admissions group offers weekly virtual information sessions where students can sign up online and hear directly from admission officers and current students about our academic programs, environment, location, extracurricular opportunities, and more. I can do all the research online, what is the point of attending a virtual info session or a Q+A session? You may think, but hearing from real people from the school––regardless of what college––will be crucial in allowing you to get a better sense of whether you're a good fit for the schools of your interest or not.  
College applications are impossible to make perfect, because there is no strict formula or grading rubric that can be used to evaluate your application. Just try your best to fully express who you are as an individual! And, I want you to think of college applications and essays as a whole to be a self-reflection process. I personally learned so much about my own self––my morals, my life principles, what I love, what I don't––during this process, and you will too. So, perhaps, enjoy that a little bit. You'll be a far more sophisticated student and an individual by the end of this process.
Finally just a quick, exciting reminder: just after 2 months, you'll be off to having so much fun as a second-semester senior! I hope this fills you with a bit more motivation. 
Well '26s, I'm confident in your abilities to successfully complete the application process as well as successfully receive your piles and piles of acceptance letters! I hope this blog post gave a bit of help, and I hope to see some of you at Dartmouth next fall.
Sincerely,
Daniel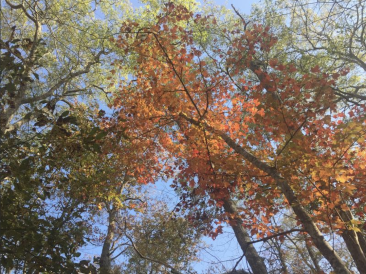 I interviewed Jeneen DiBenedetto Graham '96 about her Dartmouth experience and gained vivid insight about her reflection.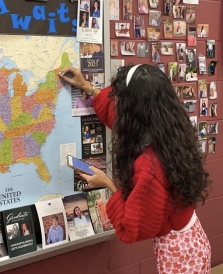 In honor of it being one year since matching to Dartmouth through the QuestBridge National College Match, I wanted to share my experience with the college application process!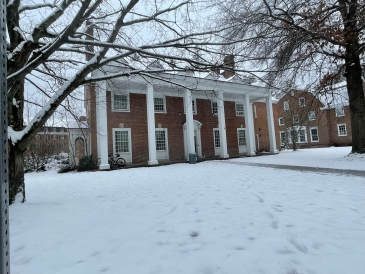 If I were to tell myself in high school that I would join a fraternity, I definitely would have laughed in my face and said something like "you're so goofy for thinking I'd ever do that." Now, here I am.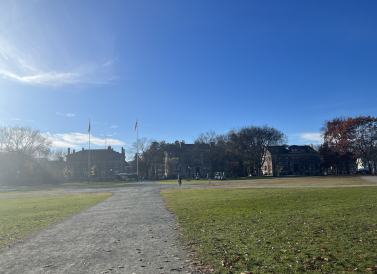 Coming to Dartmouth, I assumed that I was about to enter a space full of new experiences. Not only did my assumptions hold true, but they amplified over the course of weeks. Here is my reflection on the past three months and my winter break plans.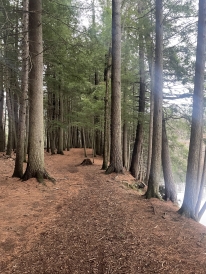 It seems like just yesterday I was walking to class on the first day of fall term. What have I learned since then? Click for a comprehensive guide!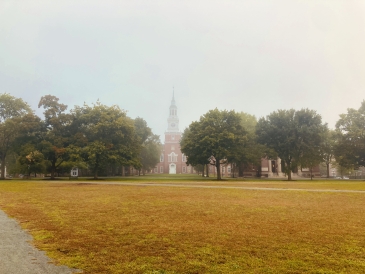 Whoops! Wrong preposition – Getting Sick AT Dartmouth! An overview of my first experience falling ill away from home.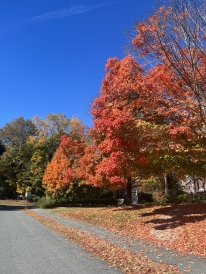 Find out why I never feel alone while exploring academics at Dartmouth.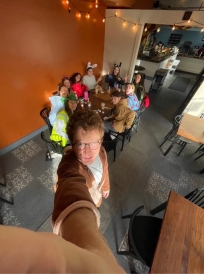 This week I talk about one of my new extracurricular involvements on-campus - working with DREAM!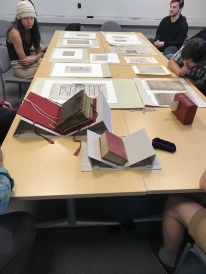 Dartmouth has so many opportunities for students to do, such as studying abroad or doing fellowships, but there are also smaller--yet still meaningful--opportunities for students to take advantage of while they are here.