« All Posts by this Blogger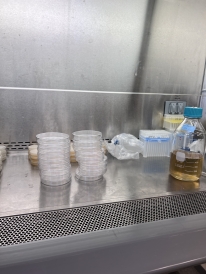 Being a Science Researcher @ Dartmouth!
The winter term, with daily temperatures reaching the negatives, I've been "actively" staying indoors to stay away from the cold! I've been ardently attending more office hours, meetings with organizations and advisors, and allocating more time for personal development. I've been contemplating, for all of fall term, what extracurricular activity I feel passionate about—what activity I'd want to dedicate significant amounts of time towards. My conclusion was science research!
I'm currently a research intern at Cramer laboratory at Geisel School of Medicine. My research investigates programmed cell death, or apoptosis, in "Aspergillus Fumigatus," a species of fungus. As some of you may know, immunocompromised individuals such as those who are undergoing chemotherapy or infected with diseases like AIDS or HIV are highly prone to fungal diseases—the immune system can no longer protect the skin from fungal penetration. When Aspergillus enters the tissues of your skin, it begins its work by causing significant cell death across your whole body. So, our lab's research probes methods of reversing and slowing down the process of apoptosis to assist those that are immunocompromised (especially cancer patients).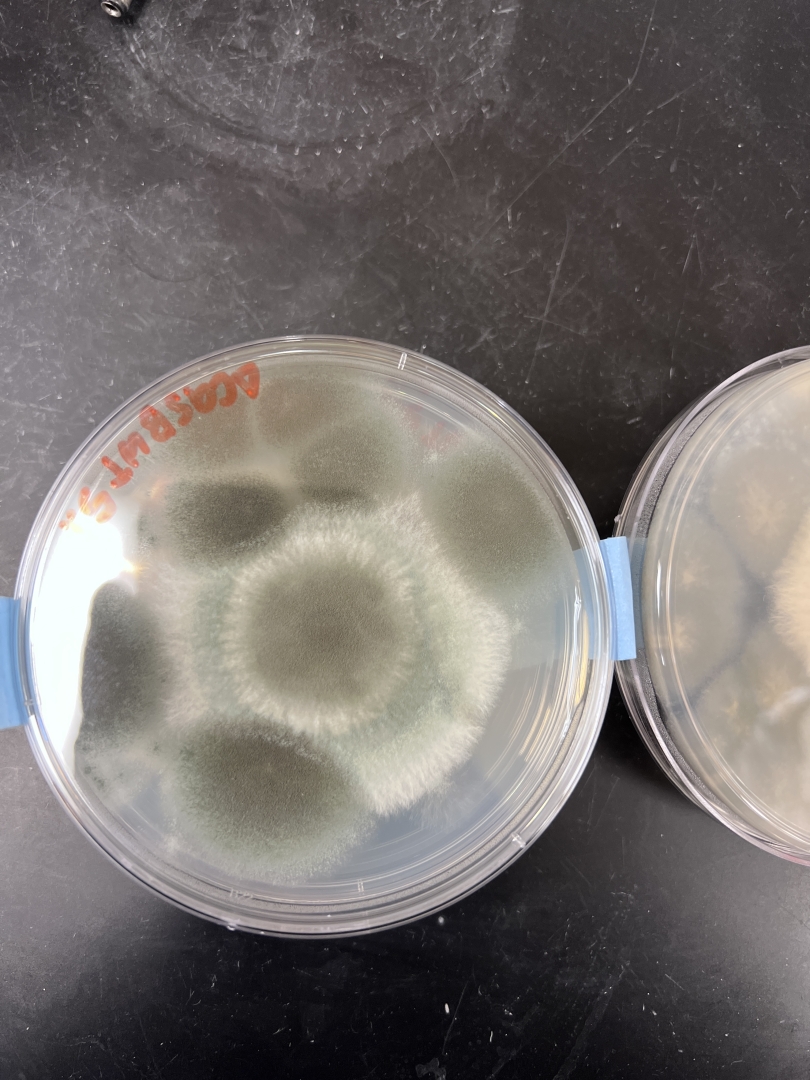 What does my commitment look like? 
Currently, I work 12-15 hours a week, spending my time at the lab for about 3 hours each day. What's great about being an undergraduate in a science lab is that you're able to formulate your own schedule according to your class schedule. I even have the weekends off! I was lucky enough to also become a paid intern, making money while doing something I love. 
I began with basic laboratory skills like creating cultures, learning how to use pipettes and microscopes, and conducting PCR tests (yes, the same test we use for COVID-19). But, just after 3 weeks of working, I already began my own experiment, growing and analyzing my own set of fungal species. It has truly been a wonderful experience so far. 
If you're interested in a specific lab or even a general subject, I suggest you take the chance and ask professors/researchers/physicians about potential opportunities. 
I am writing this blog post as I enter week 9 of my spring term. The weather is so sunny, refreshing, and awesome (it reminds me a lot of the weather in California). I am dedicating this post as a reflection on my week 8.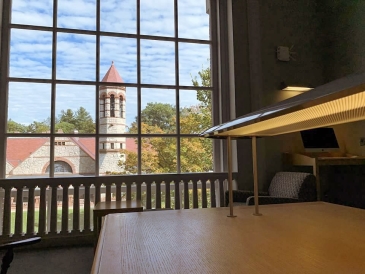 This term, I am doing a research fellowship through the Leslie Center for Humanities!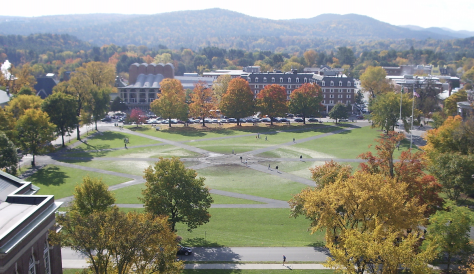 Now, I am wrapping up my first year at Dartmouth. After reflecting on my experience thus far, I want to offer some advice to prospective and admitted students.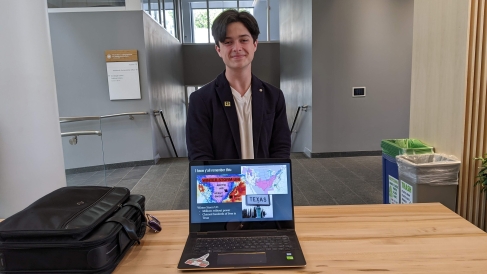 I'm nearing the end of my first year of college and I've gained some perspective on my mentality and how Dartmouth has sculpted my mindset.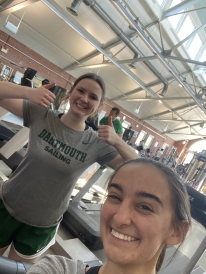 When I came to college, I was excited for everything about the school but found myself missing being on a sports team, like I was in high school. Read on to hear about sports/teams at Dartmouth!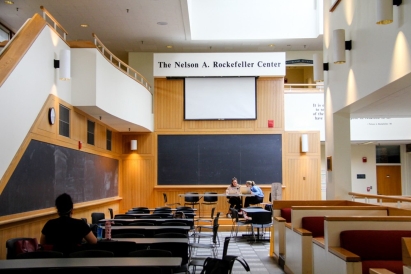 As I begin week 8, the end of the term is right around the corner! In this post, I share some information about finals, papers, and my future plans!

Brandon Mioduszewski
2025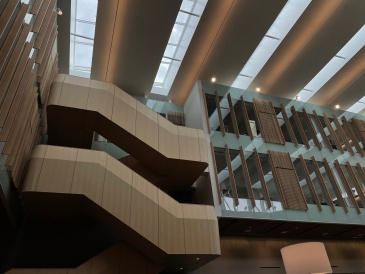 When I applied to college, I was dead set on studying only music and neuroscience. However, I now say go take that course that has nothing to do with your major and maybe find a new passion.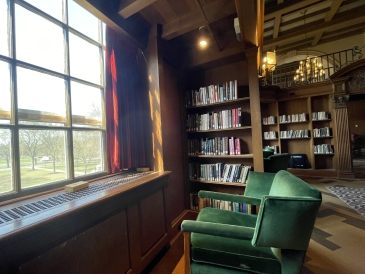 10 weeks, 3 classes, 40 departments and programs, 420 tenured and tenure-track professors—endless possibilities. Here's why I love academics at Dartmouth.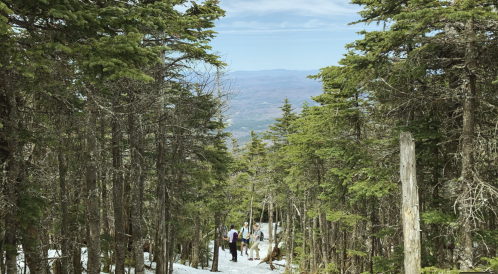 My weeks at Dartmouth are often full of back-to-back events and a constant rush of activity. For me, the best way to quell these negatives is to leave school behind and become one with the trees.