« All Posts by this Blogger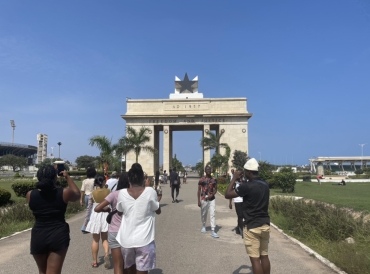 Why You Should Study Abroad: Part 2
When I applied to Dartmouth's African and African American Studies study abroad program in Accra, Ghana, I did not expect the program to be such a life-changing experience. I had a mild interest in African history, economics, and sociology, mostly because I had grown up in Nigeria. Moreover, Accra is a short one-hour flight from my hometown of Lagos, Nigeria. Applying seemed like an easy choice. Upon acceptance to the program, I was excited mostly to return, albeit briefly, to the comfort and familiarity of West African food, accents, culture, and weather. After all, as an international student, my entire time at Dartmouth had essentially been a study abroad, so I was not expecting anything unprecedented. However, I could not have been more wrong! My study abroad last fall was honestly one of my most formative academic and personal experiences since I started at Dartmouth.
My favourite part of my study abroad was the amazing group of people that I was privileged to spend ten weeks living, exploring, and learning in a new city with. From study sessions in cafes and weekend brunches to birthday dinners and afternoons at the beach, each minute spent together was incredibly memorable. Going into my study abroad, I was honestly initially nervous about how I would fit in with the seven other students in the program. I had only met one of them a few times in the fall of my freshman year. Moreover, they all seemed to know each other since they had a few African and African American Studies classes together. However, taking classes together in Accra, going on field trips as a group, and generally hanging out together during our free time made us fast friends.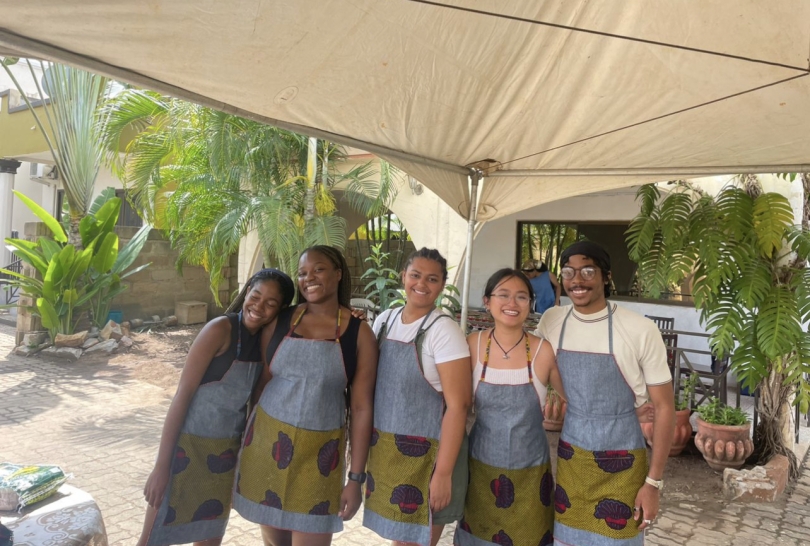 The classes I took during my study abroad made for an incredible academic experience. Dartmouth partnered with the University of Ghana in Legon for our study abroad program. Although we did not take classes with other students in the university, we took two classes taught by University of Ghana professors. Taking classes about the African continent, at an African university, taught by African professors creates an incredibly cohesive and holistic academic experience. I learnt so much about the history, sociology and economics of the African continent and my classes truly shaped the way I think of so many global issues. It also inspired me to take on an African and African American Studies minor.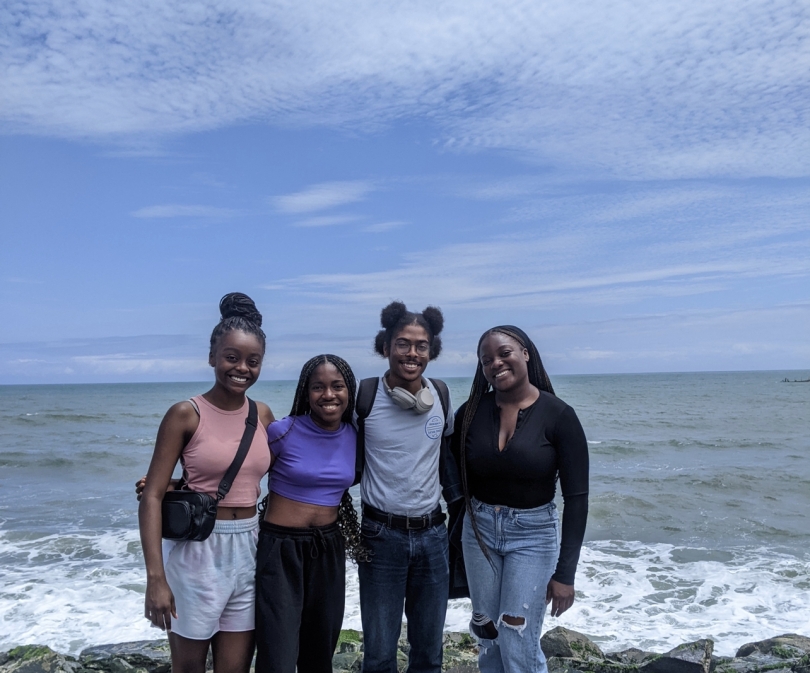 The overarching lesson that I learnt from my study abroad is to try out new things and experiences, even when they seem like they seem simple and uninteresting to you, because more than half of the time, they are the exact opposite of that!