« All Posts by this Blogger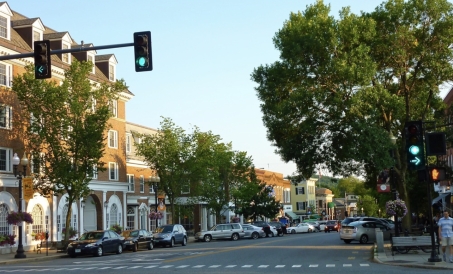 Tips for Managing Culture Shock
Since I'm away from the Dartmouth campus but still blogging this summer, I'm focusing on writing blog posts that give helpful advice and tips to incoming '26s! During a recent conversation with my friend from high school who also goes to college in the US, we discussed what it's like experiencing culture shock especially as international students. Culture shock is a feeling of disorientation and discomfort you experience when you're immersed in a different culture or way of life. I'd love to share the tips we developed to combat this feeling.
1. Throw yourself into new activities. Let's face it: you'll miss home a lot. But this new place you find yourself in is also a cherished home to others and is amazing in so many ways! Finding activities that you wouldn't be able to do back home will help you fall in love with your new community. For example, during fall term, I went to to Riverview Farm in Plainfield, NH that had the most beautiful apple orchard and pumpkin patch. I picked and carved a pumpkin for the first time ever and bit into a crisp apple right off a tree. I explored the beautiful woods surrounding Dartmouth's campus and marveled at the beauty of nature as the seasons changed each term. These experiences helped me fall in love with my new community in ways I couldn't have back home.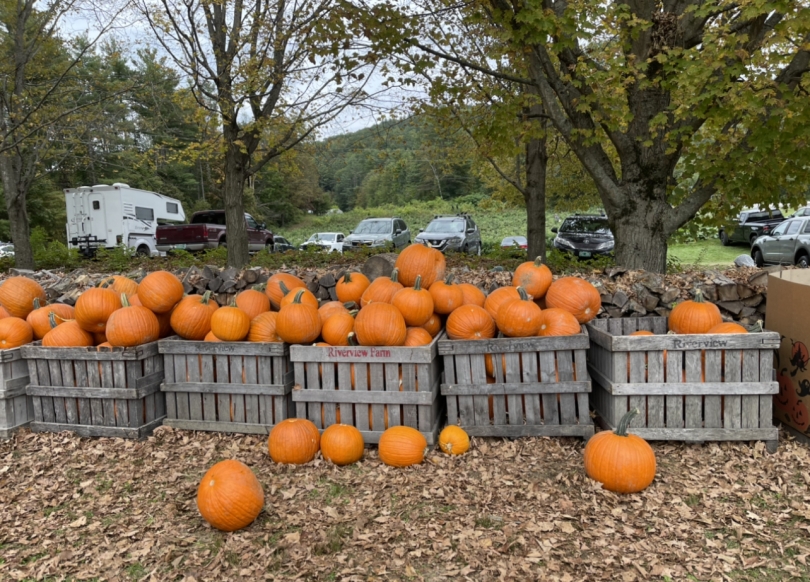 2. Find a community. I'm a firm believer in the idea that finding a strong and reliable community is incredibly vital. This community gives you a similar feeling of comfort and familiarity as your former daily routine, culture, and experiences that you were used to back home. Additionally, it's important to find a community of people who value and appreciate your diverse background and experiences. My closest friends at Dartmouth are the people who I felt comfortable sharing my memories from back home with.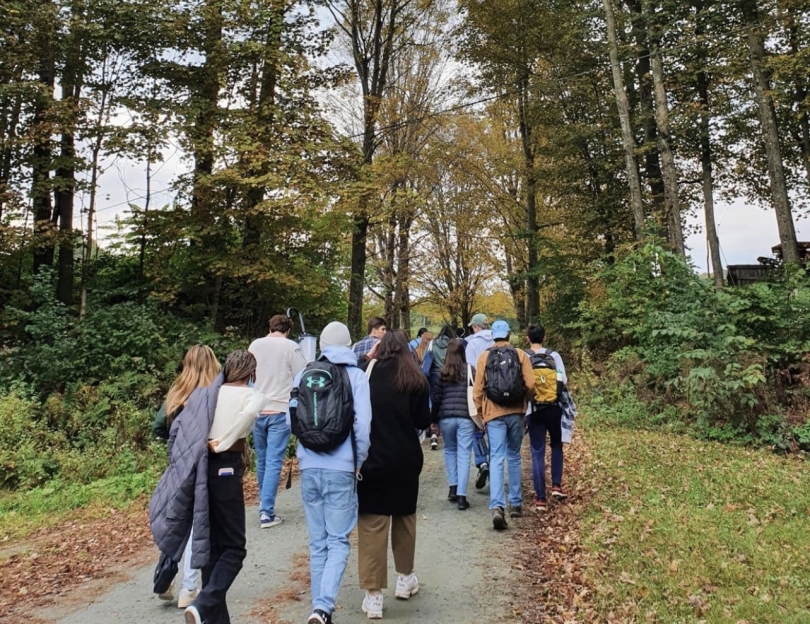 3. Appreciate, not imitate. In the same way you will find friends who appreciate your culture, you will also learn to appreciate theirs! However, there is difference between appreciating and imitating. It's easy to feel tempted to completely fit into your new environment at the expense of your own cultural values, but this can eventually make you homesick and uncomfortable in the long-run. Your culture is beautiful! Those experiences, values and beliefs that you've cultivated over the years are a huge part of who you are, so don't feel like you need to change it to fit in.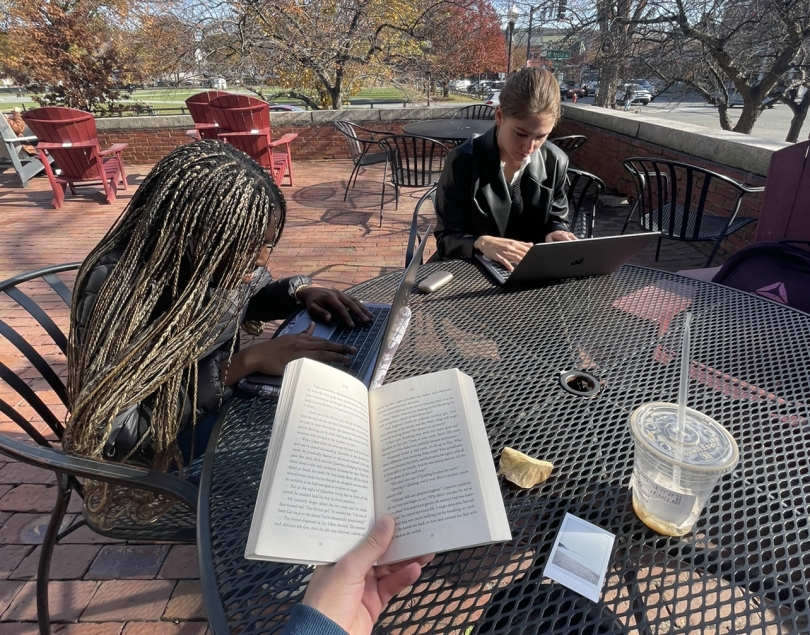 4. Do things that remind you of home. Sometimes, doing things that remind you of home can also be really helpful. When I got overwhelmed or stressed out, I would make a traditional Nigerian meal for myself, or video call friends from high school. These activities helped me remain calm and strong through difficult situations. In spring term, I started going to Mink Brook because it reminded me of the lake overlooked by my balcony back home. However, you should strike a balance between doing things that remind you of home and immersing yourself in the study abroad experience because that's ultimately why you're here!