« All Posts by this Blogger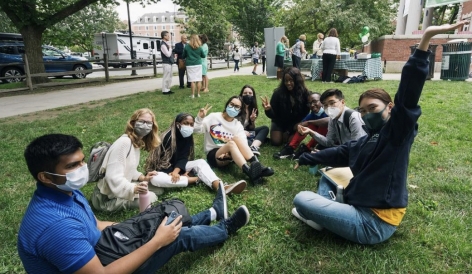 First-Year International Experiences
Moving to another country for college can be a really daunting experience. You have to get used to different financial systems, phone plans, transportation services and so much more. Luckily, Dartmouth creates such a welcoming and helpful community for its international community through so many organizations like the Office of Visa and Immigration Services (OVIS), International Students' Association (ISA) and the Office of Pluralism and Leadership (OPAL).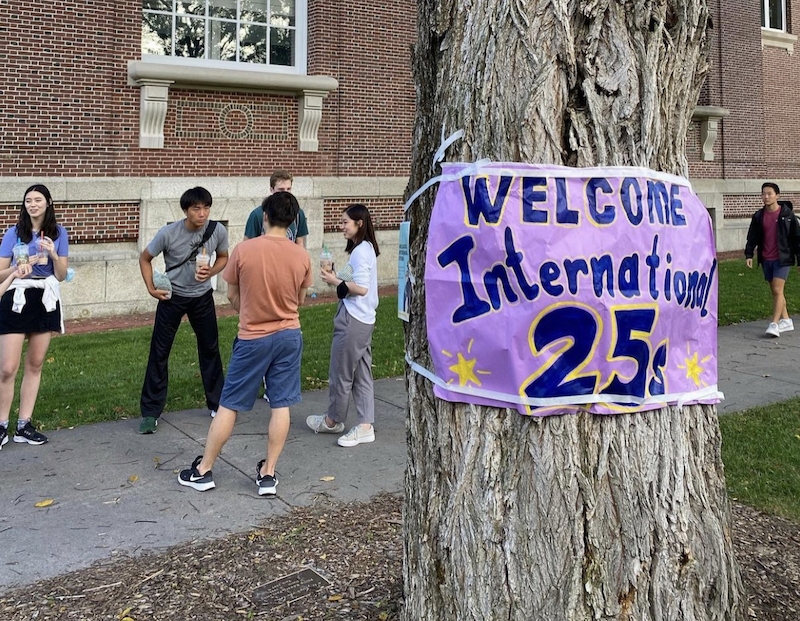 Right from when you get on campus for international students pre-orientation program (ISPOP) at the beginning of fall term, you are welcomed by amazing international student members, sophomores, juniors and seniors who are also international students who help to facilitate ISPOP and introduce Dartmouth to new students through an international perspective. I met some of my closest friends at ISPOP. I remember being really nervous about making friends at Dartmouth, but ISPOP was such an amazing time to meet other first year students and bond over our shared experiences as internationals.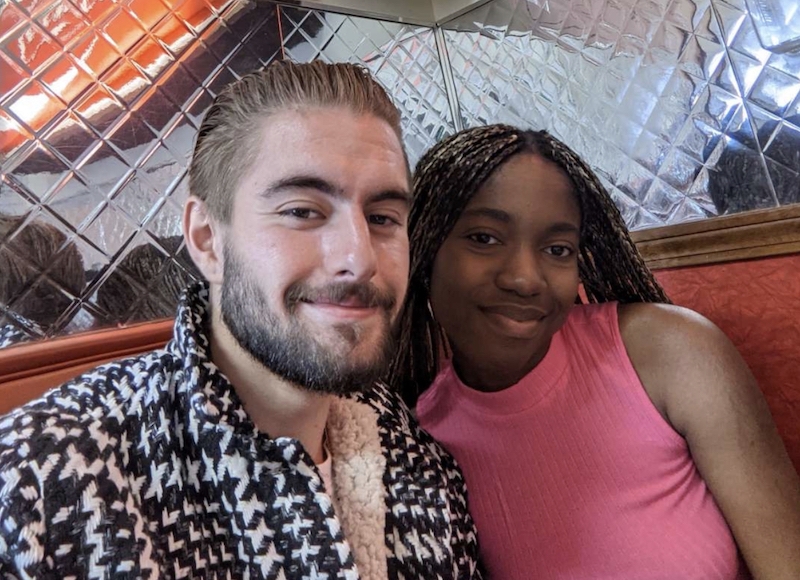 One of the things you have to do when you get to the us is open a bank account and get a US phone number. I was also really nervous about this, but Dartmouth was so helpful with setting these up. On the first day of international students' orientation, Dartmouth invited some US banks and phone carriers to campus to help us set up our new us numbers and bank accounts. It was so helpful having them on campus because it made the process so much easier and faster.  
During international students' orientation, the office of visa and immigration services also explained everything about maintaining our visa status in the US and all the rules we had to be aware of as international students through fun and easy-to-understand slideshows and presentations.
There are a lot of new experiences and lessons that come with moving to another country but it's really important and helpful to know that there are tons of people in the Dartmouth community who are incredibly willing and enthusiastic to help you.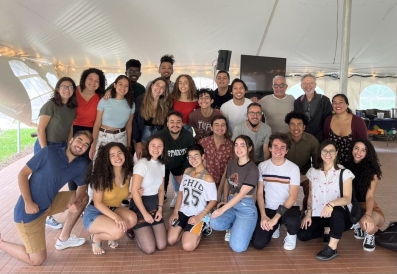 From September 15 through October 15, Latinx Heritage Month is celebrated in the United States. As an international student coming from Brazil, I was genuinely excited to experience a month of commemoration to the place and culture I call home.
Antônio Jorge Medeiros Batista Silva
2025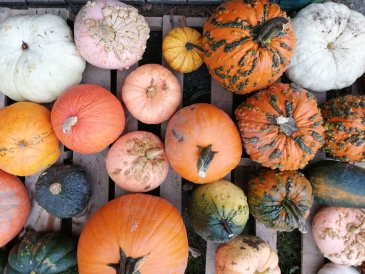 Hey, so it turns out that fall is a big deal around here.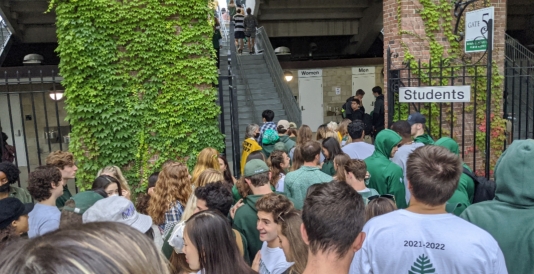 Homecoming 2021 was in a word: awesome. We all made amazing memories — here is the experience I had!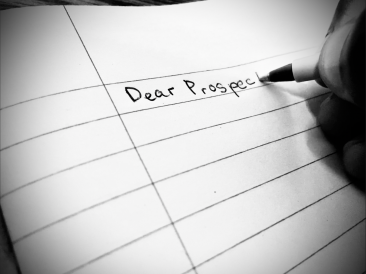 Writing a killer college essay can be a daunting and strenuous process and finding a college that is the right fit for you isn't easy either.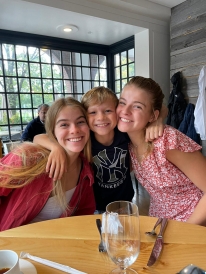 Yes, I still feel homesick even in my third year at Dartmouth. Here are some ways that I deal with it!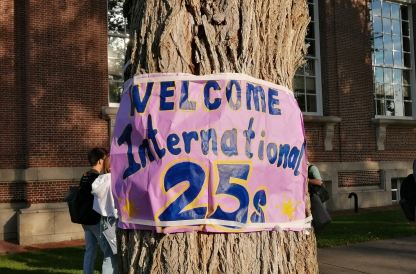 Midnight, August 30. After 10 hours 40 minutes on the plane, 2 hours waiting at the Boston Logan Airport, and 3 hours in the Dartmouth Coach, I finally set foot on campus.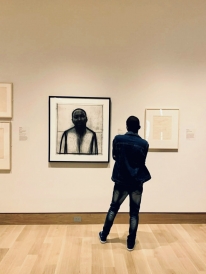 Not me! I actually was looking at the painting of Dr. Martin Luther King. But anyhow, welcome to my blog. Prepare to go on an adventure.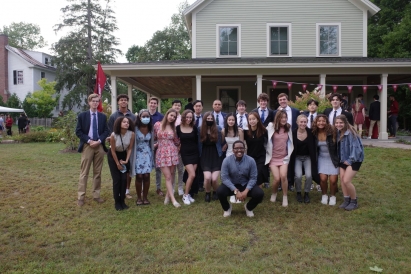 Merhaba, or hello! I'm Eda, a '25 from Istanbul, Turkey. Keep reading if you want to witness a newbie learning how to write a blog post!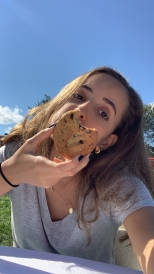 Hi! My name is Paulina and I am a 25' from Nicaragua! I am so excited to finally be on campus where I get to experience first hand everything I could previously only imagine.