« All Posts by this Blogger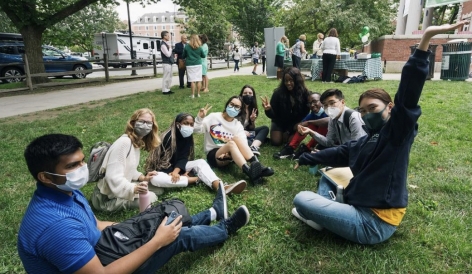 First-Year International Experiences
Moving to another country for college can be a really daunting experience. You have to get used to different financial systems, phone plans, transportation services and so much more. Luckily, Dartmouth creates such a welcoming and helpful community for its international community through so many organizations like the Office of Visa and Immigration Services (OVIS), International Students' Association (ISA) and the Office of Pluralism and Leadership (OPAL).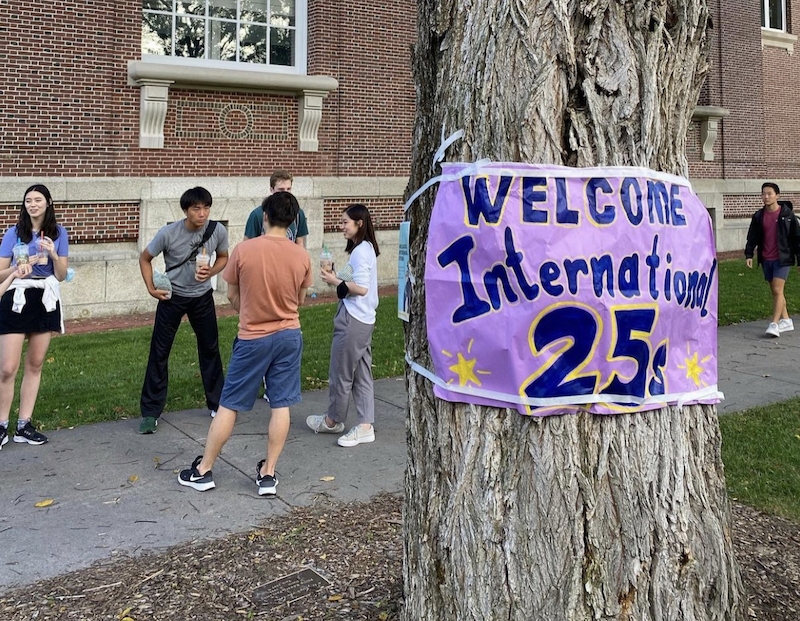 Right from when you get on campus for international students pre-orientation program (ISPOP) at the beginning of fall term, you are welcomed by amazing international student members, sophomores, juniors and seniors who are also international students who help to facilitate ISPOP and introduce Dartmouth to new students through an international perspective. I met some of my closest friends at ISPOP. I remember being really nervous about making friends at Dartmouth, but ISPOP was such an amazing time to meet other first year students and bond over our shared experiences as internationals.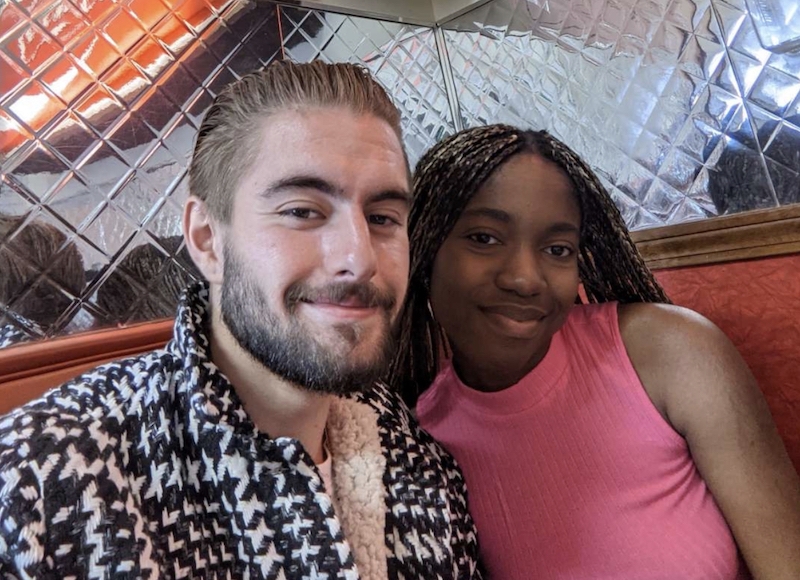 One of the things you have to do when you get to the us is open a bank account and get a US phone number. I was also really nervous about this, but Dartmouth was so helpful with setting these up. On the first day of international students' orientation, Dartmouth invited some US banks and phone carriers to campus to help us set up our new us numbers and bank accounts. It was so helpful having them on campus because it made the process so much easier and faster.  
During international students' orientation, the office of visa and immigration services also explained everything about maintaining our visa status in the US and all the rules we had to be aware of as international students through fun and easy-to-understand slideshows and presentations.
There are a lot of new experiences and lessons that come with moving to another country but it's really important and helpful to know that there are tons of people in the Dartmouth community who are incredibly willing and enthusiastic to help you.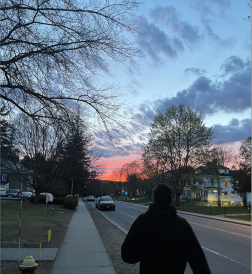 I want to share with you all the kind of friends that you can expect to make at Dartmouth.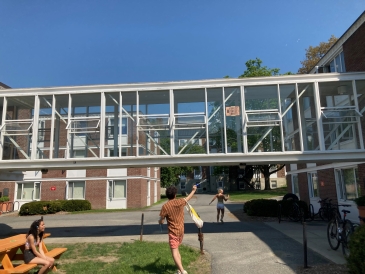 Honestly, I cannot wait to be home. Although Dartmouth has been a home for me for the past nine months, the college experience is made of many ups and downs. Come check my first year wrap-up!
Antônio Jorge Medeiros Batista Silva
2025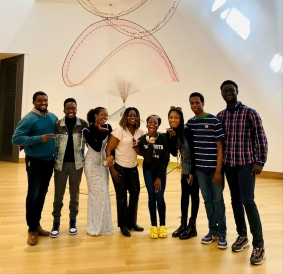 Some of you planning to attend Dartmouth as international students may be thinking, "How will I celebrate the family weekend at Dartmouth?" Isn't it something I need a family for? How will my family get to Dartmouth from the far ends of the earth?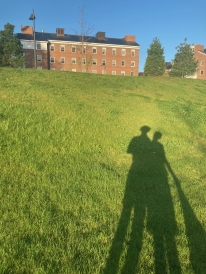 Honestly, it was hard for me to picture myself in an Ivy League. As I start to meet the incredible people who constitute the class of 2026, the idea that, in three weeks, my last term as a freshman will to an end, shocks me. 
Antônio Jorge Medeiros Batista Silva
2025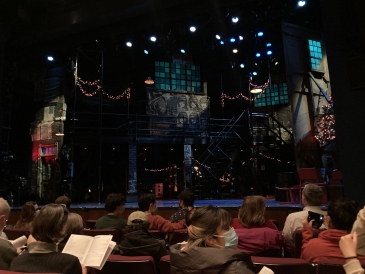 Theatre has been present in my life for s long as I can remember. So here is a shoutout to the professors who made me feel at home on the stage!
Antônio Jorge Medeiros Batista Silva
2025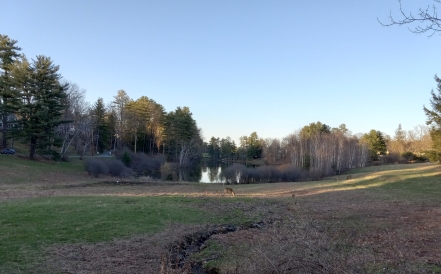 As I have been sick more than ever this year, here is what I have learned works best for me while taking care of myself physically, mentally, and emotionally.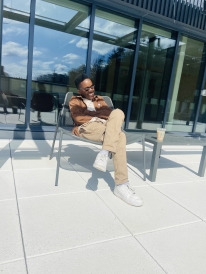 I thought about how I would attack as I paced from corner to corner, my head as vacant as an empty bottle. The crumpled-up drafts on the floor just added to my nervousness, but I needed to write a 'Why Dartmouth' essay. How? I had no idea.

Dartmouth has a helpful, knowledgeable, and dedicated Office of Visa and Immigration Services (OVIS) to help Dartmouth's international community adjust to living and studying in the US.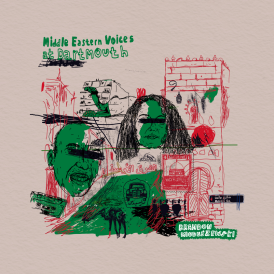 My freshman year research project "Middle Eastern Voices at Dartmouth" has released on Spotify and Apple Music! For those interested in research and creative projects at Dartmouth, I will share my process and experience.

Brandon Mioduszewski
2025