You are here
« All Posts by this Blogger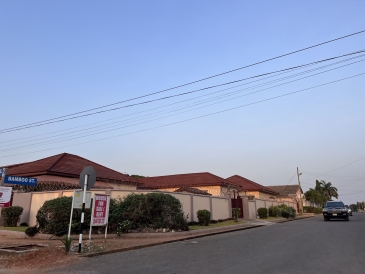 My Winterim 2022 Recap
At the end of a very busy week with final exams, fall term officially concludes and gives way to our winter break. This year, it fell from November 23rd to January 4th. We colloquially refer to this long period as "winterim." It's a break before a busy winter term, but also a time filled with a lot of opportunity. And when I say "a lot," I really mean it. Some students find a 6-week internship, self-study for a class, train for a varsity sport, travel, or just chill at home. I did a combination of the last two. I visited family in Ghana for a couple weeks, and then enjoyed such time with friends in my Maryland hometown.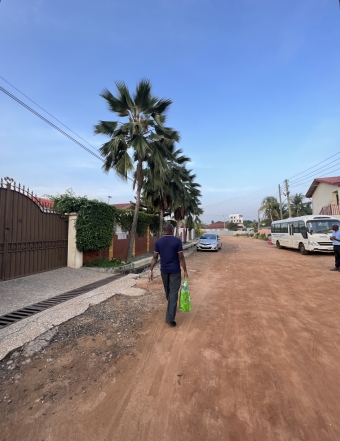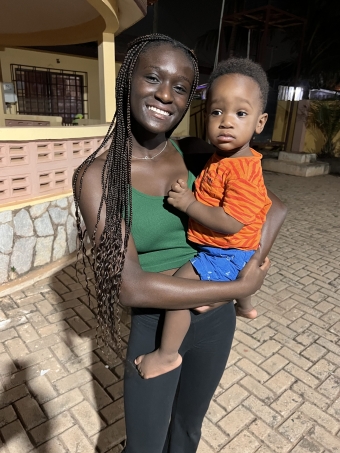 The quarter system's lack of a "fall break" was definitely something that took some time for me to adjust to. It was hard to go so long without being home. I definitely felt homesick at times, which is why I was so grateful to be able to see my family during winterim. My dad and I flew out to surprise my mom and extended family in Ghana. I hadn't been to Ghana since I was only 9! The trip was long overdue. Everyone there is very friendly, and it was nice to learn more about my culture.   
Coming back home, I couldn't wait to be reunited with the little things. I missed my non-twin-XL sized bed, local shopping mall, and the city life of DC. Being away in Hanover made me gain a newfound appreciation for my hometown. I took the time to cherish it.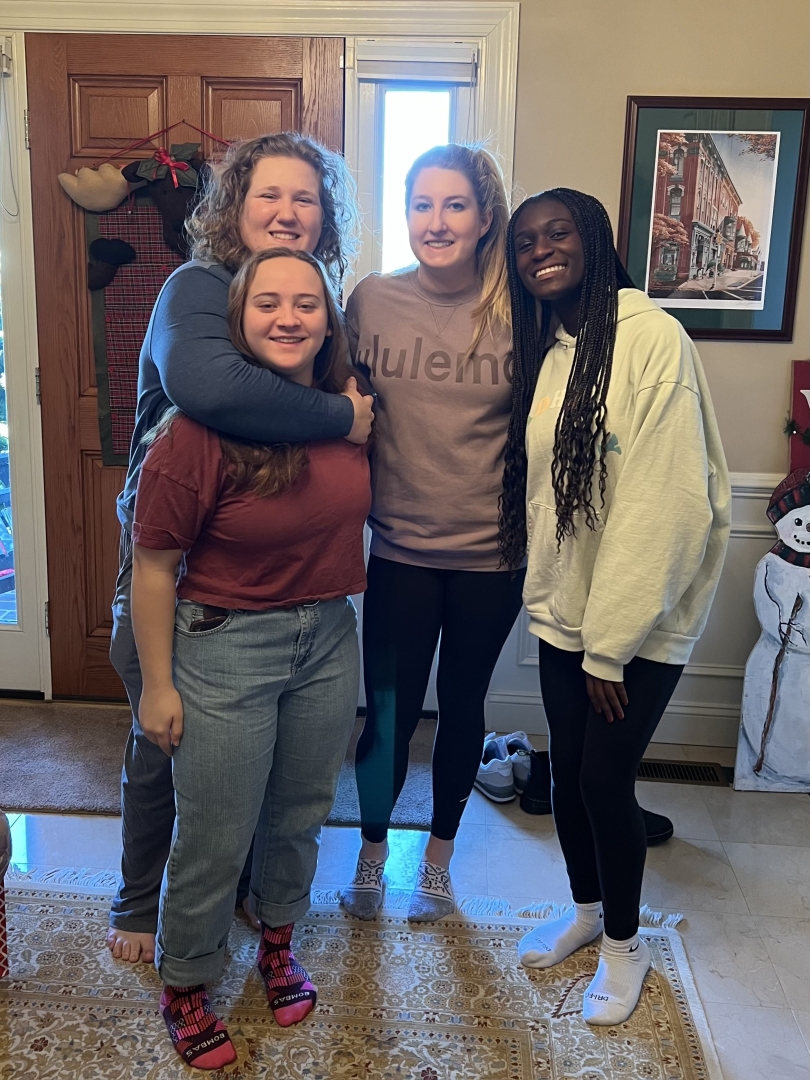 My friends from high school had somewhat overlapping breaks, though theirs were starting just as mine ended. Luckily, I was still able to hang out with them. We even spent New Year's Eve together :). It was crazy to be in the same room as them again—my friend group ended up going all over the country for college. Writing this now, I miss them all over again.   
Winterim, as a concept, is still pretty new to me. I didn't do anything worth adding to my résumé, but it was productive in a different sense. I used the six weeks to reconnect with my pre-Dartmouth life—the people and places outside of Hanover that I call home. Meanwhile, I had time to reflect on my fall term. Here's to 23W(inter term)!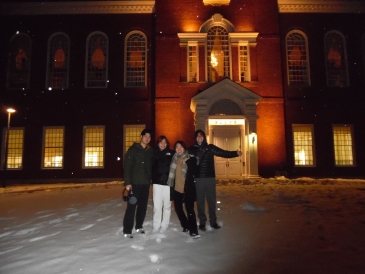 Now, as I'm wrapping up the last days of my freshman year in college (UNBELIEVABLE), I want to share some things that I learned throughout my first year here as well.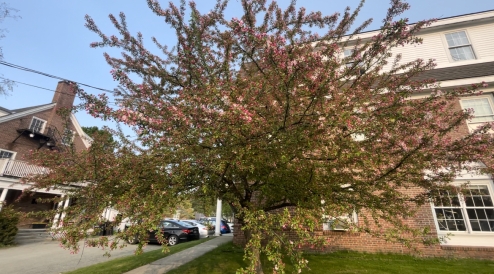 As you start to imagine your life at Dartmouth as an incoming first-year, here's my (disorganized) thoughts on the first year as it wraps up.

I went kayaking on the Connecticut River for the first time. Read up on my experience!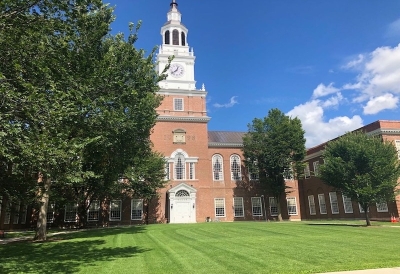 Highlights from my Dartmouth experience.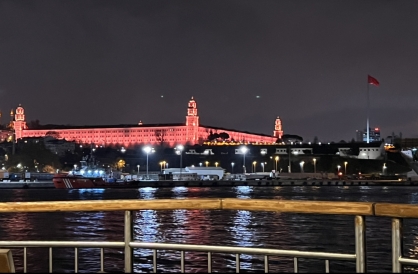 Here are some steps derived from my experience to help you navigate the summer before Dartmouth as an international student.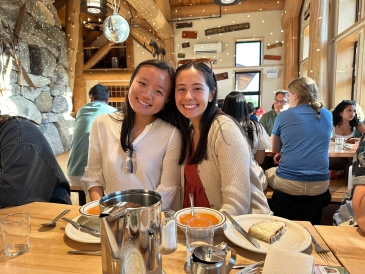 Looking back at my fondest memories of the term, here are seven snapshots of my spring term that I am grateful for.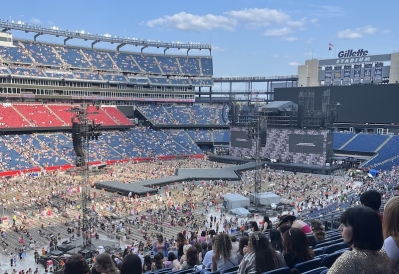 The ERAS TOUR 2023, also known as one of the best days of my life.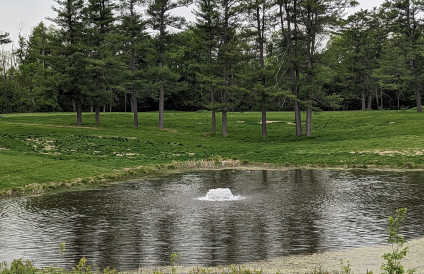 Dartmouth is a fantastic place that can be nearly impossible to explain to those who haven't stepped foot on its campus. This was the case with my parents, until this week!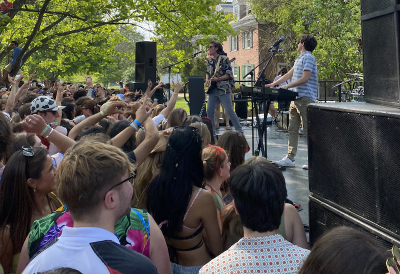 Ending senior spring with a bang.