You are here
« All Posts by this Blogger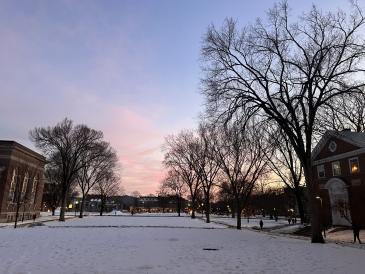 My Updated "Why Dartmouth"
In late March, I got off the Dartmouth Coach bus with a lot to look forward to. Spring Term offered new experiences with my friends, classes, and of course- the pretty weather. But as the Green finally became green again, I also found myself reflecting on what the Dartmouth campus meant to me. Why did I choose this school in the first place?
I seized the opportunity to revisit my "Why Dartmouth" as a current college freshman rather than a prospective high school senior. My reasons have changed quite a bit. Campus tours and admitted student days were great, but living at Dartmouth is different from simply experiencing it. I have grown a lot as a person since I submitted my college application, as have my goals and values. 
The remaining constant is my admiration for how unique this school is. Dartmouth is a very special place. But, it is special in a different way than I initially expected. My actual supplemental essay talked about looking forward to spending warm afternoons on the Connecticut River, engaging in both academically stimulating and socially fulfilling conversations with peers, and feeling wholly supported in my racial identity. Luckily, most days are pretty similar to this idealistic dream. 
It's the hard days that actually remind me of why I chose Dartmouth. The good parts are only good because they exist in spite of all the bad. And I won't sugarcoat annything - this school is far from perfect. The beauty of Hanover, prestigious academic opportunities, and lifelong friendships all come with caveats. 
My suburban hometown provides me with a sense of comfort that rural Hanover can never replicate, but only supplement. I struggled with imposter syndrome in many of my classes. I have been grateful to make great friendships, but I have also met people who simply don't share the same fundamental values as me. 
Not once have I ever felt as though the challenges I face at Dartmouth were beyond my control. Even on my worst days, I have trust that I will get through them. My peers and professors are never hesitant to support me. This generosity is what makes me really love the school's community. There's more to Dartmouth than its great aspects. Each student and faculty member alike will inevitably encounter some hardships. I love how we all encourage one another to grow and embrace the challenges that we face. It feels so much more fulfilling when we all get to experience the "good" together. 
I like to think of myself as a positive person- don't let my post scare you! I pinky promise that Dartmouth is not a scary place. It's far from it. The truth is that you won't have a perfect experience at any college. I chose Dartmouth because I knew that the community was more accepting and uplifting than I could possibly imagine anywhere else. I continue to choose Dartmouth because my friendships and academic relationships with professors have never failed to illustrate this. 
Feel free to shoot me an email if you ever want to talk about Dartmouth, or college life in general :)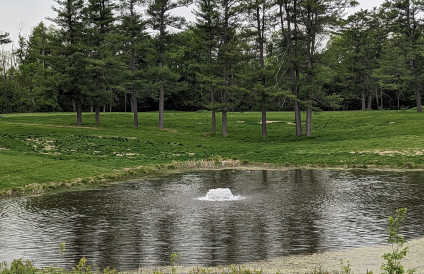 Dartmouth is a fantastic place that can be nearly impossible to explain to those who haven't stepped foot on its campus. This was the case with my parents, until this week!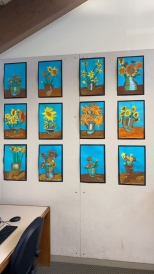 For this blog, I would like to share some of the things that have given me peace and joy throughout Spring term!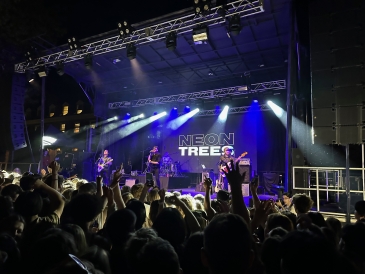 What's Green Key? Read up on this prime spring term tradition I got to experience this past weekend!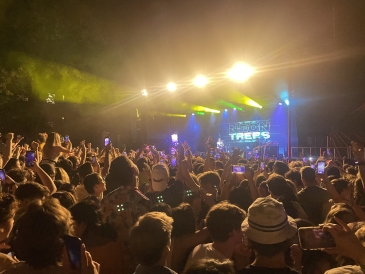 "Hey baby, won't you look my way? I can be your new addiction…"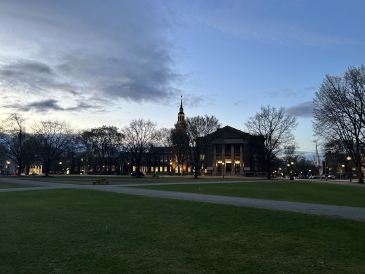 Despite the vast ocean that separates me and my dream school, I applied to Dartmouth College as an international student from Bangkok, Thailand in the early decision round. This wasn't just a leap of faith, I assure you.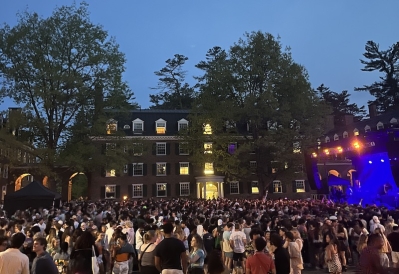 A review of the biggest party weekend during Spring!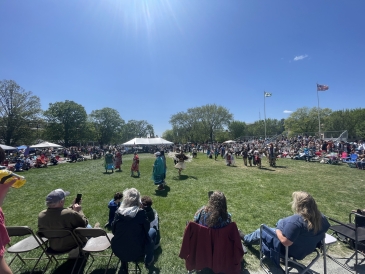 This weekend was a beautiful mix of great weather and community bonding—click for an overview!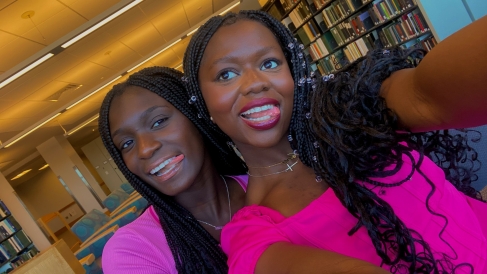 I tend to get bored of places really easily, but I have yet to run out of different rooms in the library! Here are some of my favorite study spots at Dartmouth :)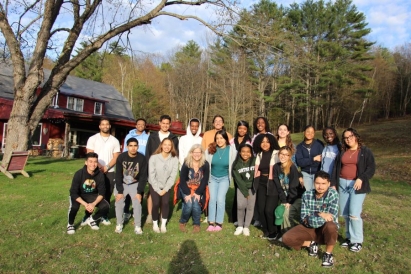 I attended the Pathways to Medicine Scholars Program overnight retreat and it was…amazing!