You are here
« All Posts by this Blogger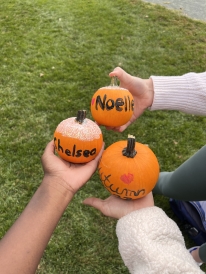 Foco Fall Festivity!
Dartmouth is not shy when it comes to showing school spirit. Whether it be for a football game or a student acapella group, the community often comes together to celebrate community events. Fall festivities are no different, which is obvious from the way people rave about foliage. But with Fall, comes its seasonal foods. Foco (Class of 1953 Commons on its birth certificate) is the main dining hall on campus, and its staff does a great job of incorporating fun treats and decor. 
A "Day in the Life" of any Dartmouth undergrad is likely to include a visit to Foco. It's more popular for lunch and dinner than breakfast, where most students would rather just grab a coffee, but the lines out the door after 11s (class blocks that end at 12:35) can't lie. Foco is pretty consistent with its 9 different food stations, but there's plenty of variety. Even the picky eater in me can't complain. My current favorite thing? Foco cookies.  
Fall at Foco was next-level in terms of the effort they put in. The most notable events were a harvest dinner and Halloween dinner. The New England Harvest Dinner occurs yearly in early October, right in the middle of Fall term. It came at a good time, as the pace of classes was beginning to quicken. The Harvest Dinner was a nod to local and regional food partners from the Upper Valley and beyond. All the food was a fresh, new taste of Fall. I remember trying the Pumpkin & Butternut Squash Ravioli, Champlain Orchard Apple Butter, and Red Hen Bakery Breads. They were all great. There were also free bottles of apple cider being handed out, as well as mini pumpkins for students to decorate. My friends and I loved the excuse to put glitter on pumpkins. I "branded" mine with my name too.   
The Halloween dinner, at the end of October, was a special event too. All the food here was made by Dartmouth Dining, but they had new "spooky" names on the menu. They were accompanied by Halloween decor throughout the building. I ran into plenty of carved pumpkins and fake spider webs. But what really impressed me were the costumes. The dining staff in Foco all had really creative costumes. My favorite was the "prisoner" that was serving life in dining.  
As much time as we students spend in Foco on a daily basis, I find it sweet that the staff put so much effort into making meals fun and festive. The Halloween dinner wasn't even on October 31st, but it definitely made me feel the Halloween spirit.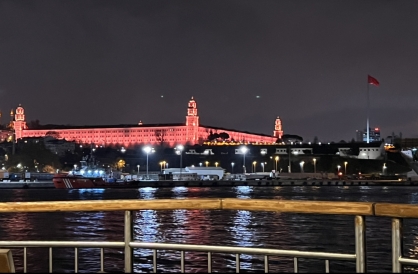 Here are some steps derived from my experience to help you navigate the summer before Dartmouth as an international student.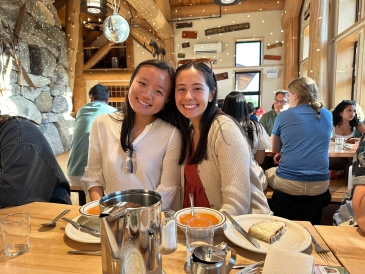 Looking back at my fondest memories of the term, here are seven snapshots of my spring term that I am grateful for.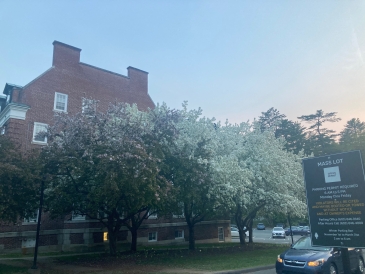 Spending summer on campus as a Sophomore is a Dartmouth tradition. However, I won't be here for it. Come check why!
Antônio Jorge Medeiros Batista Silva
2025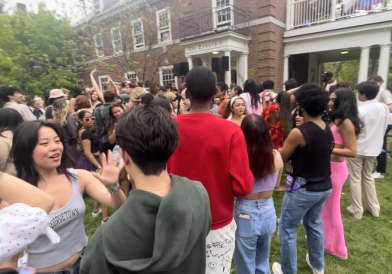 A Dartmouth tradition that you should know about.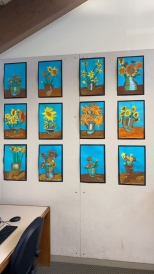 For this blog, I would like to share some of the things that have given me peace and joy throughout Spring term!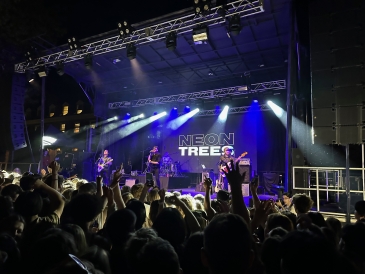 What's Green Key? Read up on this prime spring term tradition I got to experience this past weekend!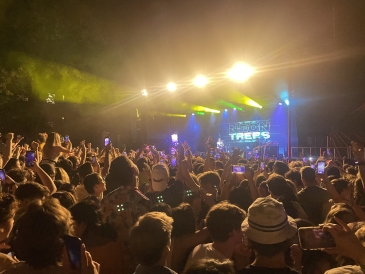 "Hey baby, won't you look my way? I can be your new addiction…"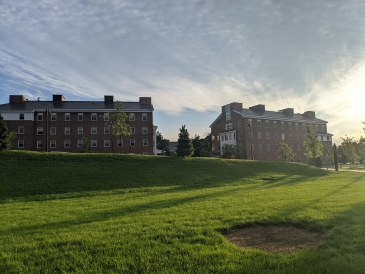 Dartmouth funding extends well beyond its generous financial aid scholarships. Come learn about the funding I'm pursuing!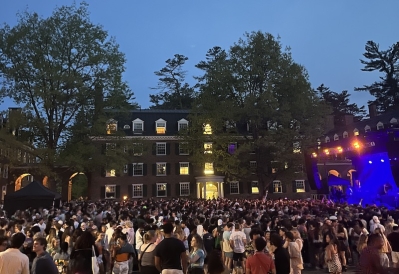 A review of the biggest party weekend during Spring!