You are here
« All Posts by this Blogger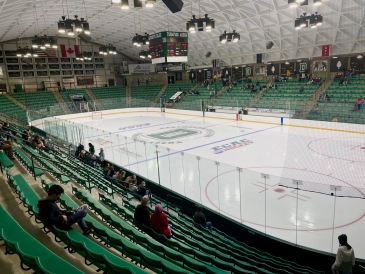 The Festivities of Fridays
Once my professor released my class Friday afternoon, the planning of my Friday night festivities began. Swarms of texts from friends had harmonized together to create an amazing plan for the night. Although you may think Hanover is a small town in the woods with nothing to do, you would be quite surprised.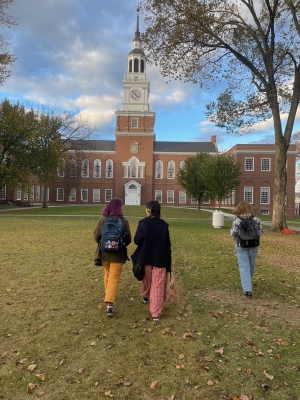 After getting food from Foco, which is lingo for our main dining hall, I ran back to my dorm to change into warmer clothes to start my night. The first stop of the night was the women's hockey game against Harvard. Many of my floormates and I went to go support one of our friends on our floor who is on the team. It was so much fun to experience our first hockey game together and to watch our friend play on the ice.
After watching the first period of the hockey game, we decided to stop by the football game. The football team played Columbia and we wanted to show our support team. At this point we started to get cold, but we pushed through to cheer for the team until the fourth quarter was almost over.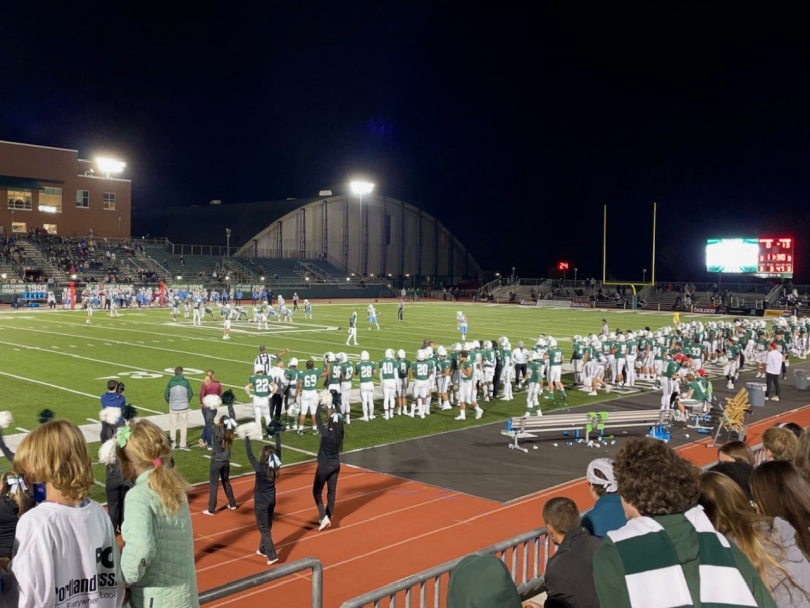 We had to leave early because we ran across campus to support another one of our floormates at her first dance performance! We left to go to the Tabard, a gender-inclusive Greek organization, to watch the Ujima Dance Troupe perform. It was so much fun to see the performance with high energy from the dancers. Katie, our floormate in the group, had been showing us some of her moves while telling us about how the cool show was going to be. And it was definitely such a cool performance!
After the phenomenal dance performance, I went to go meet one of my friends for the Friday Night Rock concert. Friday Night Rock is a group of students who get indie and alternative artists to perform at Dartmouth. As someone who loves music, this was the perfect place for me! Not only did I get to meet so many cool people, but I was introduced to two amazing indie bands that performed that night. The bands that performed were R.I.P. and Slothrust, which both killed it on stage!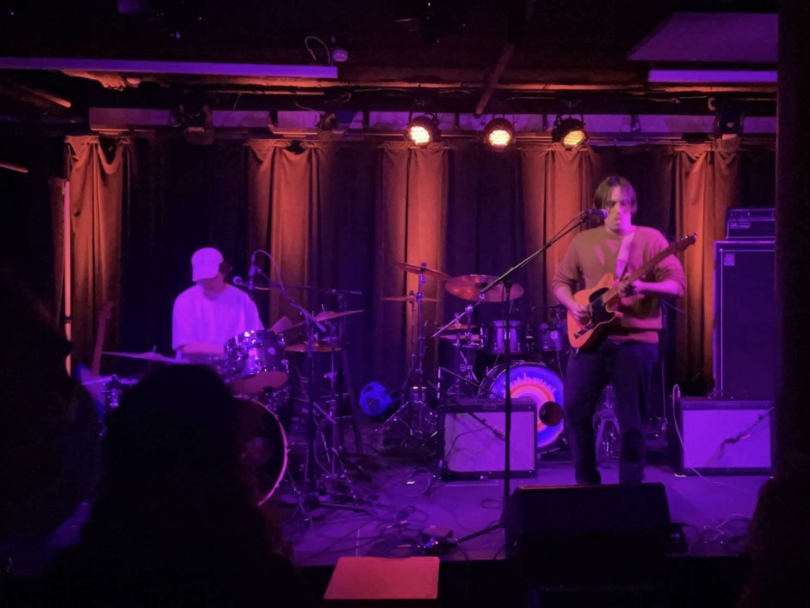 After the concert ended, my friend and I decided to run across all parts of campus to talk to friends and also to (sometimes) escape the cold until the night ended. I will agree that the town of Hanover is small, but the campus life at Dartmouth is always thriving. There is always something you can do! I can assure you all that the social scene at Dartmouth is whatever you want it to be. Whether you want to just bake cookies with friends on a Friday night or go dance wildly for hours, you have the opportunity to do whatever you'd like! Hanover. A small town. A lot of opportunities.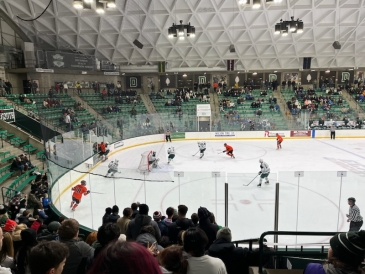 During winter at Dartmouth, hockey is a pretty big deal. There's no game more important, though, than the annual bout against Princeton! Here is why it is so anticipated every year!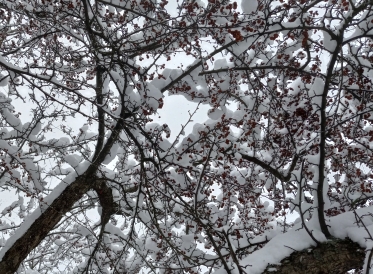 For this blog post, I want to talk about a few special people I have met thanks to the opportunities Dartmouth provides.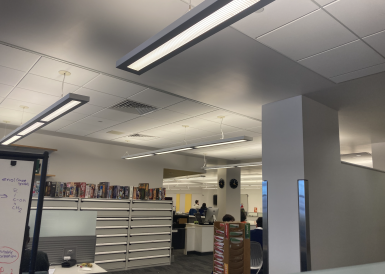 Read along if you're interested in Dartmouth students' favorite spots in the library!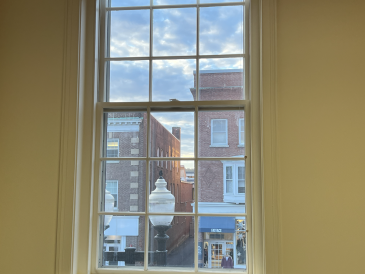 I want to utilize this blog post to update you all on my life and what I typically do in my day.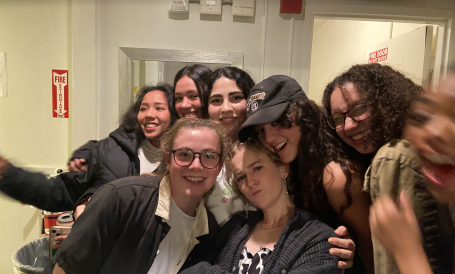 There is a place for everyone here as long as you're willing to look for it!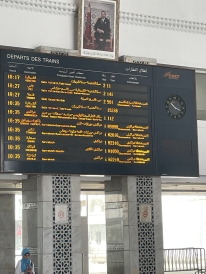 Curious about what applying for study abroad looks like at Dartmouth? Here's my experience!

Brandon Mioduszewski
2025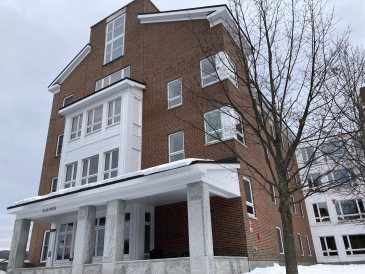 What is a Living Learning Community, exactly? And what's it like to live in one? Here's my experience so far with LLCs and the Asian and Asian American LLC!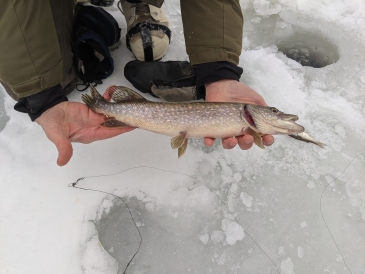 I've spent some time reconnecting with old hobbies, and it made me realize just how important they are… especially in college.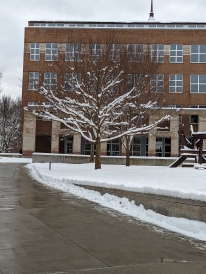 Dartmouth uses the liberal arts system, which means you gain an education in a range of subjects! Here is how that plays into clubs and interests at Dartmouth!