You are here
« All Posts by this Blogger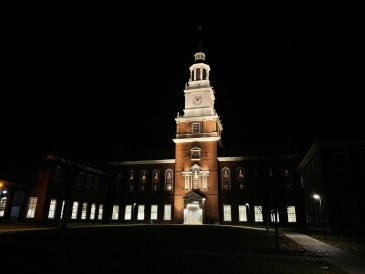 Applying Regular Decision
When I was planning out my college admissions process, I did not truly know exactly what I was looking for. Simply, I never understood why people are so passionate about being a Dartmouth student and did not know what I wanted from the institution I ended up attending. After my first term, I finally started to grasp why people love Dartmouth so much. If you are just now learning about Dartmouth or curious about the application you have started, then this post is for you.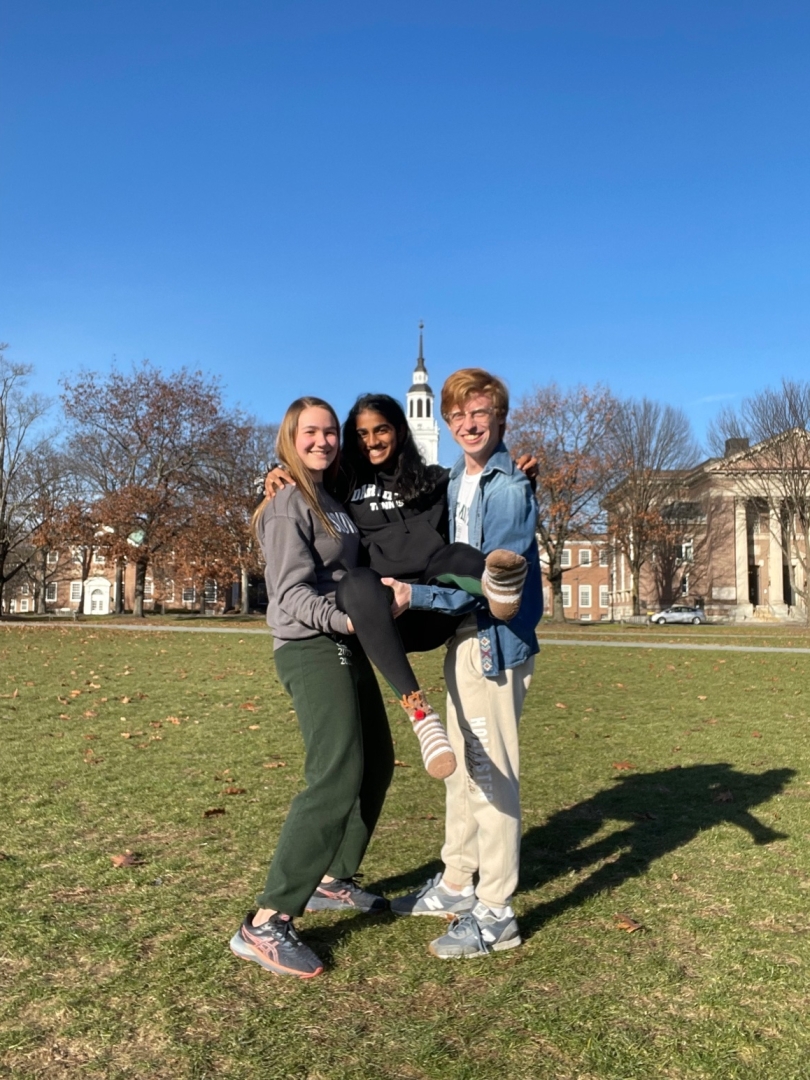 Truly, there is no place like Dartmouth. I love the people there who want to live a happy life doing what they love. I love the joy faculty share with students to show us how to be the change in the world. And I love being surrounded by such a beautiful landscape where I can go to enjoy the beauty of nature. 
I highly recommend taking a look at other blog posts and learning more about Dartmouth itself. There is so much to learn, but research about what you want to know or learn about the school. However, I'd now like to talk about creating a great application. My two biggest pieces of advice are to show that you care and to show your authentic self. When writing your supplementals, show that you care by reading over them and put time into those essays! Avoid making your essays seem forced and write something that really matters to you in some manner. Although it feels like you may need to be superman, it is all about being yourself and showing what you are passionate about. Life is not at all about GPA or SAT scores.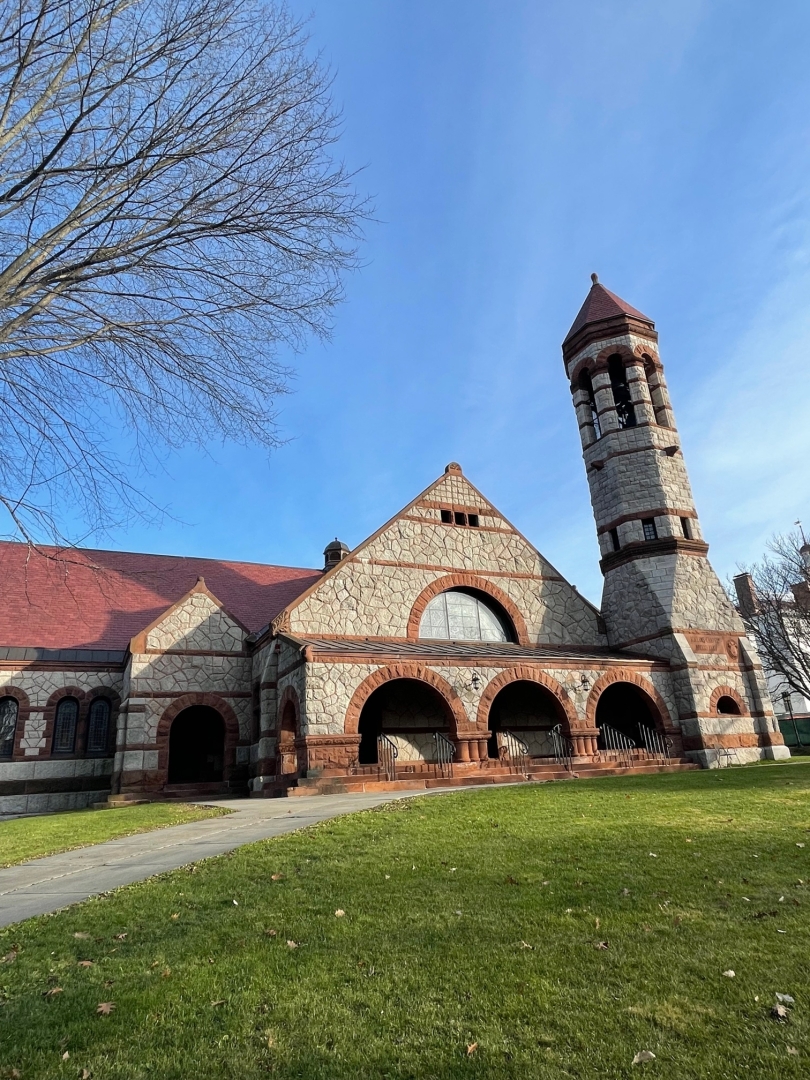 Most importantly, it is okay to apply regular decision because most people do! You do not need to know what college you want to go to exactly because there are so many possibilities. Although the Dartmouth admissions committee would love to see you come to Dartmouth, they just want you to make yourself happy and be proud of yourself no matter what you decide upon.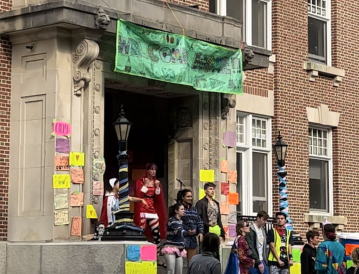 I often think back at the Why Dartmouth essay. Would I answer this question differently now? Yes. Would I know how to squeeze everything in 100 words? Still no, but I would love to share my new "Why Dartmouth" as a Dartmouth first-year.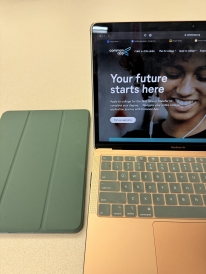 In this post, I discuss my decision to apply to Dartmouth through the Early Decision process!

Diaw Hane Tacko Diop
2027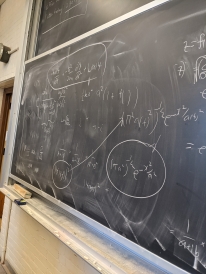 The liberal arts were a foreign concept to me back when I was applying – read on to learn about their merits!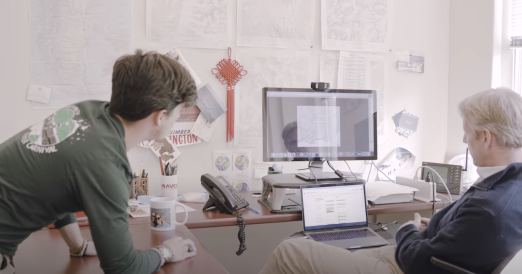 The academic flexibility offered at Dartmouth was very attractive to me when choosing a college. Here's how the "special major" is a perfect encapsulation of that flexibility.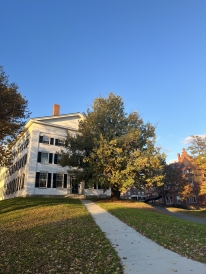 My reasons for why I chose Dartmouth - and continue to choose Dartmouth, every day. <3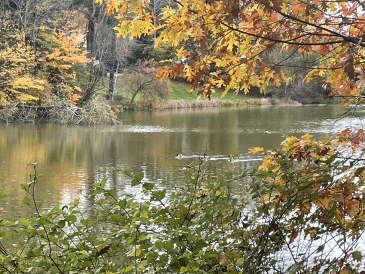 You've lived through the horrors of high school and applying to colleges, and then what? What happens once you've tied the knot and you're now stuck with the same person, I mean, college, for life (that is, for four years)?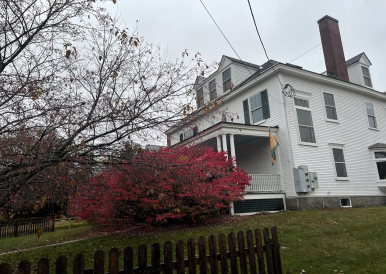 Here are some guidances that I found useful while applying to Dartmouth.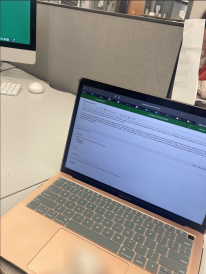 In this post, I discuss how blogging has helped me during my college process and why I chose to be a blogger.

Diaw Hane Tacko Diop
2027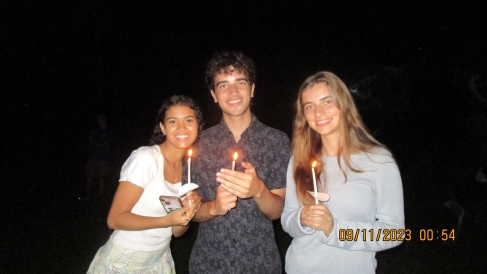 Hi! I am Gabby, a '27 from NYC! I am so excited to begin sharing my Dartmouth experience! Read on to learn a little more about me!