You are here
« All Posts by this Blogger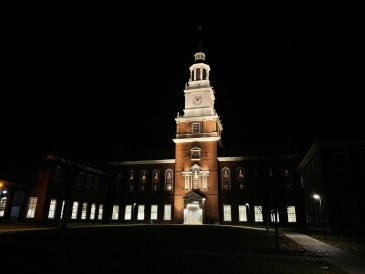 Applying Regular Decision
When I was planning out my college admissions process, I did not truly know exactly what I was looking for. Simply, I never understood why people are so passionate about being a Dartmouth student and did not know what I wanted from the institution I ended up attending. After my first term, I finally started to grasp why people love Dartmouth so much. If you are just now learning about Dartmouth or curious about the application you have started, then this post is for you.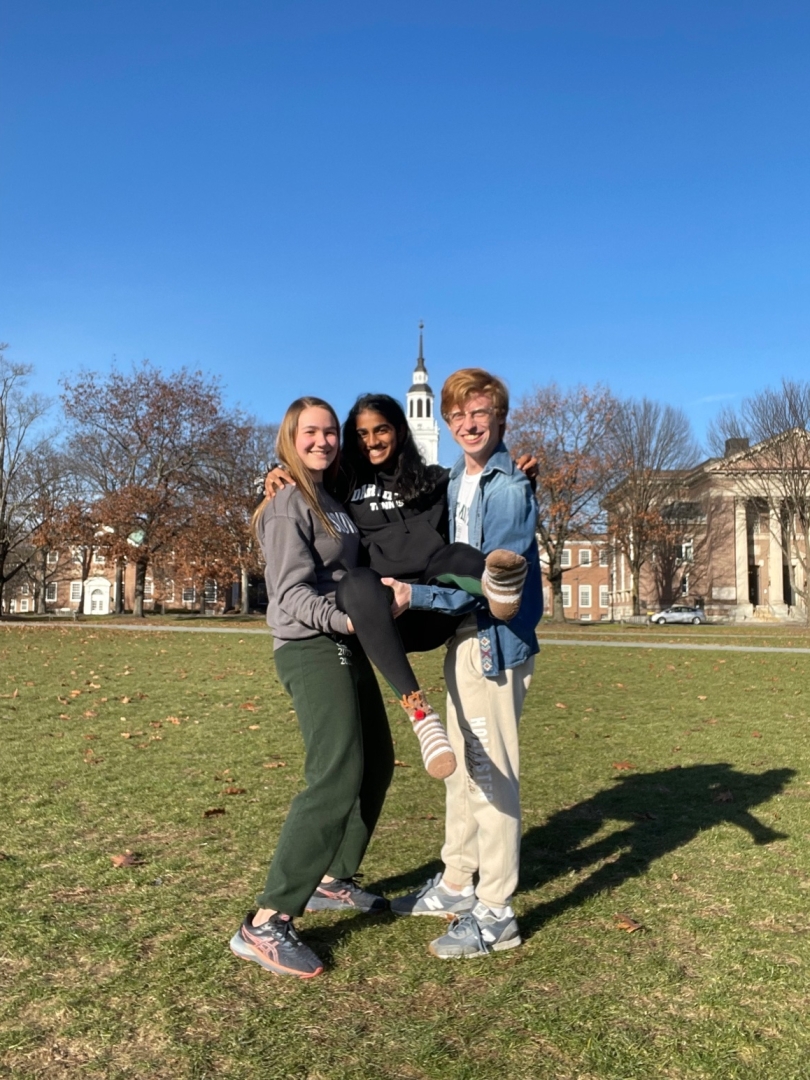 Truly, there is no place like Dartmouth. I love the people there who want to live a happy life doing what they love. I love the joy faculty share with students to show us how to be the change in the world. And I love being surrounded by such a beautiful landscape where I can go to enjoy the beauty of nature. 
I highly recommend taking a look at other blog posts and learning more about Dartmouth itself. There is so much to learn, but research about what you want to know or learn about the school. However, I'd now like to talk about creating a great application. My two biggest pieces of advice are to show that you care and to show your authentic self. When writing your supplementals, show that you care by reading over them and put time into those essays! Avoid making your essays seem forced and write something that really matters to you in some manner. Although it feels like you may need to be superman, it is all about being yourself and showing what you are passionate about. Life is not at all about GPA or SAT scores.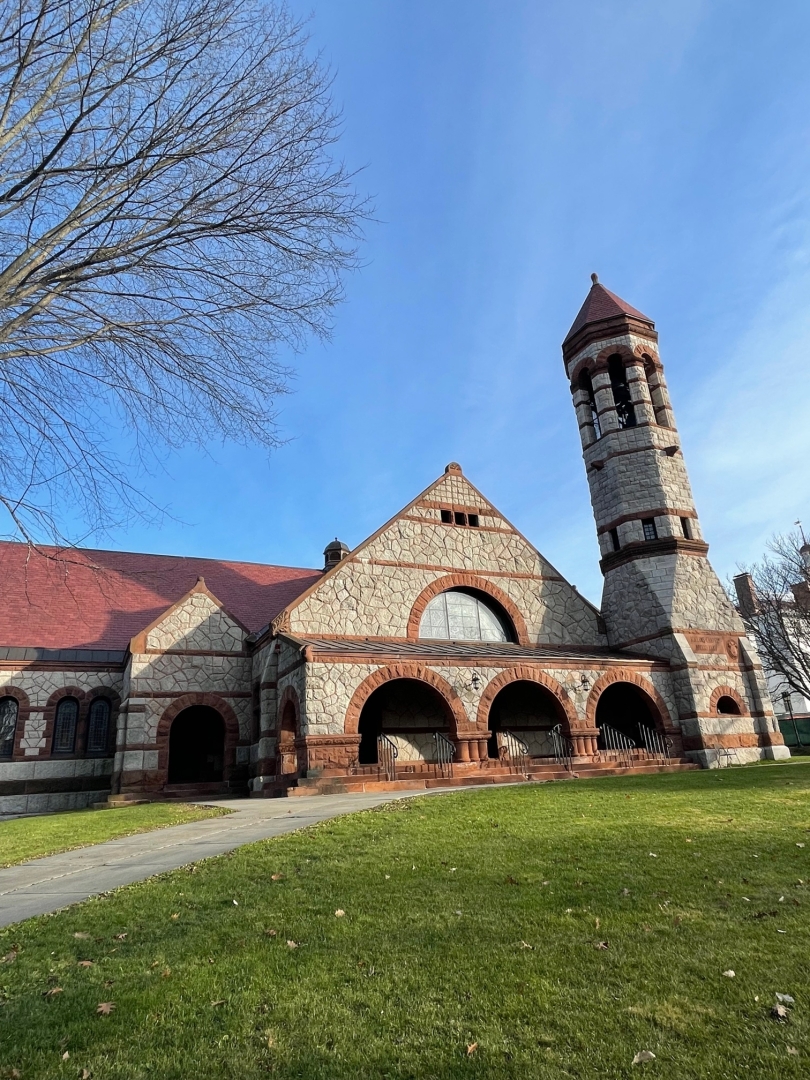 Most importantly, it is okay to apply regular decision because most people do! You do not need to know what college you want to go to exactly because there are so many possibilities. Although the Dartmouth admissions committee would love to see you come to Dartmouth, they just want you to make yourself happy and be proud of yourself no matter what you decide upon.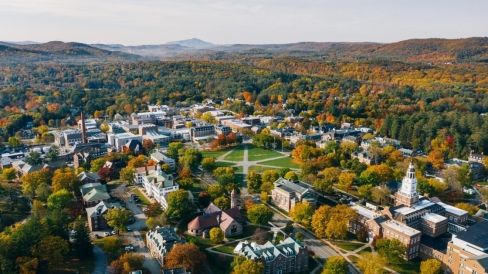 The top 6 things to do while touring Dartmouth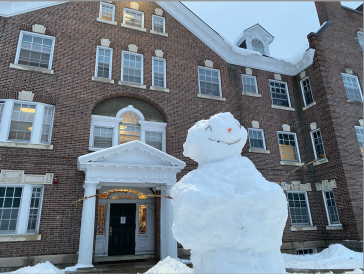 Today, I wanted to create a guide on how to make a snowman. For me, a snowman represents a community effort to create something beautiful.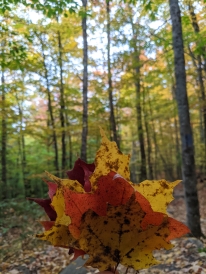 College is meant to test your growth and maturity. An instrumental part of that is realizing your self-worth and appreciating who you are!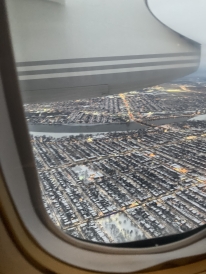 These are some of my takes on what to consider as an international student at Dartmouth!
Antônio Jorge Medeiros Batista Silva
2025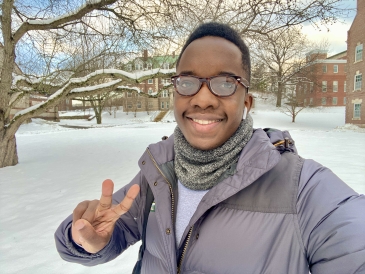 Happy New Year everyone! Welcome back to another episode of 'Adrian's adventures'. I'm your host Adrian. In this episode, I will be giving you a recap of my winter break (winterim). So sit back, and enjoy the show.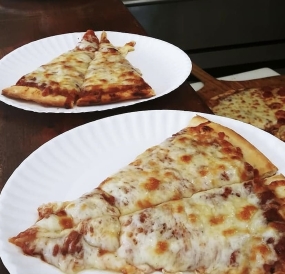 During Winterim, I worked at my family's pizza shop in Dana Point, California! I have spent so many of my childhood days working alongside my dad and will always cherish the memories that I have made in a place made of four walls.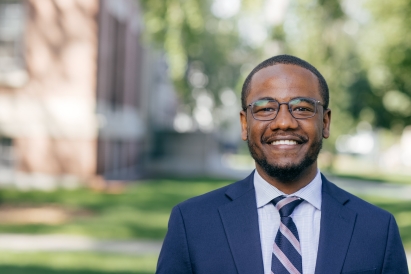 Join us for a interview with Dartmouth's new Senior Associate Director of Admissions!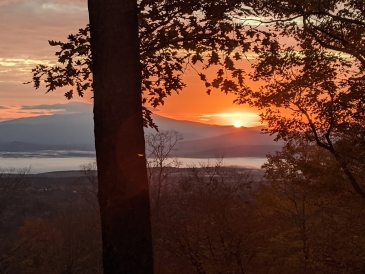 I played out several scenarios in my head speculating how my first term of college would go throughout high school. In hindsight, those scenarios weren't the reality, and I think Dartmouth greatly contributed to that.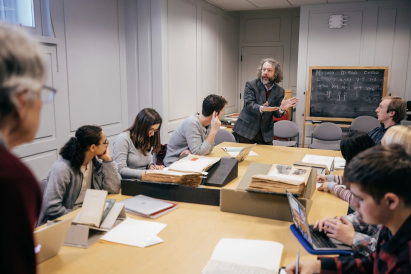 For me, and many of my peers, one of the biggest reasons why we chose Dartmouth was because of its "undergraduate focus." But, what does that mean?