« All Posts by this Blogger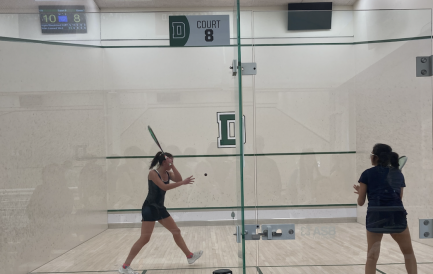 My Long Weekend
Friday 
I had only one class today, Antiquity Today, which discusses how Ancient Rome and Greece have impacted the modern US. The Dartmouth Programming Board (PB) is in charge of hosting large events on campus and bringing talent to our campus. On Friday night, PB brought Michael Longfellow, a member of the cast of "Saturday Night Live" for an hour of stand-up comedy. Longfellow tested some new jokes for us and even had some tailored jokes for Dartmouth students that had the whole crowd laughing. At the end, my friend and I got to meet Longfellow!
Saturday
On Saturday morning, I gave my weekly Saturday tour for admissions. Tours are a great way to get a feel for any college campus because you are about hearing a student's experiences. After the tour, I went to a men's basketball game, and we beat a fellow Ivy League rival! In the afternoon, I worked on a story for The Dartmouth on a recent women's hockey game, and I conducted several interviews with players.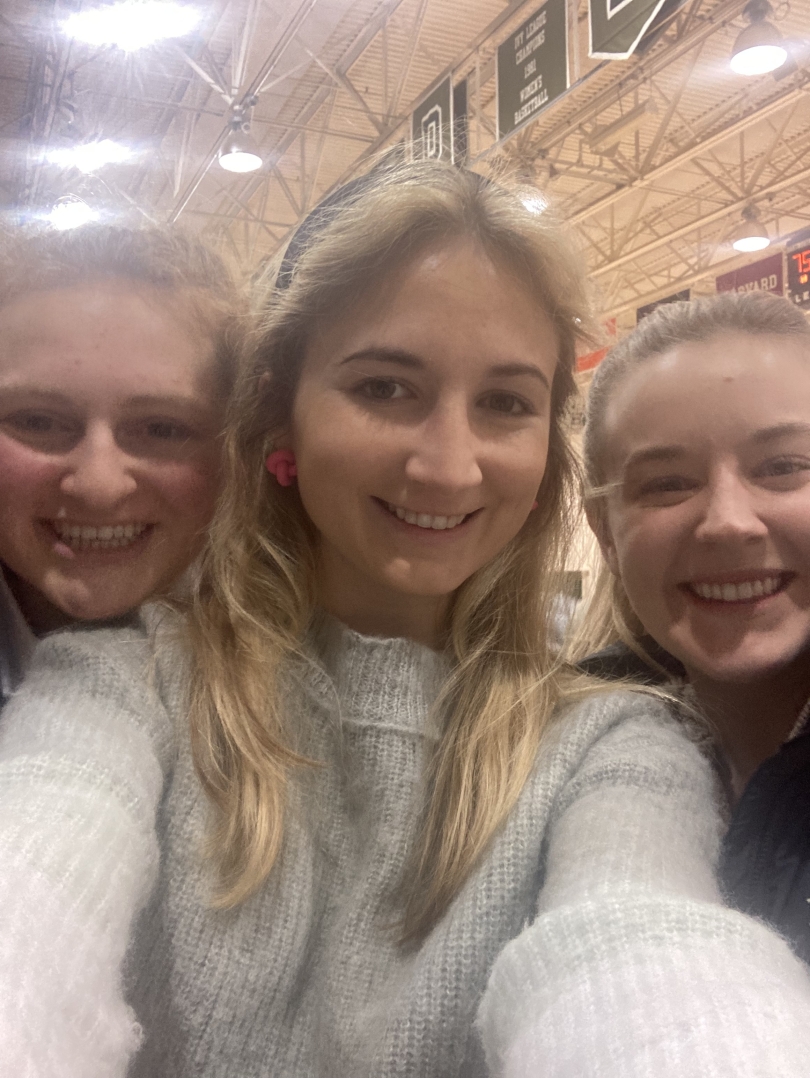 Sunday
On Sunday, I started my day by going to the nearby church. Afterward, I went to support my friend in her varsity squash game. She was so humble that I didn't know she played in the second position on our team, which means she's one of our best players! She fought a tough game, and it was so exciting to see a close friend playing in a D1 sports competition! Because of Dartmouth's unique small size, I have several close friends who are athletes, so going to athletic events is always especially fun!
Monday
I gave another morning tour, which was interrupted by light sleet, but we made it through! I went to lunch with another tour guide at Umpleby's, which is a delicious sandwich spot in Hanover, just a few minutes from the center of campus. I finished the day with dinner at Aquinas House (AQ), the Catholic center on campus. I love dinners at AQ because it attracts students from all corners of campus, regardless of religious affiliations.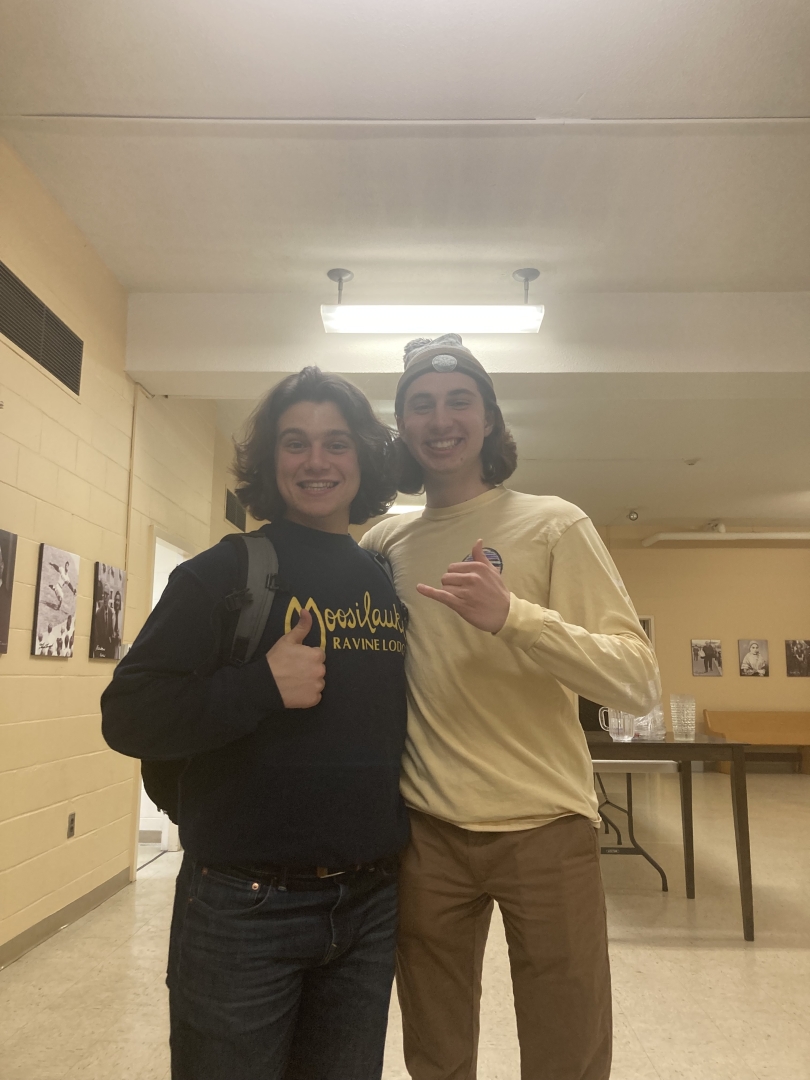 Overall, it was a great long weekend which allowed time to do activities all over campus!