« All Posts by this Blogger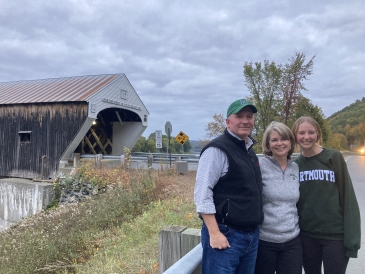 Meeting Dartmouth Alumni
Before I had even decided to apply to Dartmouth, I saw someone at the Atlanta airport with a large Dartmouth "D" on her shirt. I approached her and asked if she had attended Dartmouth. She enthusiastically answered yes and asked the question back at me. After I explained I was thinking about applying, she kept going on about how much she loved her alma mater.
When I arrived at the airport for orientation, I was a bundle of nerves. I was traveling thousands of miles away to go to school! When a couple asked if I went to Dartmouth, I happily answered yes to that question. They explained that they met at the Geisel School of Medicine, and went out of their way to offer any help for my pre-health journey.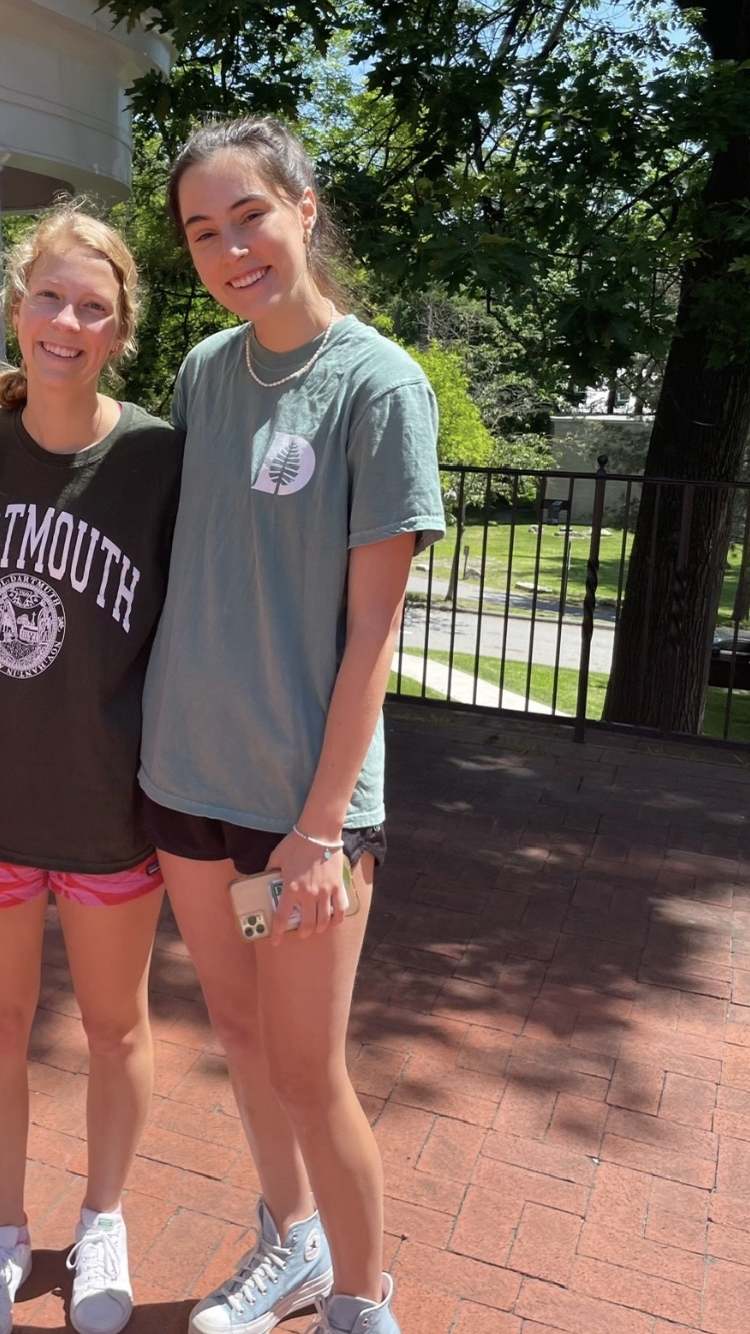 Just last week, my family was in a different country and my dad was wearing a hat with the Dartmouth pine. At dinner, a couple stopped him to ask if he went to Dartmouth. He explained that I was a '25, and they shared they were '17s who had met at Dartmouth and were now engaged. In a place 3,000 miles away from Hanover, Dartmouth still meant so much to these two alumni.
As I was boarding a plane home, a man once again stopped me to ask if I was a Dartmouth student. He explained that his friend had been a star on the track team, and I happily relayed to him that as a sports writer for The Dartmouth, I had the inside scoop that the team was doing well.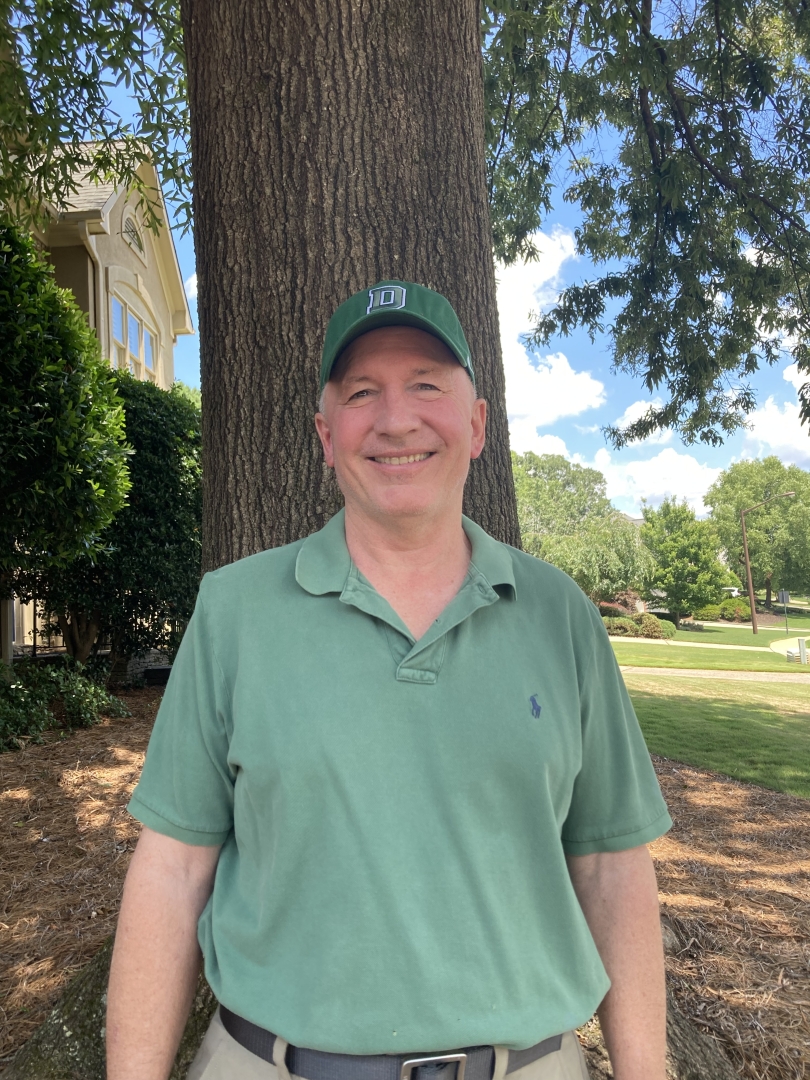 Dartmouth means so much to its alumni and even people who didn't go there! Though Dartmouth is small, I am constantly meeting alumni who are so enthusiastic about their school. If you're a prospective student, don't be shy approaching people in Dartmouth gear. The Big Green's influence is all over the world!