You are here
« All Posts by this Blogger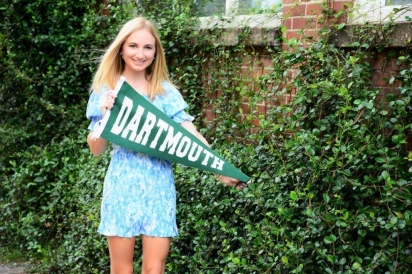 First Days at the Big Green
Hi! You're reading this because either you, your loved one, or your student has an interest in Dartmouth. Guess what, so do I! Consider the ice broken. Now that we know each other, I want to tell you more about myself and my first couple of weeks of college.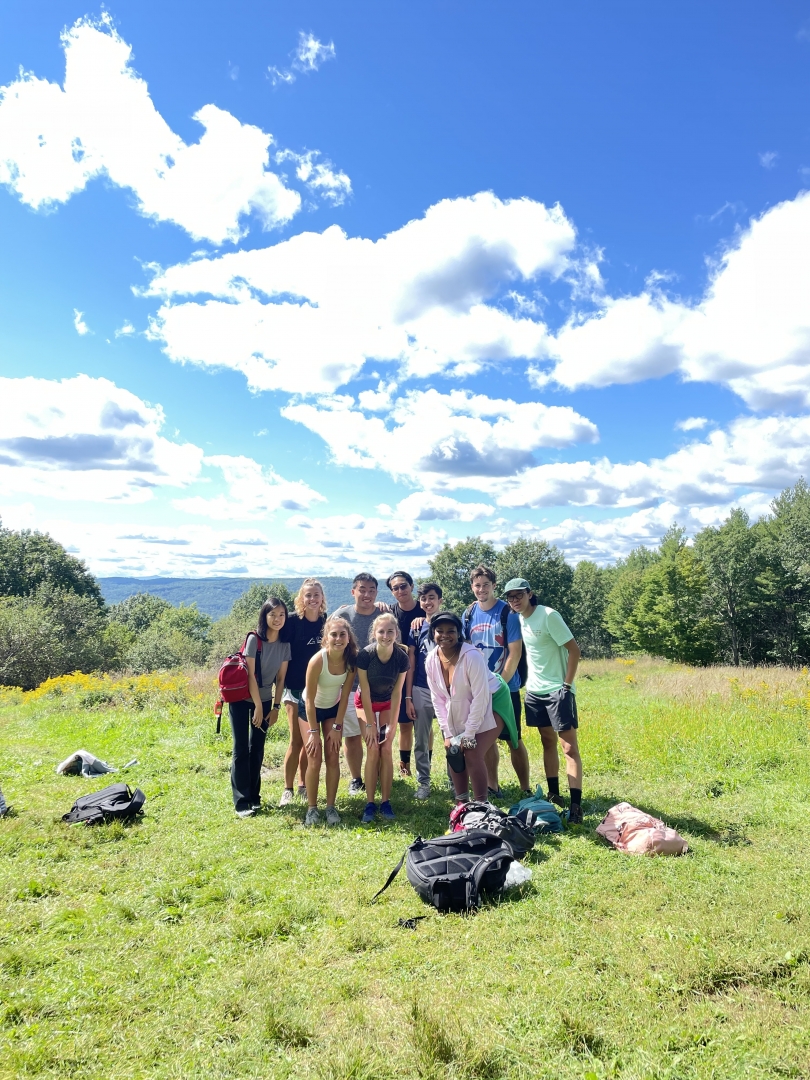 My name is Caroline, and I was born and raised in a suburb of Atlanta, Georgia, whose heat steered my college choices way north. Because of my upbringing, you will often find me with a cup of sweet tea, a t-shirt that says something along the lines of "Peace, Y'all, South," and the Alabama football game streaming on my phone. I've discovered Dartmouth students come from all walks of life, so I feel at ease to really be me!
In high school, my favorite activities were cross country, volunteering at the local zoo and aquarium, and the Latin club. I plan to continue these pursuits at Dartmouth, with the exception of really early morning runs (which were the product of the Atlanta heat, see above). Here at Dartmouth I plan to take advantage of the rural setting and start skiing on Dartmouth's very own skiway, hike the Appalachian Trail, and take leisurely swims in the Connecticut River.
As of now, I plan to be a Classics major with a focus on Ancient History and pursue the pre-med track. However, Dartmouth's flexibility allows students to change majors and concentrations, so you'll have to check back with me!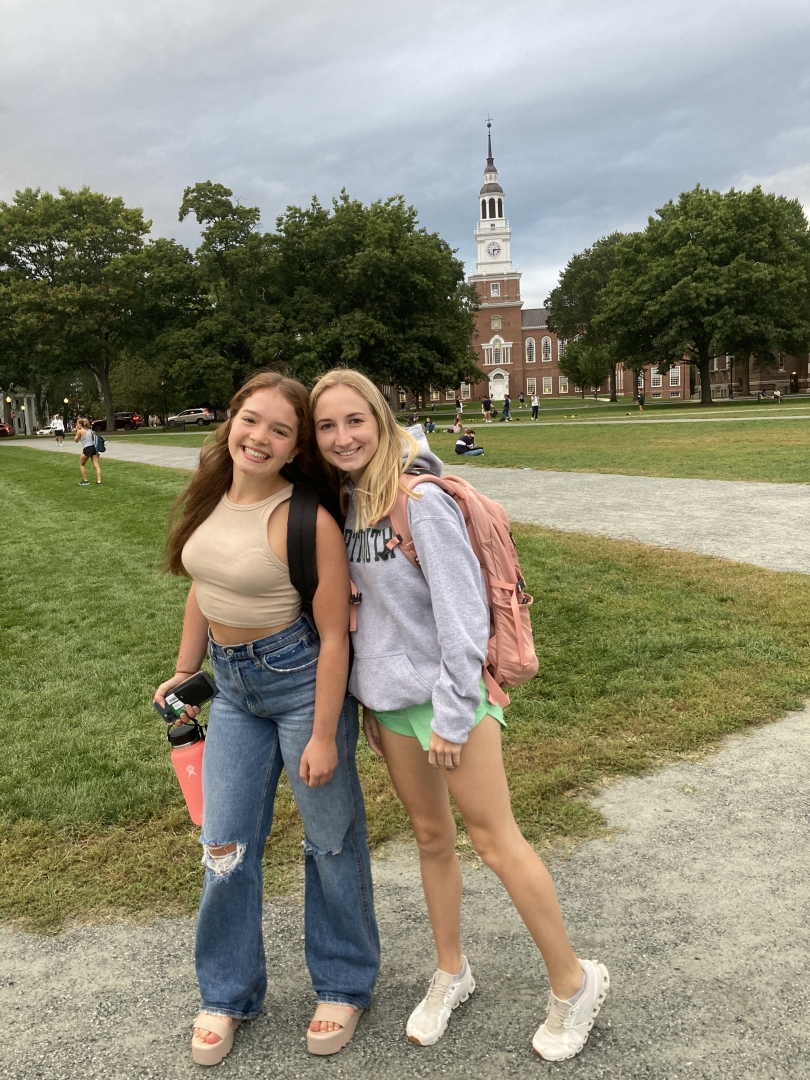 While I've only been in Hanover, Dartmouth's hometown, for two weeks, I can already call this place home. I've counted a total of 28 Foco (Dartmouth's dining hall) cookies, 7 runs with already close floormates, and 4 hours in the beautiful Baker-Berry library. Dartmouth's ample surrounding space allows students to explore the great outdoors with one another, and I've already done that with First-Year Trips. Most Dartmouth students partake in the multi-day outdoors adventure during orientation that serves as an introduction to Dartmouth traditions and its surroundings. Among many other choices, I selected hiking, and I got to explore the Appalachian Trail near campus. I was admittedly nervous going away from home, but I was comforted by the fact I was on a trail that runs all the way through my home state, Georgia. 
I'm thrilled to share my next adventure with you all as I take on the New England winters and all that Dartmouth throws my way!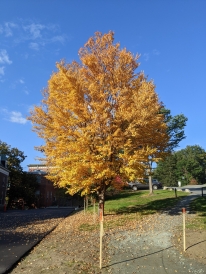 When adapting to a unique college environment, it is important to open yourself up to new perspectives and meet all kinds of wonderful people! Yet, it is even more important to remember your values and what makes you happy.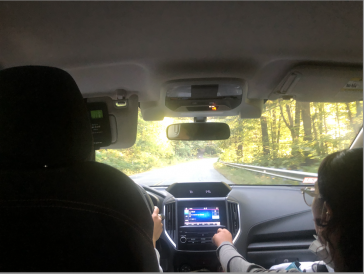 I reflect on Week 4 and the beauty of Dartmouth's many opportunities and resources. I discuss the amazing memories and bonds that I have created within the Dartmouth and Upper Valley communities!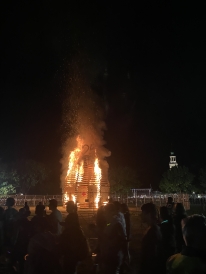 A rundown of my senior year Homecoming!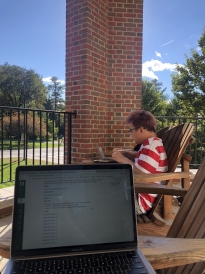 With the College being open, I have been able to explore several new study spots to find the best fit!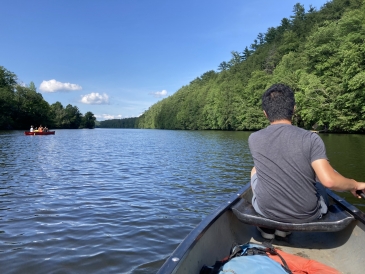 I spent my Junior Summer on campus and got to cross off several items on my bucket list!
Come along on a fall day with me!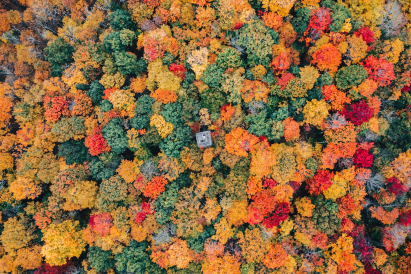 As the leaves begin to turn, fall festivities are around every corner! From Harvest dinner to Homecoming weekend, campus was buzzing with excitement from students, parents, and alumni!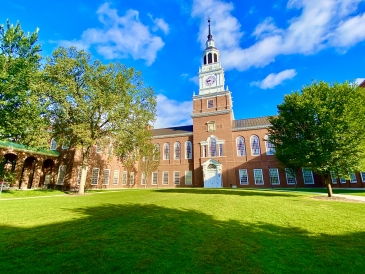 As I made my way through orientation, I never thought that a time would come when I would drop everything and go back to a classroom.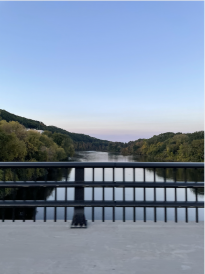 In hopes of sharing my Homecoming in a unique way that will hopefully show you a different side of Dartmouth's biggest tradition, I decided to just share three things. Three nice things that I experienced during Homecoming.