« All Posts by this Blogger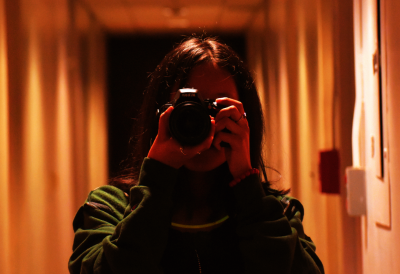 Two Birds, One Stone: Conquering My Bucket List, Two at a Time
What are the chances of crossing two items off my bucket list at the same time?
As it turns out, those chances are pretty high here at Dartmouth. The beauty of this space is that it is not only possible but very much accessible to do anything and everything, whether it be through classes, clubs, or workshops.
When I got into Dartmouth, I made a promise to myself that I would go beyond "smartphone photography" and actually learn how to use a camera. I am happy to say that I made good on that promise.
Despite having no prior experience with a camera, it was extremely easy to join Aegis (Dartmouth's yearbook) and become a photographer! I just had to put my name on whatever events I wanted to take pictures of (check) and have a willingness to learn (check).
I signed up to take pictures of Fallapalooza. Fallapalooza is a concert held by a student-run organization called Dartmouth Programming Board, which works together to hold fun events for students on campus throughout the year. This year, they brought in two wonderful artists, J. Maya and Claire Rosinkranz, to perform. Having never gone to a concert before, let alone take photos with an actual camera at one, I didn't know what to expect at first. However, it was a fantastic experience! I was able to stand close to the stage and took all sorts of pictures of the performers and the crowd!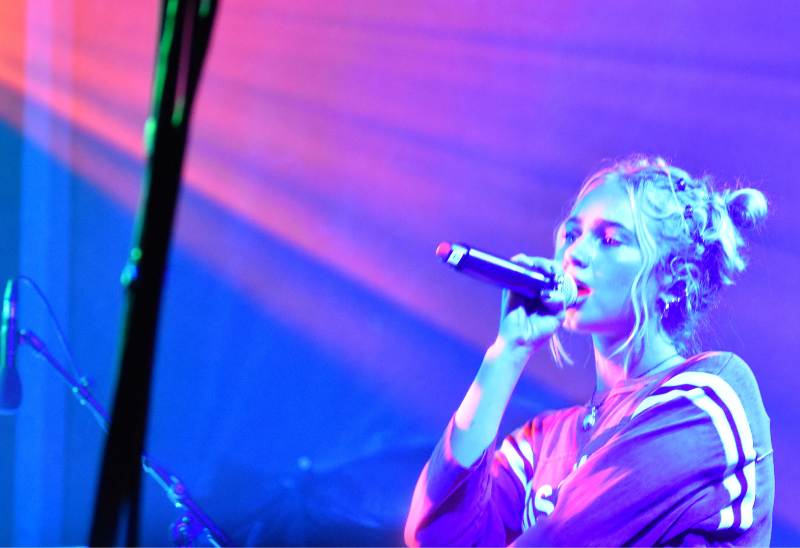 I truly appreciate how fun and flexible Dartmouth is. This place is truly an environment where I've been able to branch out of my shell, discover new interests, and reconnect with old ones. I never knew I would enjoy a concert so much, and I'm looking forward to what parts of myself I'll discover throughout my journey here!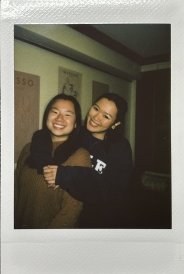 Sharing snapshots of how my second fall at Dartmouth went with a little photo album!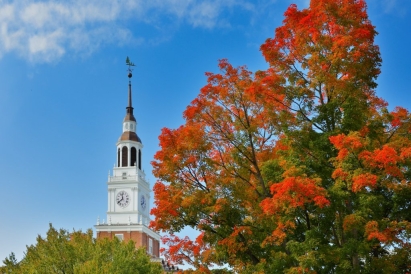 In this post, I reflect on my third fall term here at Dartmouth!

Brandon Mioduszewski
2025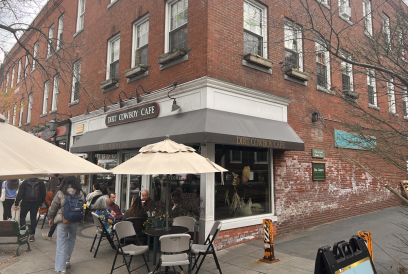 For this installment of my Exploring Cafes in Hanover series, I had the pleasure of reviewing a cafe I've surprisingly never checked out in Hanover—Dirt Cowboy.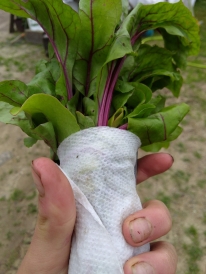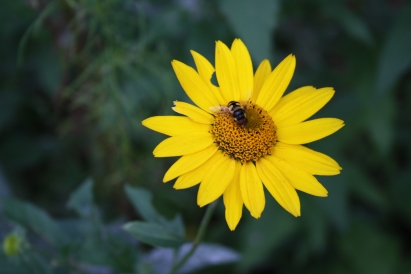 Get an idea of the content covered in this incredible class. It truly lives up to the fact that the Environmental Studies department falls into the interdisciplinary category!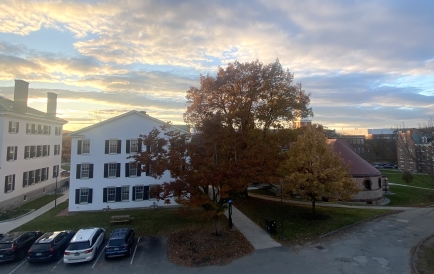 As my first term at Dartmouth comes to an end, I wanted to provide some thoughts and reflections on my classes this term. Take a look... maybe you'll find something you'd like to take!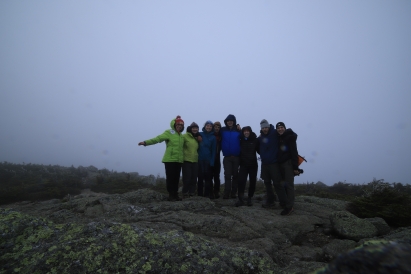 When we think about the process of choosing a university, it often revolves around factors like rankings, financial aid, location, and class sizes. It's a logical approach, but it totally omits the spirit of the institution. Let me explain.

Michal Demeter Tvrdoň
2027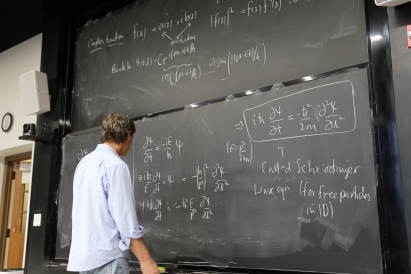 Around half a century ago, the Polish-American mathematician Marek Kac posed a rather intriguing question: Can you determine the shape of a drum by listening to its sound? Surprisingly, it took a while before we could answered this question..

Michal Demeter Tvrdoň
2027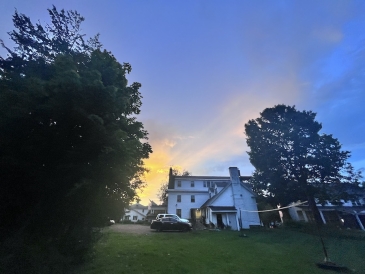 I've lived in just about every type of on-campus housing Dartmouth has to offer--here's my review of each option!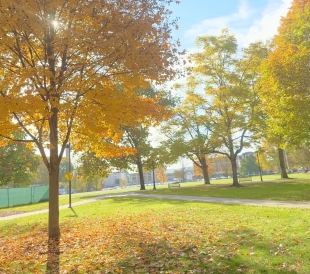 Dartmouth is located near a "main street" area that has a good variety of restaurants, cafés, and boutiques. In this post I will share my favorite places in town.