You are here
« All Posts by this Blogger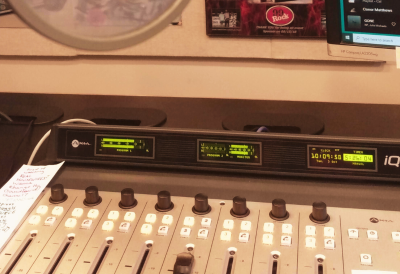 Sublime Soundwaves
Radio was a fundamental part of my childhood. I remember spending weekends during my childhood listening to the radio all day, and at some point, I knew the rotation of songs one station would play, and that the classical music station would always broadcast opera at 2 pm on Saturdays. As I listened, I imagined being the one on the station, broadcasting my choice of songs, and giving the same joy to listeners. At Dartmouth, I fulfilled that little childhood dream of mine.
I was delighted to learn that Dartmouth has its own radio station, and pleasantly surprised to learn that no prior experience as a deejay or radio host was necessary.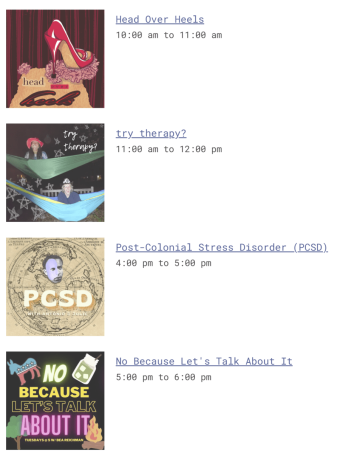 I learned the ins and outs of the different rooms for pre-recorded shows vs. live shows. Since I am doing a live show, I learned how to use all sorts of fancy equipment! This ranges from how to play specific songs on air, to using all the different microphones, to even fading in and out!
Still, I was nervous for the show. What if I forgot how to use all the equipment during my live show?
To my relief, my training was so thorough that it was hard to forget even if I tried! (And obviously, I didn't try.) What had initially seemed overwhelming came at ease. I call it a radio show, but it's really an hour where anyone can talk about pretty much anything they want. While I chose a loose theme for my show, I really take the hour to have fun, ramble, and play my favorite songs.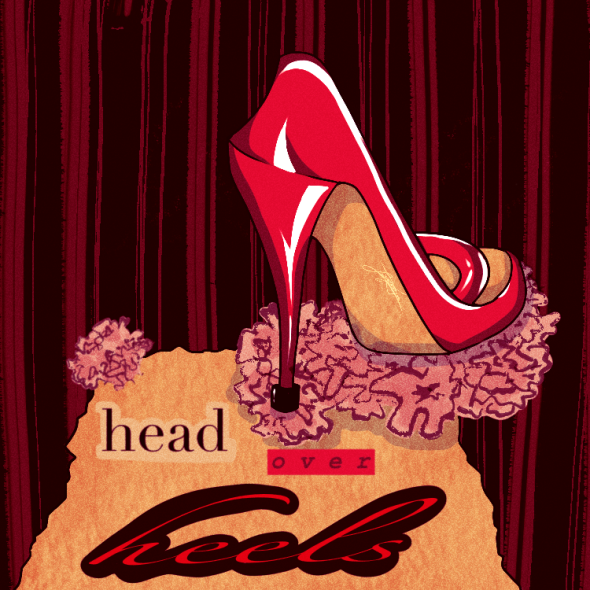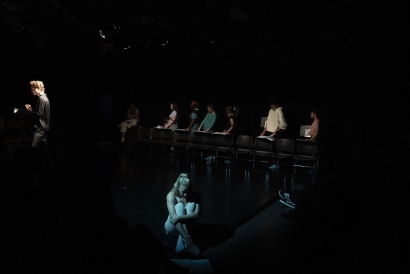 To celebrate my last blog post of the term, I'd like to take a look back at all of the exciting stuff I've let slip through the cracks!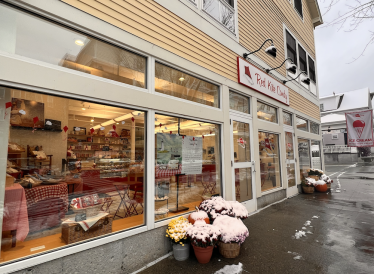 I stumbled upon a hidden gem that defies the conventional definition of a café—Red Kite Candy Store. Despite not serving coffee, Red Kite has carved its place in my "Exploring Cafés in Hanover" series for its unique charm and inviting atmosphere.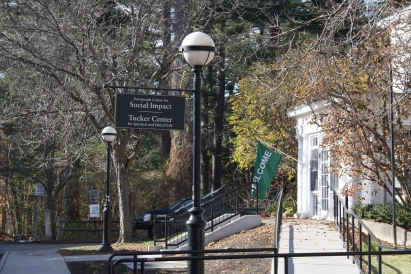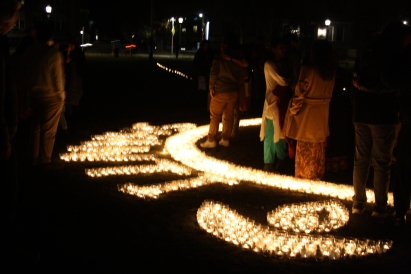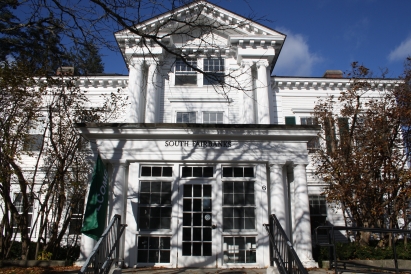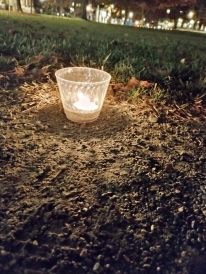 Learn about my continued experiences with interfaith dialogue at Dartmouth and how it is impacting me!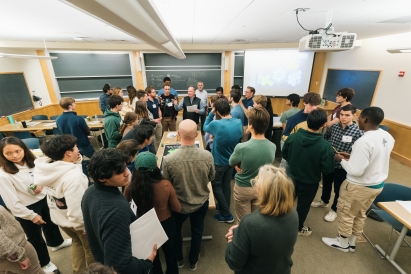 I spent a Saturday running a country with wargaming specialists from the U.S. Naval College! Read on to learn more about the Great Issues Scholars Program.

Nathan Hammerschmitt Le Gal
2027
As my freshman fall enters its final month, I reflect upon my First-Year Trip, an outdoorsy pre-orientation program to ease the freshman class into the college experience.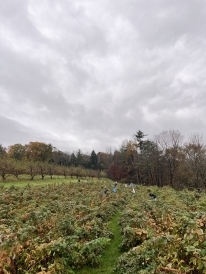 A quick recap of an exciting week in my life at Dartmouth!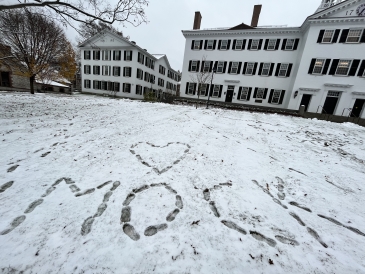 I decided to try something completely new this term and joined the Mock Trial Team!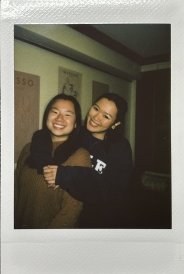 Sharing snapshots of how my second fall at Dartmouth went with a little photo album!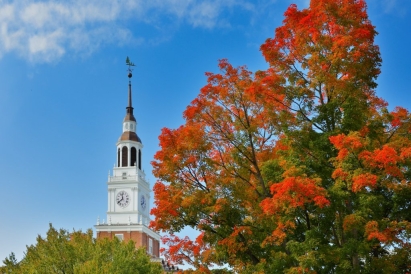 In this post, I reflect on my third fall term here at Dartmouth!

Brandon Mioduszewski
2025