« All Posts by this Blogger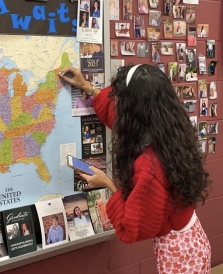 My College Application Process
One year ago on December 1st, something I had dreamt of for years materialized in front of me on the screen of my phone, something that had seemed like a far reach for a near future: my acceptance letter to Dartmouth. In honor of it being one year since matching to Dartmouth through the QuestBridge National College Match, I wanted to share my experience to introduce QuestBridge to any prospective National College Match participants, as well to welcome the new matches who were just accepted to Dartmouth this winter!
I began my college application process relatively early in June of the summer preceding my senior year of high school. After consulting hundreds of college-prep YouTube videos and sending many anxious emails to my high school counselor, I felt prepared enough to begin the spreadsheet that would define my future aspirations for the majority of my senior year, titling it the dreaded "College List." Here, I logged every bit of information I could gather about a college, including the acceptance rate, type of school, distance from my hometown, cost of attendance, and the status of my application, while sorting each into three categories: safety school, target school, and reach school. This spreadsheet became my lifeline, even more-so after being introduced to the QuestBridge National College Match.
QuestBridge is an organization that provides high-achieving, low-income students the opportunity to be admitted early to prestigious universities by offering full ride scholarships through their National College Match program. After my counselor had introduced me to this opportunity, my short-term goals had immediately shifted to focus solely on getting matched to Dartmouth, although I had applied to a few safety schools in the state of Nebraska beforehand. 
With the National College Match application, there are two rounds: the finalist round and the match round. After completing a lengthy application that includes nine short answer questions and two essays (as well as each university's additional requirements), I became notified of my finalist status and proceeded to "rank" colleges. During the 2021-2022 QuestBridge NCM process, students were able to rank up to twelve colleges, with first being the university they would like to attend the most and twelfth being the opposite; I personally chose to rank only seven colleges.
After months of anxiously waiting for my decision letter, I finally received an email while in the middle of my AP Statistics class. After practically sprinting to my counselor's office, I opened the decision and was astonished to see a "Congratulations! You matched!" 

Although daunting and overwhelming, the college application process becomes much easier with time and experience, and in the end, the work and stress that comes with it pays off more than I will ever be able to explain. As a first-generation, low-income student, the thought of attending an institution like Dartmouth did not seem plausible, but QuestBridge gave me the opportunity to show my potential and reach towards an educational goal that had once seemed impossible.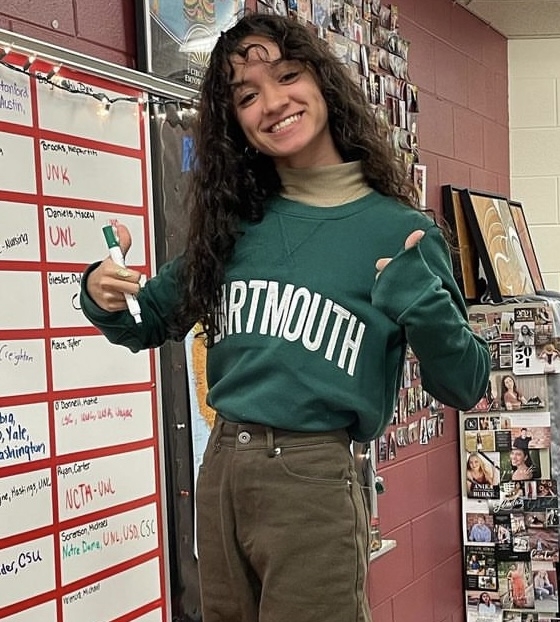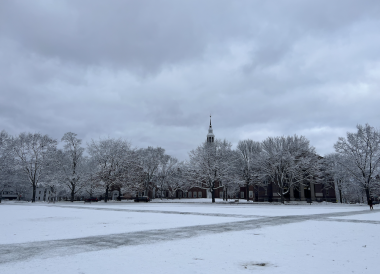 Congratulations to the newest members of the Class of 2027! Unlike our now '27s, I was still applying and interviewing for colleges this time last year. Here is how I managed my regular decision process!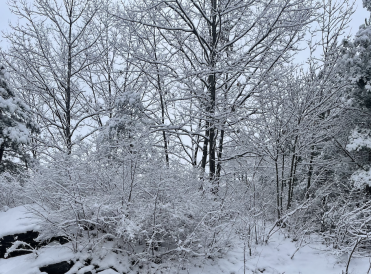 Retrospective thoughts on the alumni interview — why I shouldn't have stressed out, and why you shouldn't either!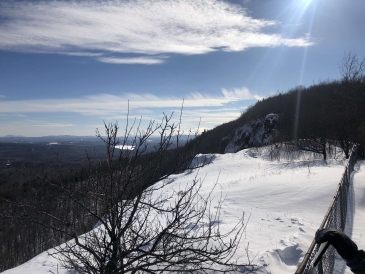 Winter has rolled around again… Which means snowsports are back on at Dartmouth!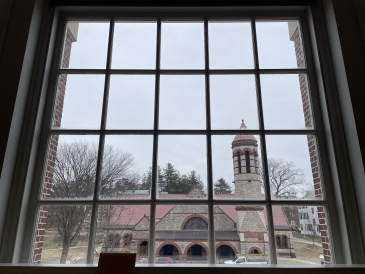 ¡Hola blog! Mi nombre es Paulina y soy de Nicaragua. Al estar embarcado en mi segundo año, he estado reflexionando acerca de todas las razones por la cual yo decidí aplicar y asistir a Dartmouth.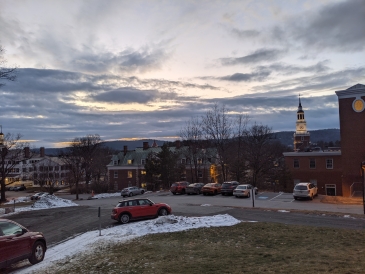 I was recently a panelist at a Dartmouth event, and it helped me reflect on my experience as a first generation and low-income student.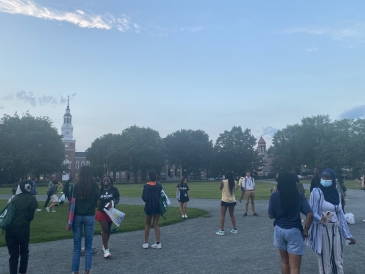 Besides Dartmouth's Indigenous Fly-In Program, we offer a remodeled program for students from historically underrepresented backgrounds called Dartmouth Bound.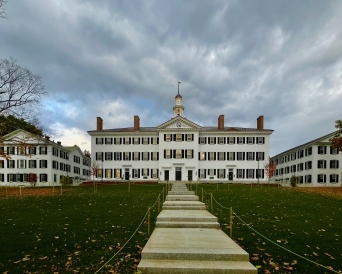 Before applying and coming to Dartmouth, I had absolutely no idea what the liberal arts meant. Now, I love the liberal arts and could not be happier exploring it.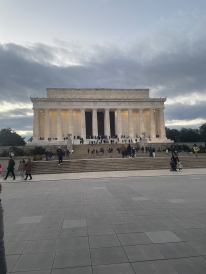 Curious about how to go about funding at Dartmouth? Read about my experience getting funding to go to Washington DC for a few days this winter break.

Brandon Mioduszewski
2025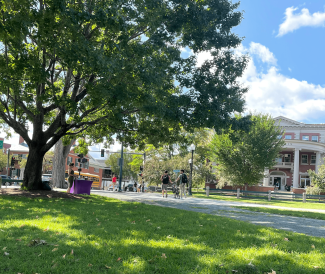 When I was in your shoes last year, here's what I wish I did and more importantly, did NOT do.