You are here
« All Posts by this Blogger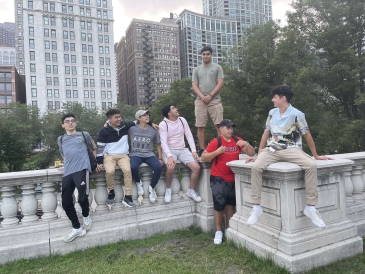 On Homesickness
While Dartmouth is an amazing place to be, it's easy to feel homesick in the middle of the Upper Valley, especially if home is a thousand miles away. As the term comes to an end, I'm eager to get back home and enjoy some of my creature comforts that I've been lacking in Hanover.
Now, don't get me wrong. Dartmouth's loaded 10-week terms and packed days don't leave much time for reminiscing on home, wherever that may be. But, from time to time, it's easy to get tired of all the work here and start craving a break. For me, this usually happens when there's a lot of work on my plate and I'm itching to relax. 
What I miss most from home are my childhood friends. At home, you have years upon years to build connections with neighbors and classmates, which inevitably lead to nostalgic, unforgettable experiences. Compared to college, where people have responsibilities and you have less time to dedicate to a social life, it's easy to miss old friends. For me, I grew up with the same general group of friends throughout elementary, middle, and high school — coming to a totally new environment in Hanover was definitely an adjustment.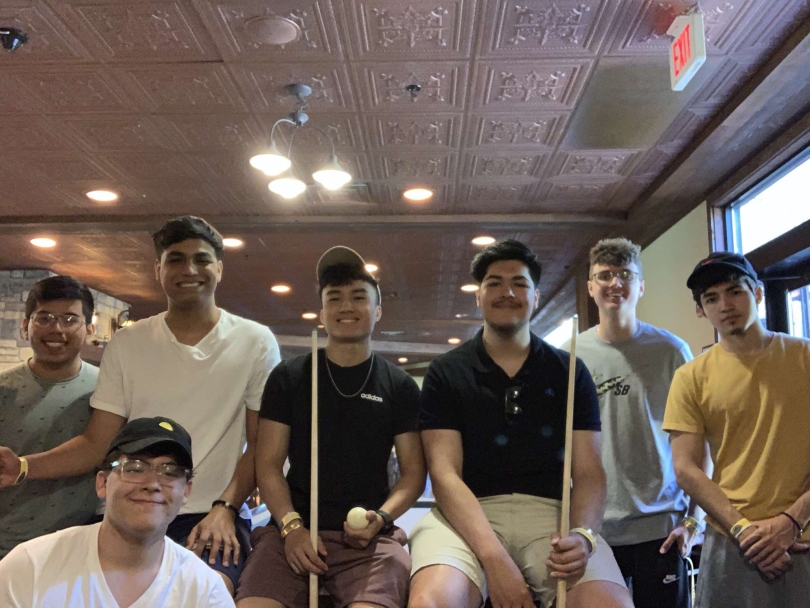 It's also easy to miss some less obvious parts of home. Things like local restaurants and familiar streets are something I took for granted growing up; being thrown into a brand new space made that very clear. I mean, one of the things I miss most from home is driving: driving! Some things are taken for granted in our day-to-day life, and it's important to cherish them. I bet you that when I'm back home during winter break, I'll miss the daily walks to the HOP and the 7 AM Arabic drills (okay, maybe not those). 
From time to time, it's also easy to miss family: that's an obvious one. However, finding time to fit FaceTime calls in throughout different parts of my day helps alleviate this, personally. 
However, despite the fact that Dartmouth is far from home, there are many ways to make Dartmouth FEEL like home. For example, as someone who collects flags, I made sure to bring a bunch of flags from home to my Dartmouth dorm. Furthermore, Dartmouth's campus is beautiful; it's hard to feel homesick when going outside feels like taking a walk through a brochure. 
Making an effort to build meaningful relationships during college is another way to make it feel like home. After all, one's physical surroundings are often less important than their mental and social ones. I know that when I'm home for break, I'll probably be Dartmouth-sick; definitely a good idea for a blog post.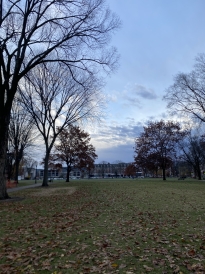 With finals coming to a close at the end of Week 10, I am officially done with my first term at Dartmouth!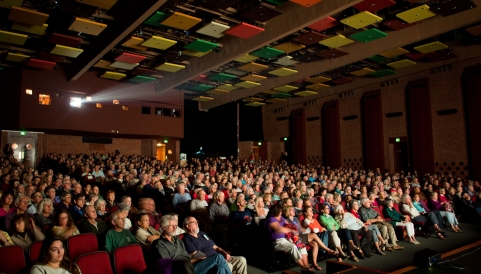 Living at Dartmouth isn't all about the academics, students have a range of extracurricular interests - one of which is on campus jobs! Here is my perspective as an international student.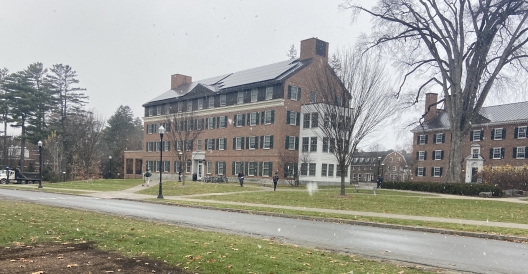 As the fall term ends, winterim is coming! But what is winterim, and what do you do during the six-week break? Come along to find out!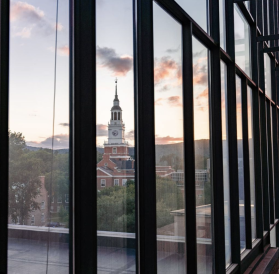 I am now reflecting on my classes and the experiences that I lived this term.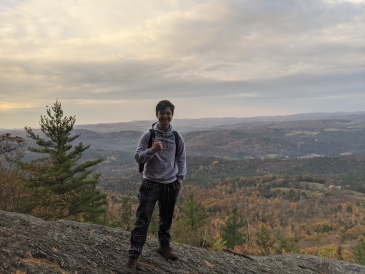 With greater levels of responsibility developing in every corner of your life when starting college, sometimes our decision-making skills go out the window. Let's explore ways to check up on your physical health and make better decisions in general.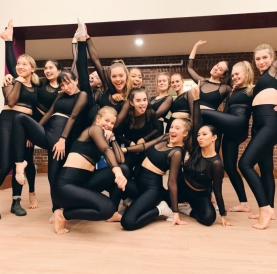 The first official term back in person has absolutely flown by. Here are a couple of highlights: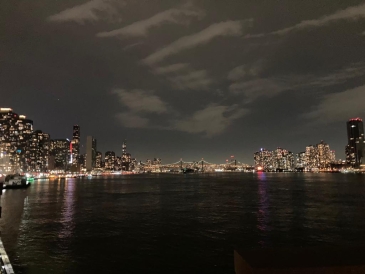 As we started to wrap up Fall term, there was much in my head - including my Winterim plans. Come see what they look like!
Antônio Jorge Medeiros Batista Silva
2025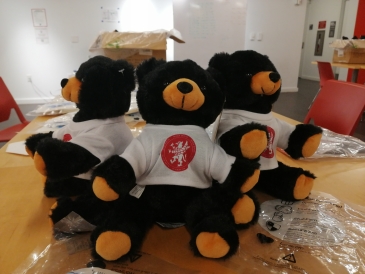 What do a teddy bear, a carved pumpkin, and a bat-shaped marshmallow have in common?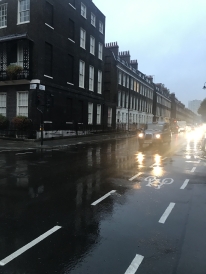 I am missing various aspects of campus life. Rush has come and gone, and people have had endless dinners and conversations in places I consider home. And it has made me realize that I am missing Dartmouth.