You are here
« All Posts by this Blogger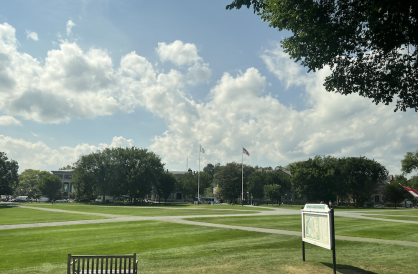 Welcome Home, 27s!
Exactly a year ago today, I was sitting in front of my computer with my best friend at my high school's dorm at 3 AM Turkey time, waiting for Ivy League decisions to come out. Suddenly, the phone I was using to film my reaction suddenly decided to run out of battery. While I was trying to find another device to film my decision reaction, with my accidental touch on the tab bar, I opened my Dartmouth decision: Congratulations!
I have previously reflected on the funny ways in which I grew closer to Dartmouth. My decision reaction to my Dartmouth application set a pattern of unexpected yet flattering surprises, like many other instances where Dartmouth actively went out of its way to welcome me. 
For me, financial aid was one of the biggest, if not the biggest, concerns in choosing a college. I potentially spent more time filling out my financial aid forms than the applications themselves. Dartmouth was the only school that reached out to me about the blurb I put on the additional information section. The financial aid office recognized the special circumstance in my context and acted on it in the most intentional way possible. 
The moment I stepped outside the Dartmouth Coach, a Dartmouth junior I have never met before helped me carry my suitcases to my dorm. When I got lost on campus (for the first time as there were multiple times), another first-year student (probably also equally anxious) helped me find my way. These two examples speak to the type of student here: kind, intentional, and naturally curious.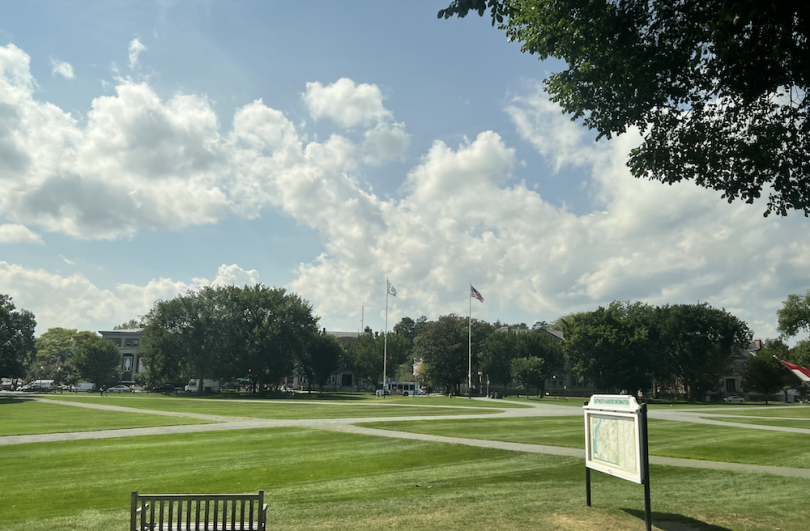 You've worked hard to get to this point, and now, you're officially a part of the Dartmouth community! We are thrilled to welcome you with open arms. You're now part of a community that values inclusivity, academic rigor, and a passion for positively impacting the world.
At Dartmouth, you'll be surrounded by some of the brightest minds in the world. Your peers and professors will challenge you to think critically and creatively, and the breadth of academic opportunities available to you is unparalleled. Of course, college isn't just about academics. It's also about discovering yourself and the world around you. You'll meet people from all walks of life and build meaningful connections that will last a lifetime.
We're thrilled to have you here, and we can't wait to see all the amazing things you'll accomplish during your time at Dartmouth. Welcome to the Big Green family!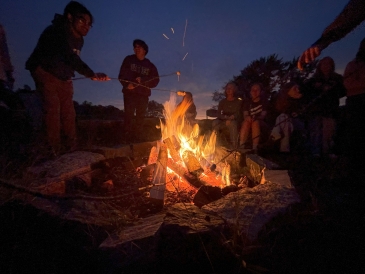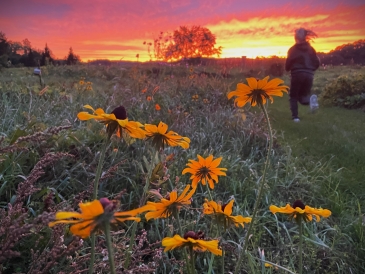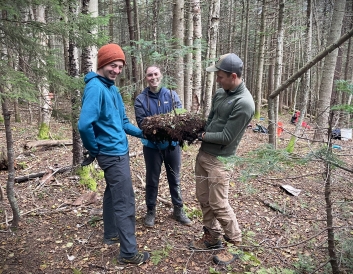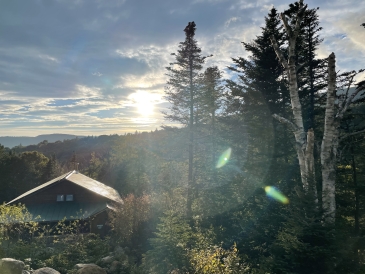 What do you do when you want to do too many things? Dartmouth offers so many clubs that I faced this question before my first week of classes had even ended. I tried to do everything. Don't try this at home. It was too much. (Try it at Dartmouth.)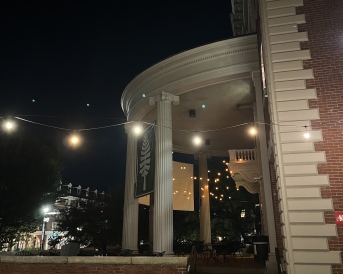 My experience this year as an Orientation Leader!

Here is how I meditate outdoors on Dartmouth's campus!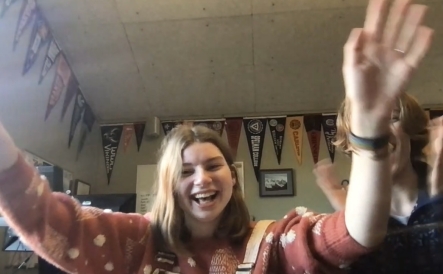 Feeling stumped on your personal statement? Here's my advice on how to find meaning during this stressful time.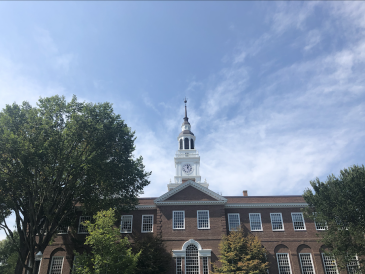 I never saw myself being a campus tour guide, but now I've been doing it for years!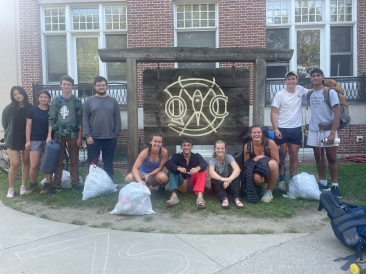 I volunteered as a First Year Trips leader prior to starting classes and here's how it went!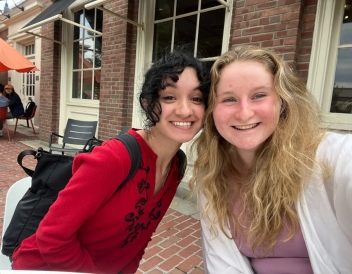 As I settle into a new schedule of classes and extracurricular activities, I have taken inspiration from the many icebreakers that defined last week by compiling a list of my roses (void of any thorns) from my first week back at Dartmouth.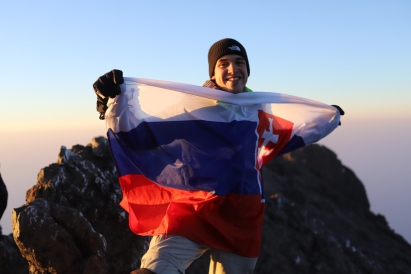 I'm Michal Tvrdoň, and I'm a future engineer and enthusiastic climate activist. I am from Slovakia, but I lived in Tanzania for two years as a UWCer. I am very active so my blog will be filled with a mix of sports, academics, and adventures.

Michal Demeter Tvrdoň
2027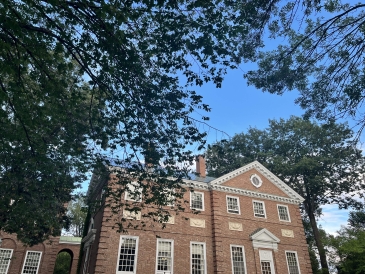 Hi, my name is Lauren! In this post, I'll introduce myself and share why I chose to become a Dartmouth '27.