« All Posts by this Blogger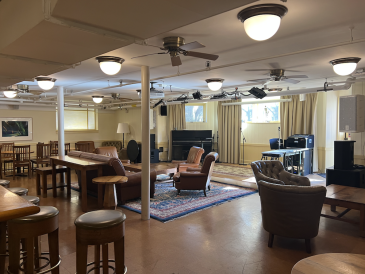 Finally Found my Study Spot on Campus!
I have countlessly overheard my fellow 26's complaining about not having found their "study spot" on campus. In a quest to find the "perfect" study space for me, I went on a mission over the past two weeks to try studying at various places on campus. I am pretty sure I found the one that works for me, and I am not in the mood for gatekeeping. Here is why One Wheelock is my "study spot" at Dartmouth!
Dartmouth offers a combination of silent and social study spaces in libraries and beyond. There are multiple options within the main library system at Dartmouth, Baker-Berry library. The list of study spaces in Baker-Berry is almost endless, but I was particularly amazed by the social-to-silent progression from the first floor to the fourth floor of Berry. First floor Berry is the most social out of the floors, which makes it an optimal space for group work or "social studying" with friends. Fourth-floor Berry is optimal for studying in complete silence for those who work best under silent conditions!
Contrary to popular opinion, I find it hard to focus on my tasks in silent spaces designated for studying. However, I also struggle to work in fundamentally social study spaces unless I am working with a group. Thus, I needed a space outside the library system, social enough to talk with friends, and silent enough to focus on work. This is where One Wheelock enters the picture!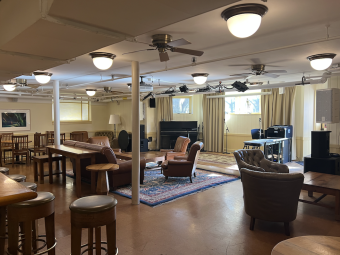 One Wheelock is in the basement of the Collis Student Center. As pictured above, it features comfy leather couches, rugs, and coffee tables to emulate a home-like feeling. The lighting is on the dimmer side, which I personally prefer in my personal spaces.
The space is not as uniformly organized as a library, and I like that I do not feel like I am in a space that is solely designated for studying.
One Wheelock also features two coffee and tea machines, where you can grab a One Wheelock mug and enjoy the beverage of your choice. The machines are self-serve; all you need to do is pick a tea/coffee pod of your choice and insert it into the machines! I religiously stick with my favorite coffee blend as it reminds me of home. However, I have explored all tea offerings with and without cream. I must admit drinking peppermint tea with cream was not the most pleasant experience, but hey, it is for the science! I find English breakfast with cream the best choice as I am reading class materials or working on assignments. In fact, I am currently sitting on one of the long couches at One Wheelock, sipping on a cup of English breakfast with cream.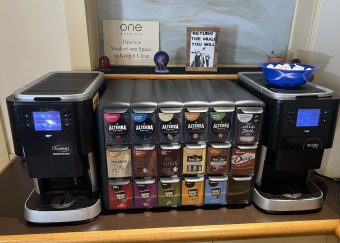 I am so glad that I finally have my favorite study space figured out. Despite the oddly specific study conditions I have been looking for, there was a space at Dartmouth that would accommodate my needs!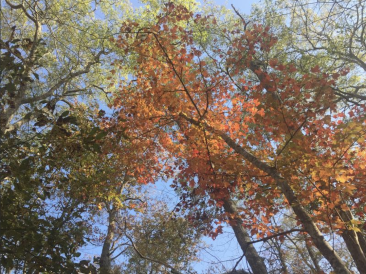 I interviewed Jeneen DiBenedetto Graham '96 about her Dartmouth experience and gained vivid insight about her reflection.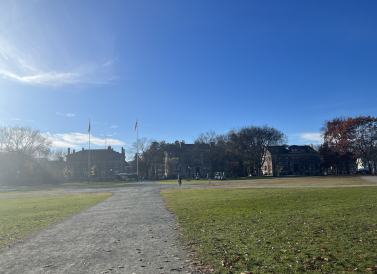 Coming to Dartmouth, I assumed that I was about to enter a space full of new experiences. Not only did my assumptions hold true, but they amplified over the course of weeks. Here is my reflection on the past three months and my winter break plans.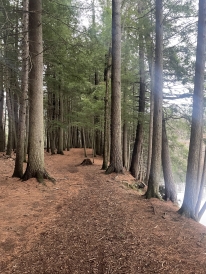 It seems like just yesterday I was walking to class on the first day of fall term. What have I learned since then? Click for a comprehensive guide!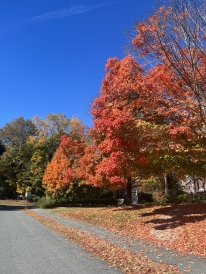 Find out why I never feel alone while exploring academics at Dartmouth.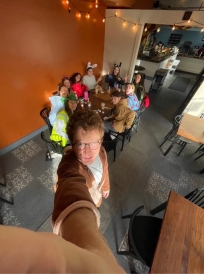 This week I talk about one of my new extracurricular involvements on-campus - working with DREAM!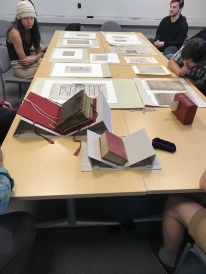 Dartmouth has so many opportunities for students to do, such as studying abroad or doing fellowships, but there are also smaller--yet still meaningful--opportunities for students to take advantage of while they are here.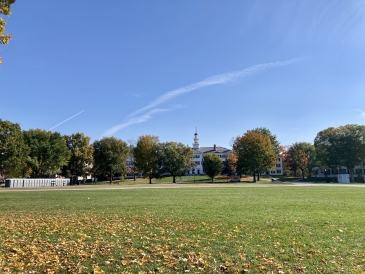 Now that my first term at Dartmouth is coming to a close, what would I write to myself 10 weeks ago when the term began?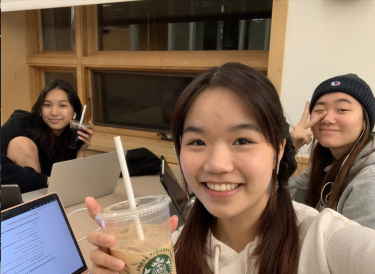 Fall term is over??? Huh??? Let's speed through all my classes this term!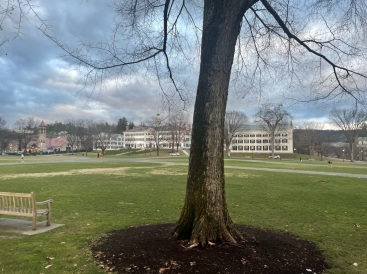 The quarter system is one of Dartmouth's key offerings — does it work in favor of its students, though?