« All Posts by this Blogger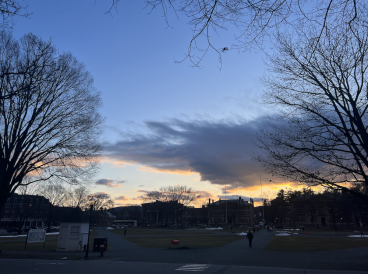 Attending Dartmouth on Full Financial Aid
By now, you might know that Dartmouth College has a need-blind admissions policy, which means that an applicant's ability to pay is not considered during the admissions process.
Dartmouth is committed to meeting 100% of demonstrated need for all admitted students, meaning that the college will provide financial aid to cover the difference between the cost of attendance and a family's expected contribution. As an international student with no expected family contribution, I want to reflect on why Dartmouth's financial aid policy made the most sense to me.
I was fortunate enough to choose between a couple of great financial aid packages from multiple institutions, which allowed me to compare perfectly feasible packages. When I sat down with my high school counselor, I realized that factoring in the school's financial aid friendliness is vital to financial literacy.
In my experience at Dartmouth, I can go about my day without spending little to no money. Since my meal plan is also taken care of by institutional aid, I generally spend no pocket money on food unless I want to treat myself to a restaurant in town. I am also a student worker on campus. With the recent increase in baseline student wages for student workers, I feel secure in my finances and empowered to feasibly exist on campus.
Having been on financial aid all throughout high school as well, I carried forward the fear of missing out on opportunities due to financial means. I quickly discovered that at Dartmouth, socializing does not imply spending a ton of money. First, almost social events hosted around campus are open to all campus in some way. The campus is extremely walkable, alleviating the cost of going from place to place. Lastly, Dartmouth's sense of community is an oft-invoked reminder that there is more that binds students across all walks of life than divides us. Thus, I feel included in Dartmouth's social life. 
Nevertheless, managing money in a different currency than I'm used to was a significant challenge for me at first. Dartmouth offers a variety of resources to help students manage their finances while in college, including financial literacy workshops, budgeting tools, and one-on-one financial counseling.
Overall, Dartmouth College is committed to making high-quality education accessible to students from all backgrounds, regardless of their financial means. The college's generous financial aid policy and commitment to meeting 100% of demonstrated need make it possible for students to attend Dartmouth without incurring excessive debt.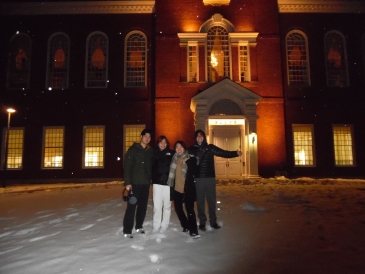 Now, as I'm wrapping up the last days of my freshman year in college (UNBELIEVABLE), I want to share some things that I learned throughout my first year here as well.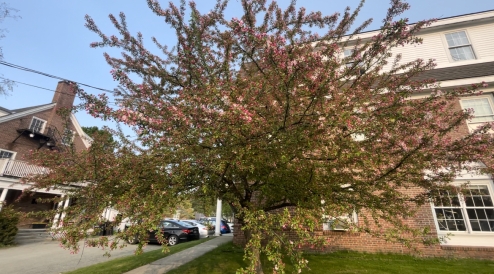 As you start to imagine your life at Dartmouth as an incoming first-year, here's my (disorganized) thoughts on the first year as it wraps up.

I went kayaking on the Connecticut River for the first time. Read up on my experience!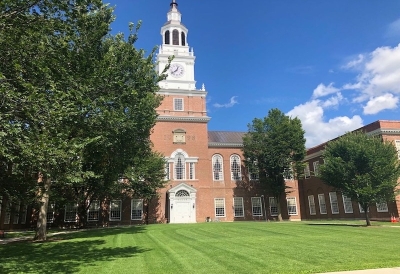 Highlights from my Dartmouth experience.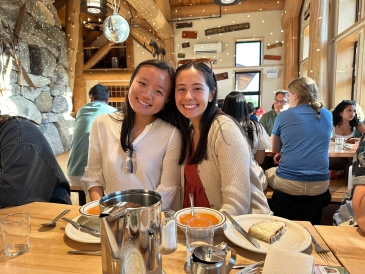 Looking back at my fondest memories of the term, here are seven snapshots of my spring term that I am grateful for.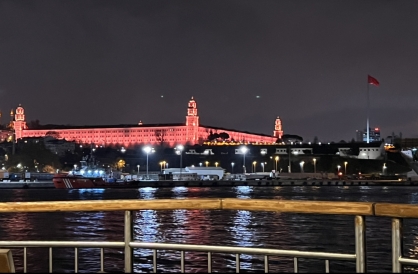 Here are some steps derived from my experience to help you navigate the summer before Dartmouth as an international student.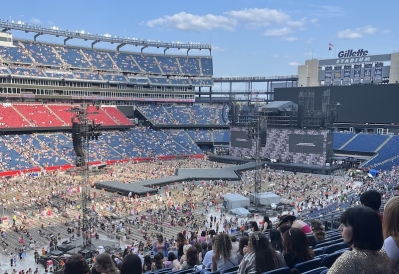 The ERAS TOUR 2023, also known as one of the best days of my life.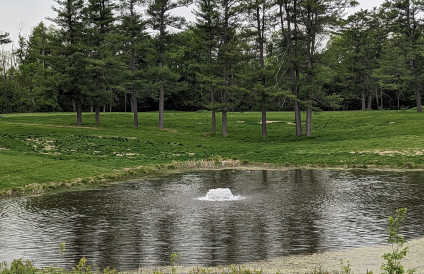 Dartmouth is a fantastic place that can be nearly impossible to explain to those who haven't stepped foot on its campus. This was the case with my parents, until this week!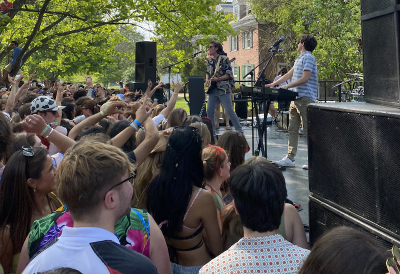 Ending senior spring with a bang.