« All Posts by this Blogger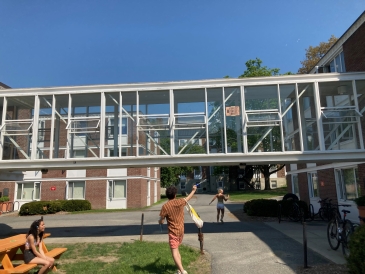 See you next year!
Honestly, I cannot wait to be home. Although Dartmouth has been a home for me for the past nine months, the college experience is made of many ups and downs. To be a queer international student at a predominantly anglophone school is not an easy task. Writing this, I start to reflect on what I would like to have read on this blog last year as I prepared myself to embark to Hanover.
There are many things about college that are worth being warned about: the academic pressure; the heavy influence of the Greek system on social life; the heteronormativity, racial homogeneity, and the feeling of not belonging. Nonetheless, since January, when I was diagnosed with depression and anxiety, I decided to take note of the things that bought me joy about this place.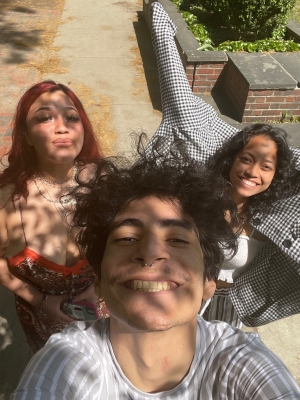 As part of my treatment, reflecting on the good parts of my first year at college has been extremely important. My blog here at People Places Pines has played a massive role in keeping track of these things. As I mentioned in earlier posts, I see this blog as my personal journey, where all my favourite memories from Dartmouth are recorded. 
No one is going to tell you this place is perfect or flawless. There are instances where I disagreed with certain institutional decisions, as well as with the way I was treated by professors and fellow students. Nonetheless, there have been many times when I was 100% sure there was no better place for me to be.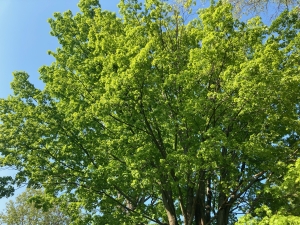 When it comes to my personal mental health, it has meant the world to me to find support here. Not only have Dicks House and the Student Wellness Center done wonders for me, my professors have also been very understanding of my situation. I realise then, that my problems are not necessarily tied to this institution. I was in need of help, and the college has never intentionally hurt me in that sense. Honestly, it was the other around. Everyone in my social circles did everything possible to make sure I felt safe and comfortable navigating college. 
The friends I made during International Pre-Orientation, as well as Native Pre-O, are still an important part of my campus life and support network. The professors I took classes with these past two terms have also helped me in ways I cannot even explain. My UGA, my counsellor, and my advisor have been here for me when I was away from my family, home, and friends. 
By sharing my rocky trajectory adapting to Dartmouth, I hope to reach those who fear the space they are about to walk into. Living on campus is hard. Studying at Dartmouth is hard. But, the one thing I can assure you, is that you will never be alone, no matter in how bad of a situation you find yourself in. I look forward to coming back as a Sophomore.