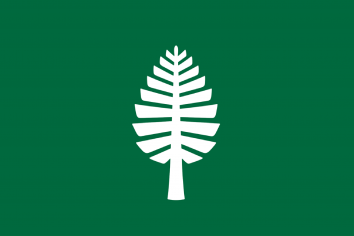 Antônio Jorge Medeiros Batista Silva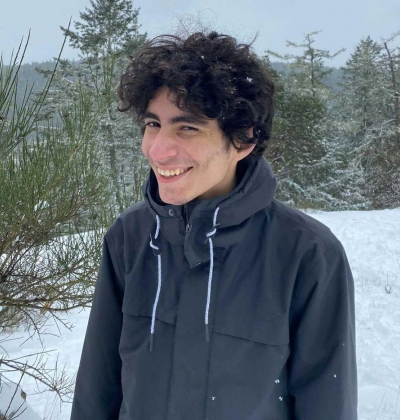 You are here
« All Posts by this Blogger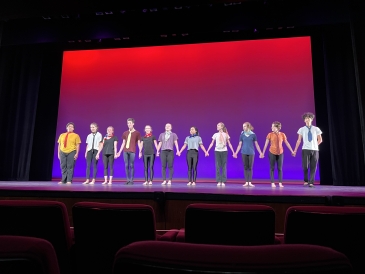 Dancing at Dartmouth!
Dancing has been a part of my life for quite some time now. When I was a kid, I took ballet and contemporary lessons at school. But, fitting the perfect Brazilian boy stereotype, I ended up quitting dance and joining football classes. Years later, when I was 14, I decided to give another chance to the studio, the barre, and the complicated series of pliés I could barely remember from my childhood. Now, at Dartmouth, I am glad that I can keep up with my routines.
Although Dartmouth does not offer an academic program for dance, we have incredibly talented faculty spread in different departments, especially Theatre. I, for example, take part in the Dartmouth Dance Ensemble (DDE) - a group choreographed and directed by Prof. John Heginbotham with the help of Prof. Rebecca Stenn, our choreographer in residence.
Besides DDE, our campus is full of other groups who perform at least once a term. Most of them are fully student run - meaning its rehearsals and performances are directed, choreographed, and performed exclusively by students. This is something great, as it not only fosters a more horizontal and equal atmosphere, but also allows for interested students to step up into leadership positions. Particularly, I decided to not audition for other groups because I enjoy being taught exactly what to do - my creative juice just isn't that good when it comes to dancing :)
But, again, this is a particular choice of mine. Dartmouth offers a wide range of opportunities for students to engage in dancing. Another very interesting aspect of it is how the dancing styles also vary from group to group. While DDE is heavily focused on modern and experimental dancing, groups like Sugar Plum explore the fine line of classical and contemporary. Others, such as Raaz, will bring South Asian bops to the stage, an entirely different style.
Among such diversity of styles and technical level, Dartmouth fosters an environment where everyone is welcome to dance. I was a bit self-conscious at the beginning, since it had been a while since I've been in a contemporary class. But, at the end of the term, as we wrapped up our first performance, I was full of pride and joy for what we had accomplished.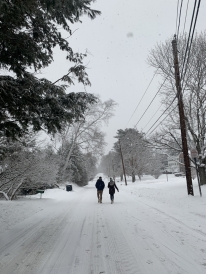 Lots to do in the Hanover Winters!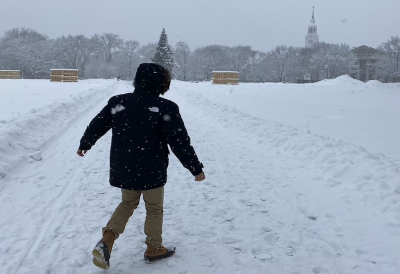 For those of us who come from homes with warm weather, winter in New Hampshire can be a shock. Three years into my Dartmouth career, I've figured out some ways to make the best of winter term—take a look!

I've never been a big fan of winter, but the fun activities Dartmouth has to offer during the season are nothing short of incredible.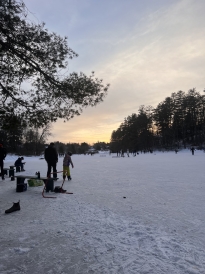 Over the weekend, my friends and I decided to walk to Occom Pond for some ice skating.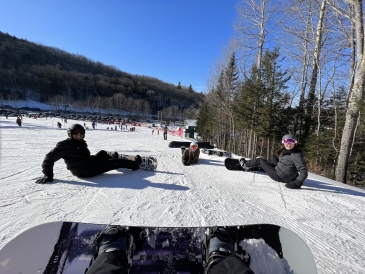 As someone who never snowboarded before, I signed up for a class through The Dartmouth PE department, and it's been a blast!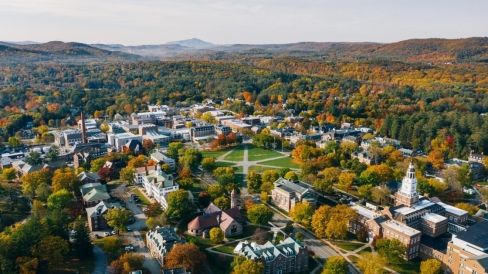 The top 6 things to do while touring Dartmouth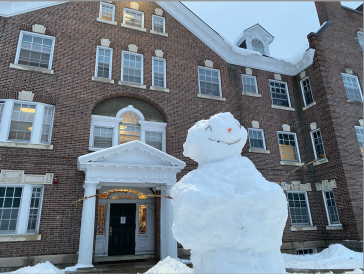 Today, I wanted to create a guide on how to make a snowman. For me, a snowman represents a community effort to create something beautiful.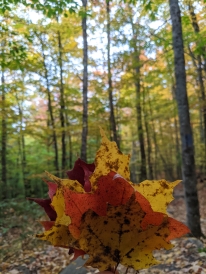 College is meant to test your growth and maturity. An instrumental part of that is realizing your self-worth and appreciating who you are!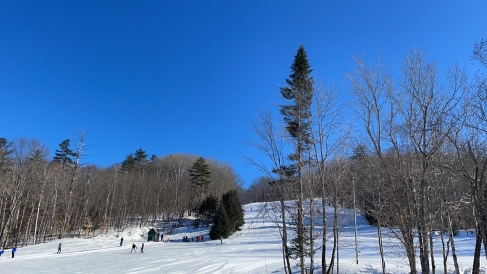 This past weekend, I decided to go with some friends to the Dartmouth Skiway. I had already gone earlier this term and was amazed at how convenient and affordable the whole experience was. Therefore, I decided I had to go back again!