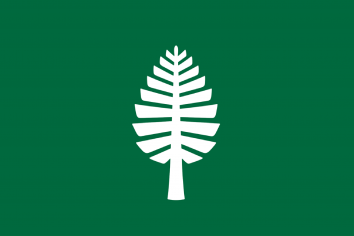 Antônio Jorge Medeiros Batista Silva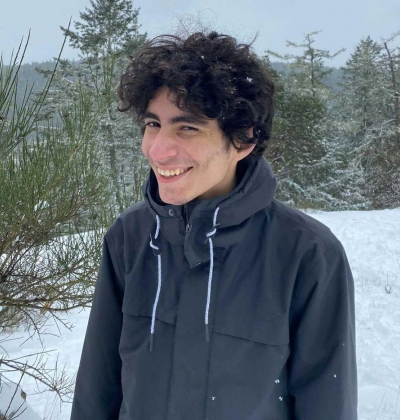 You are here
« All Posts by this Blogger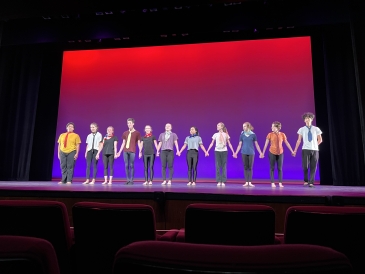 Dancing at Dartmouth!
Dancing has been a part of my life for quite some time now. When I was a kid, I took ballet and contemporary lessons at school. But, fitting the perfect Brazilian boy stereotype, I ended up quitting dance and joining football classes. Years later, when I was 14, I decided to give another chance to the studio, the barre, and the complicated series of pliés I could barely remember from my childhood. Now, at Dartmouth, I am glad that I can keep up with my routines.
Although Dartmouth does not offer an academic program for dance, we have incredibly talented faculty spread in different departments, especially Theatre. I, for example, take part in the Dartmouth Dance Ensemble (DDE) - a group choreographed and directed by Prof. John Heginbotham with the help of Prof. Rebecca Stenn, our choreographer in residence.
Besides DDE, our campus is full of other groups who perform at least once a term. Most of them are fully student run - meaning its rehearsals and performances are directed, choreographed, and performed exclusively by students. This is something great, as it not only fosters a more horizontal and equal atmosphere, but also allows for interested students to step up into leadership positions. Particularly, I decided to not audition for other groups because I enjoy being taught exactly what to do - my creative juice just isn't that good when it comes to dancing :)
But, again, this is a particular choice of mine. Dartmouth offers a wide range of opportunities for students to engage in dancing. Another very interesting aspect of it is how the dancing styles also vary from group to group. While DDE is heavily focused on modern and experimental dancing, groups like Sugar Plum explore the fine line of classical and contemporary. Others, such as Raaz, will bring South Asian bops to the stage, an entirely different style.
Among such diversity of styles and technical level, Dartmouth fosters an environment where everyone is welcome to dance. I was a bit self-conscious at the beginning, since it had been a while since I've been in a contemporary class. But, at the end of the term, as we wrapped up our first performance, I was full of pride and joy for what we had accomplished.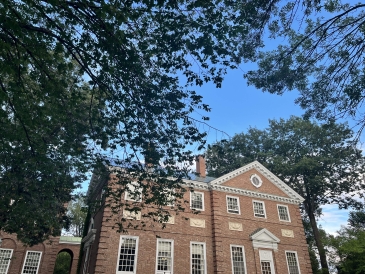 Hi, my name is Lauren! In this post, I'll introduce myself and share why I chose to become a Dartmouth '27.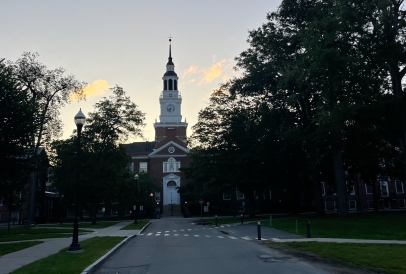 Take a look at this blog post if you're wondering how new students adapt to Dartmouth's home in the Upper Valley.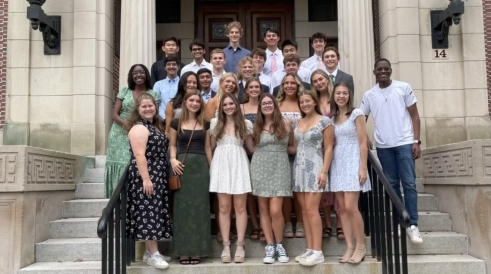 As I begin my second round of fall term, I share a new opportunity I have as the Undergraduate Advisor for a freshman residential floor!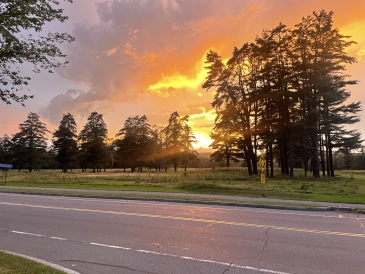 After a long (hot) Oklahoma summer, I'm ecstatic to be back on campus and immersed in the Dartmouth rhythm again.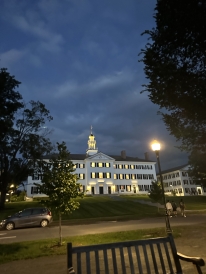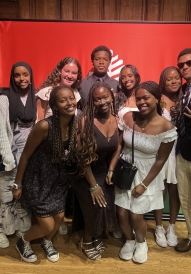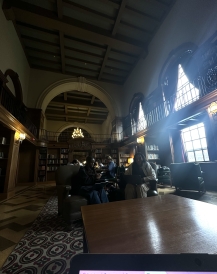 Hi everyone! My name is Arianna and I'm a '27 from Metro Atlanta, Georgia. Read on to learn how I navigated my first few weeks at Dartmouth.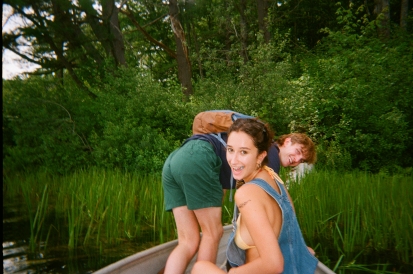 Welcome back to PPP! For my first post of the year I'll be sharing what I got up to this summer...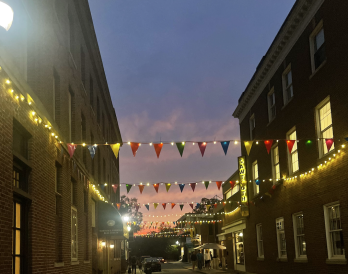 Things that you will hopefully miss too — whether you're a '27, or a prospective student!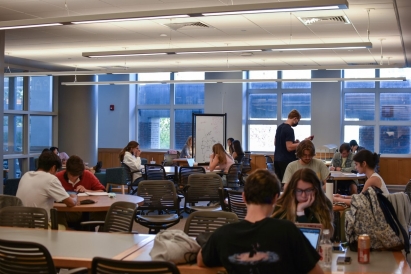 In this post, I want to share some of the courses I'm taking this fall and why I'm excited about them!

Brandon Mioduszewski
2025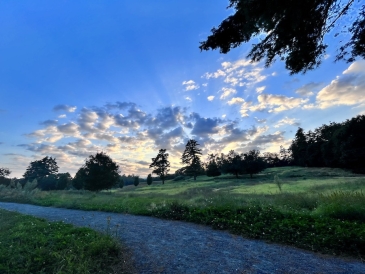 You don't have to be outdoorsy to love Dartmouth, but even the most "indoorsy" Dartmouth student will benefit greatly from easy access to nature from campus!