« All Posts by this Blogger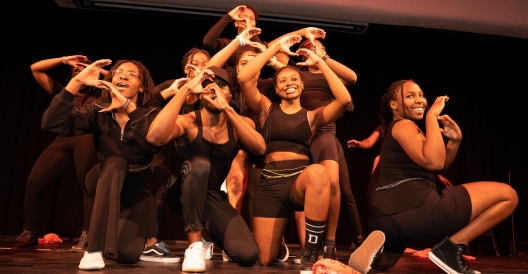 Black Legacy Month at Dartmouth!
Happy Black History Month-or as we call it here, Black Legacy Month! So far, there have been so many great events, and many more yet to come. Black Legacy Month (BLM) is a time in which the entire Dartmouth community comes together to celebrate and recognize the triumphs, struggles, and excellence of Blackness at Dartmouth. This year, BLM 2023 centers on Black joy and the "Blacknificent" genius and power of Blackness. Black joy is the appreciation and embracement of Blackness in all of its authenticity and richness, which is essential to fostering happiness and reflection within the Black community. Joy is an alleviating sentiment of prosperity and happiness that highlights the uncensored bliss and optimism within the Black community that encompasses the mind, body and soul.
To kick everything off, our Black Legacy Month Opening Ceremony took place on the second day of the month and attendees were able to enjoy great food, raffle prizes from Black student organizations and student performances. It was also an opportunity to mingle and network with other students, faculty and staff. Back to the performances though, there was a range of spoken-word, singing and my biased personal favorite–dancing from the Soyeya African Dance Troupe which I am a part of. Our performance was preceded by much excited anticipation since this was our first performance in 3 years due to a Covid-influenced hiatus. Our electric set of 5 songs included hits like Beyonce's "Alien Superstar," popular "Why Are U Running," and Burna Boy's "On The Low." I had so much fun dancing and connecting with my African heritage. 
Events in this year's BLM calendar include the Dartmouth Black Student Athlete Alliance (DBSAA) Field Day, Haircare/Styling Sunday, Black Women's & Men's Forum, Black Queer Joy Night, Game Night, Study Sesh, Afrochella (yup you read that right!), Black Businesses Spotlight, Day of Service, Black Brunch, Artist Dinner, Black Joy in the Media, BLM Talent Show, Professional Development Workshop, and an African & Diaspora Fashion Show where I had the honor of representing my motherland–Kenya. Just recently an Anthropology PhD candidate from Princeton University came up to give a talk titled "Blooming Where We Are Planted: Islam and the Flourishing of Black Life in the Americas."
All of these amazing events wouldn't be possible without the support of all the Black student organizations on campus. These organizations include the Xi Lambda Chapter of Alpha Kappa Alpha Sorority, Delta Sigma Theta Sorority, Theta Zeta Chapter of Alpha Phi Alpha Fraternity, National Association for the Advancement of Colored People (NAACP), AKAs, Black Praxis, Morning Glory Community Fellowship, Black Underground Theatre Association (BUTA), DBSAA, Men of Color Alliance (MoCA), National Society of Black Engineers (NSBE), Dartmouth African Student Association (DASA), and Black Girls are Magic (BGAM).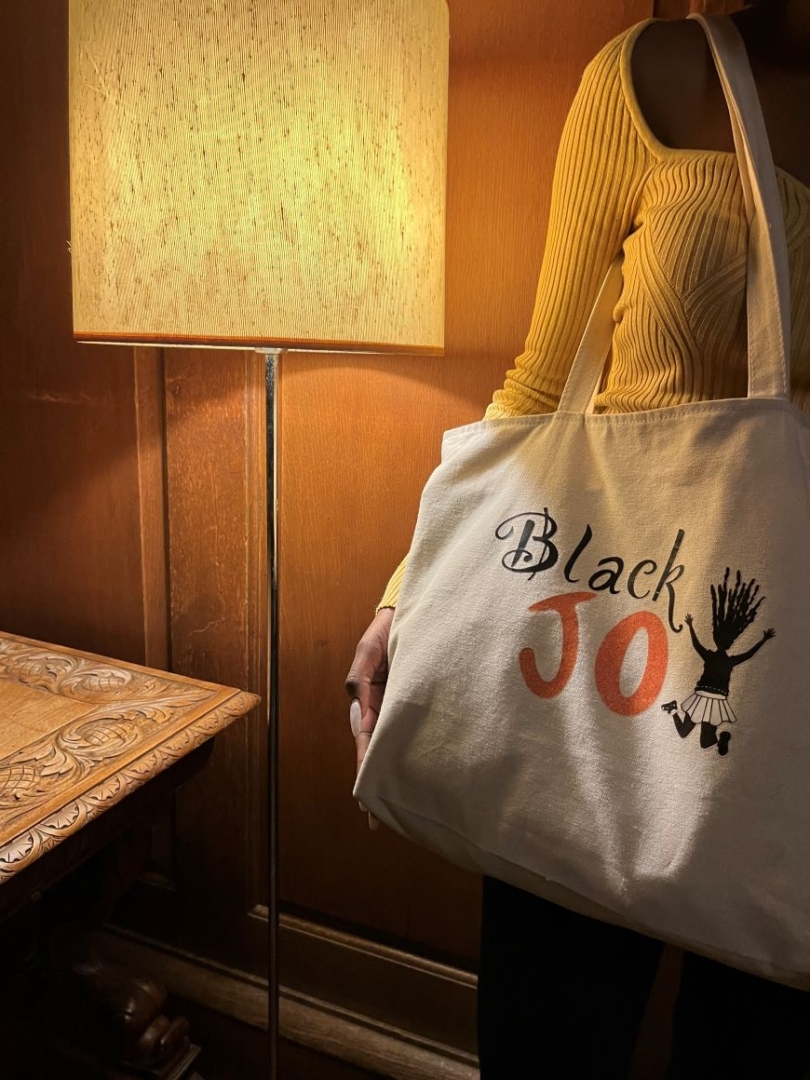 This year's theme of Black Joy couldn't have been more perfect as it has truly felt like an endless and boundless celebration.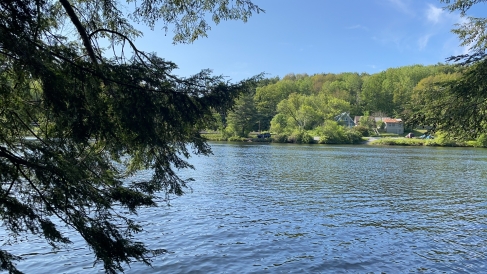 Therefore, to cap off my Dartmouth experience and final blog post, I thought I would share the most important lessons I've taken from the past four years.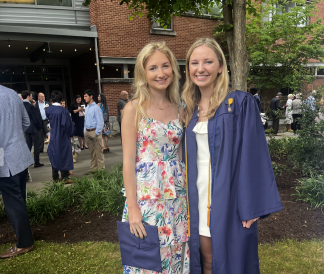 This weekend, my younger sister graduated from high school, which made me reflect on new beginnings in college.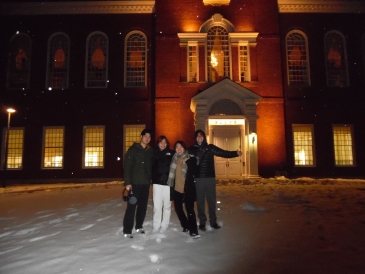 Now, as I'm wrapping up the last days of my freshman year in college (UNBELIEVABLE), I want to share some things that I learned throughout my first year here as well. 

I went kayaking on the Connecticut River for the first time. Read up on my experience!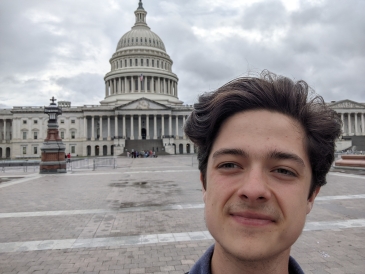 I'm officially halfway through my time at Dartmouth, and it's been a wonderful journey. Here are some reflections and thoughts about my future!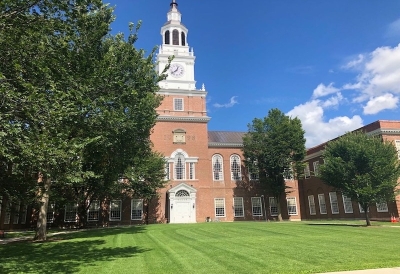 Highlights from my Dartmouth experience.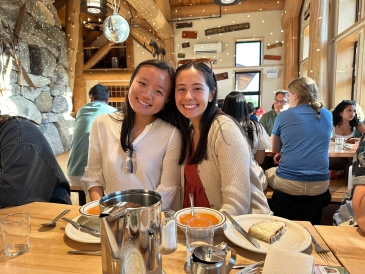 Looking back at my fondest memories of the term, here are seven snapshots of my spring term that I am grateful for.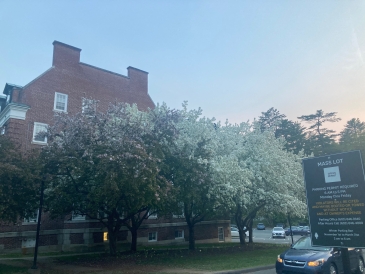 Spending summer on campus as a Sophomore is a Dartmouth tradition. However, I won't be here for it. Come check why!
Antônio Jorge Medeiros Batista Silva
2025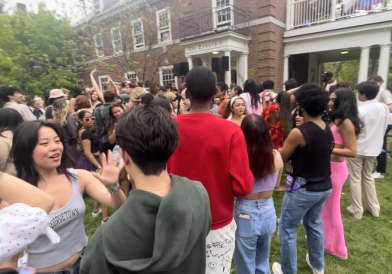 A Dartmouth tradition that you should know about.