« All Posts by this Blogger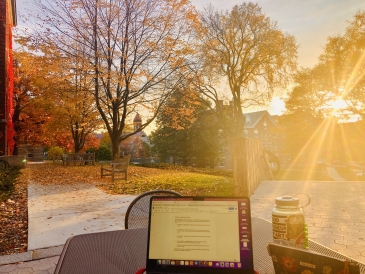 Weathering the Weather — Fall at Dartmouth
Hi there! I am writing this during week 1 of 23W (winter term 2023), but for this blog post I'll be traveling back in time to the beginning of the fall term to warn my past self (and you all!) about what I'll need to prepare for fall weather here in Hanover, New Hampshire!
Precipitation
Fall can be incredibly rainy here.
1. I'd recommend getting a raincoat or waterproof jacket of sorts, preferably with a hood.
2. Since you'll be walking everywhere, you'll also want good rain boots or some waterproof shoes – bonus points if it's lined/insulated for warmth, because then they can temporarily double as snow boots! At least this past fall term, it didn't snow until week 9 and 10, so it won't be the end of the world if your boots aren't perfectly warm. Mine were lined for warmth, but I'd still recommend getting proper snow boots before starting winter term.
3. Finally, I'd recommend acquiring an umbrella – maybe two, if you want to lend some to friends (if your friends are anything like mine here, you'll get asked that, frequently).
For the Warm Weeks
The first few weeks of the fall term will still feel like summer, so plan accordingly!
1. You'll want some t-shirts and shorts to wear while the temperatures stay in the 70°F-80°F range (21°-27° C).
2. Though not required, I'd bring a swimsuit and sandals! I highly recommend signing up for some Ledyard trips through Trailhead – the Dartmouth Outing Club and Outdoor Programs Office's digital platform – during the first few weeks of term, before the water gets cold! Ledyard is associated with the Dartmouth Outing Club (DOC) and its full name is the Ledyard Canoe Club. The club is completely student-run, and they lead canoeing, kayaking, paddle-boarding, and rafting trips that any student can sign up for – and most of them are free! My swimsuit and chacos saw a lot of use the first few weeks of the term.
For the Cold
It does get cold by the end of term, with temperatures mostly in the 20°-40°F range (-7° - -4° C) by weeks 9, 10, and finals.
1. You'll definitely need a jacket heavier than a windbreaker or raincoat – I've got a light puffer jacket that I wore the last few weeks of fall term and am wearing again now in winter term – but until late last term I managed just fine by switching between a warm sweater and a light fleece jacket. I'd also recommend getting a few (or all) of the following: gloves, a warm hat/beanie of sorts, and a scarf. All three will help fight the cold tremendously!
2. Next on the list, and this should go without saying, but: bring pants! I had a friend last term who would wear shorts in 30°F weather – not fun – so I'd rather be safe than sorry: please pack pants!
3. Similarly, a few long-sleeved shirts and warm sweatshirts will help to keep fall cozy.
4. And finally – not a necessity but I strongly recommend them: wool socks – they'll keep your feet warm like no other. I'd especially recommend these if you get plain rain boots with no insulated lining: then, when it snows, you can wear the rain boots to keep your feet dry and the wool socks to keep your feet warm. 
Conclusion
That wraps up my weather-wear recommendations! I hope to see some of you reading this on campus next fall! Stay warm this winter!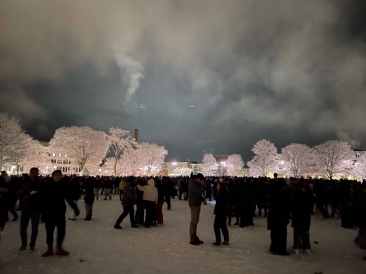 Every year, students at Dartmouth participate in an epic snowball fight that has become a beloved tradition.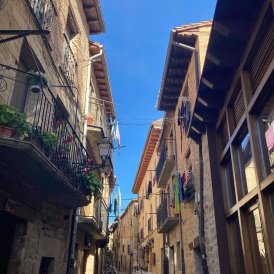 If you are a long-time reader of my blog, you might know already that I spent last term studying abroad. If you are a newcomer, firstly, welcome! Secondly, yea—I studied abroad! Come check it out!
Antônio Jorge Medeiros Batista Silva
2025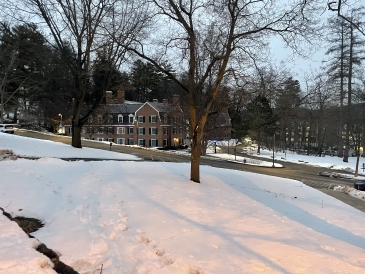 After receiving my first mysterious email from Dr. Seuss, I've been thinking a lot about the nature of tradition at Dartmouth.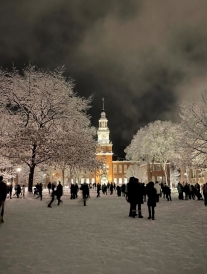 Dartmouth campus officially resembles a winter wonderland. Here are some of its defining characteristics.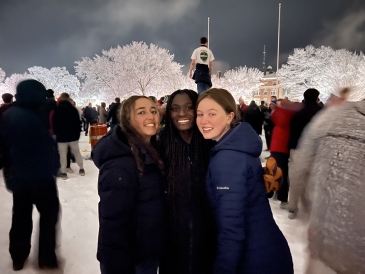 The first snowfall turns the Green into a war zone. Here's why I love this tradition!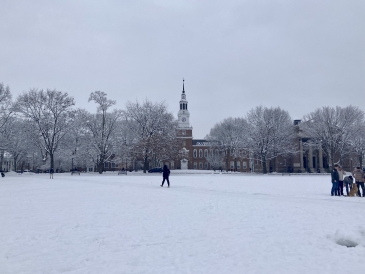 Plot twist: I didn't want to go to a school with cold weather. Here's how I've been pleasantly surprised by Dartmouth's winter so far!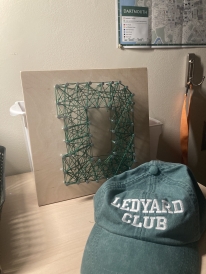 Collis Craft Nights are the most underrated events on campus. If you are looking for chill artsy Friday nights, these are the events for you.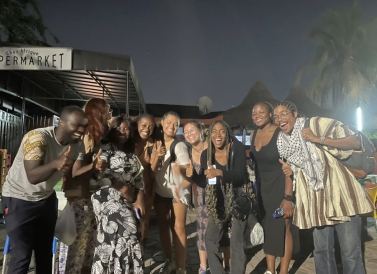 One of the main reasons I applied to Dartmouth was its vast range of study abroad programs in various departments and in different countries across the globe.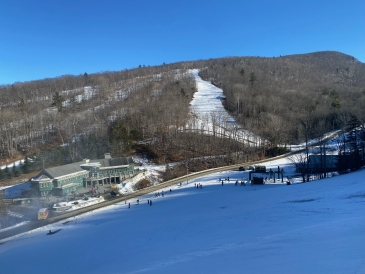 There's something special about Dartmouth's atmosphere in the winter—here's a look into why my first winter term on campus is shaping up to be my favorite.