« All Posts by this Blogger
Spooky Season @ Dartmouth, Fall 2022: The Highlights Reel
Here's the highlights from my freshman Halloween experience!
No. 1

Bonfire & Homecoming Weekend

This year, Halloween fell on Homecoming weekend, which added to the delightful chaos of the weekend! There was no shortage of events related to either celebration, and it was fun to experience both at the same time!

No. 2

East Wheelock Halloween Party

My house community hosted a Halloween party with pizza, drinks, candy, face painting, music, a photobooth, and a costume contest – which I won! I dressed as Wall-E and won a Still North gift card (Still North is a cute bookstore/coffee shop combo in Hanover. Both a great place to buy books and a great place to study!)



 

Dartmouth Dining spared no expense decorating Foco, the main dining hall on campus, for the holiday! Plus, other sites like Collis Cafe gave out free candy! 

No. 4

Terrifying Birthday Party

My friend had a birthday party on Halloween night – we watched (and critiqued) an old 80s vampire movie, had snacks and drinks, and generally had a great time!

No. 5

WGSS Halloween Lunch

The Women's, Gender, and Sexuality Studies department had a Halloween lunch with candy, cupcakes, cider, and free Boloco! (Boloco is a yummy burrito place on Main Street in Hanover!)

No. 6

Dia de Los Muertos Ofrenda

Baker-Berry Library also had a Dia de Los Muertos Ofrenda that any students could contribute to!

No. 7

BONUS: an Update on my Day of Caring Post

At the end of my last blog post, about Dartmouth's Day of Caring, I mentioned that I love my school and I appreciate the steps Dartmouth is taking to encourage a healthier student body. I wanted to update you all on one of the ways Dartmouth is continuing to adapt to better support its students: The Mental Health Student Union announced that beginning this week, all Dartmouth students will have FREE 24/7 access to Teletherapy and Crisis Support. I'm thankful that Dartmouth is continuing to find practical ways to support their students. 

I hope you all had as great a Halloween as I did, and hopefully soon you'll get to celebrate it here in Hanover! Stay tuned for next week's post, where I'll let you know how the opening weekend of Pippin went!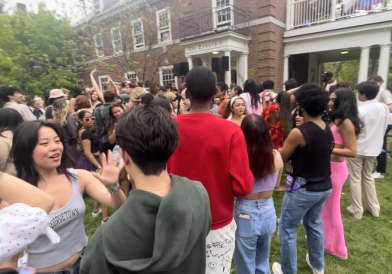 A Dartmouth tradition that you should know about.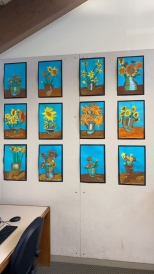 For this blog, I would like to share some of the things that have given me peace and joy throughout Spring term!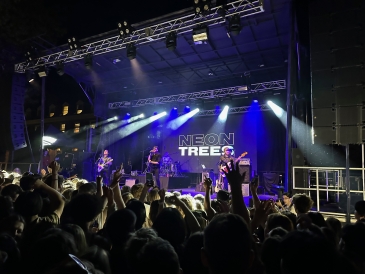 What's Green Key? Read up on this prime spring term tradition I got to experience this past weekend!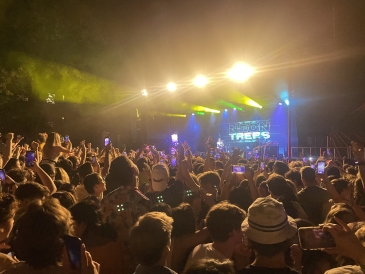 "Hey baby, won't you look my way? I can be your new addiction…"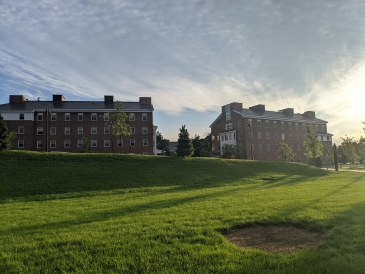 Dartmouth funding extends well beyond its generous financial aid scholarships. Come learn about the funding I'm pursuing!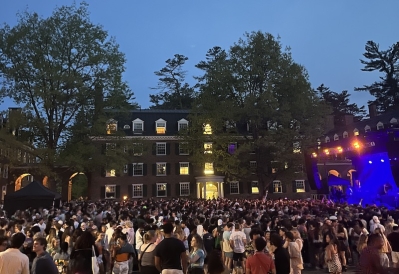 A review of the biggest party weekend during Spring!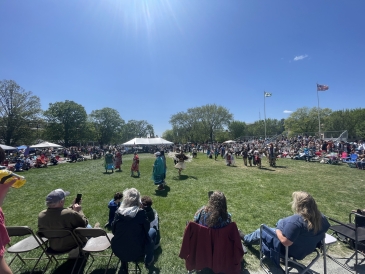 This weekend was a beautiful mix of great weather and community bonding—click for an overview!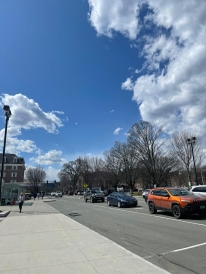 Summer is on the way, and the class of '25 couldn't be more excited! Read on to see why!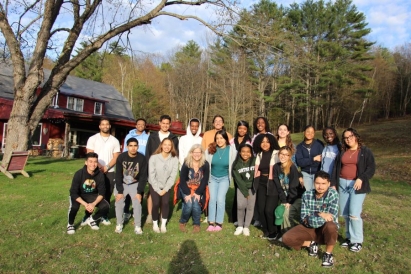 I attended the Pathways to Medicine Scholars Program overnight retreat and it was…amazing!