« All Posts by this Blogger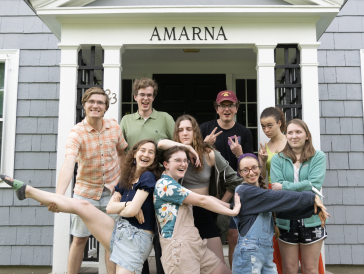 Come to Dartmouth, Join Amarna
If you're reading this, you're probably a prospective student researching Dartmouth. If you've been on this research track for awhile, you might have heard that Greek life at Dartmouth is a very prominent part of the social scene. This is true. This blog post will not be about Greek life, because I'm assuming you've already heard about it ad nauseam. 
But! Did you know there are non-Greek residential communities at Dartmouth? Well there are!
Have you heard of Amarna? No? Let's change that!
What is Amarna?
Amarna is a gender-inclusive residential and social organization with no rush or pledge process for new members; joining is as easy as being in the house and saying, "I want to join Amarna!" 
Amarna is a space and community that values diversity: "We embrace, affirm and appreciate individuality and diversity with respect to gender, race, color, ethnicity, class, religion, sexual orientation, national origin, disability, and lifestyle."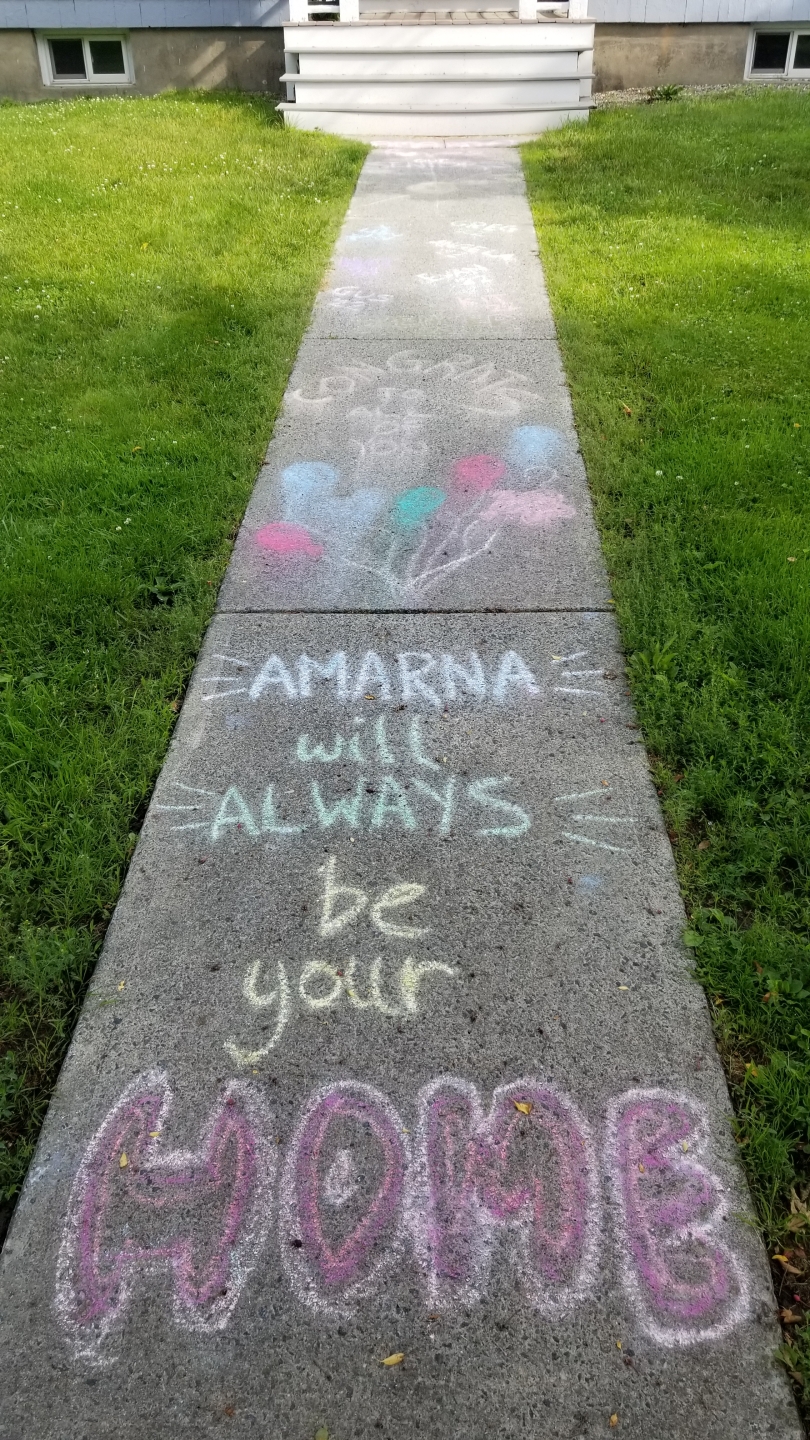 Social Events
Amarna has lots of social events throughout the term!
Monday Night Dinners 
Every Monday at 6:30pm, Amarna hosts open dinners — people can RSVP whether or not they are residents and enjoy a free, home-cooked meal prepared by one of our members. (There is space on the RSVP form to list any dietary restrictions, which will be accommodated.)
Weekly Meetings
If you are a member of Amarna, you are encouraged to come to the weekly meetings. These happen Wednesday evenings, and though there are usually a couple of business-related things to get through, there are also board games, snacks, and fun socializing!
Wine and Cheese
One social event Amarna does every term is Wine and Cheese! Members and non-member alike are invited to drink wine (if 21+) and eat cheese (any age).
Queer Tails
A "tails" event at Dartmouth is a party, but with a theme! For example: this term's Queer Tails theme is 'Pirates & Navy' (corresponding with this year's Winter Carnival Theme), and last term's was 'Be Gay, Do Crime.' Amarna's tails are specifically called 'Queer Tails' — but you don't have to be queer to attend. 
Other Events
Amarna hosts other random events each term: PowerPoint parties, trips to New England's largest corn maze, you name it!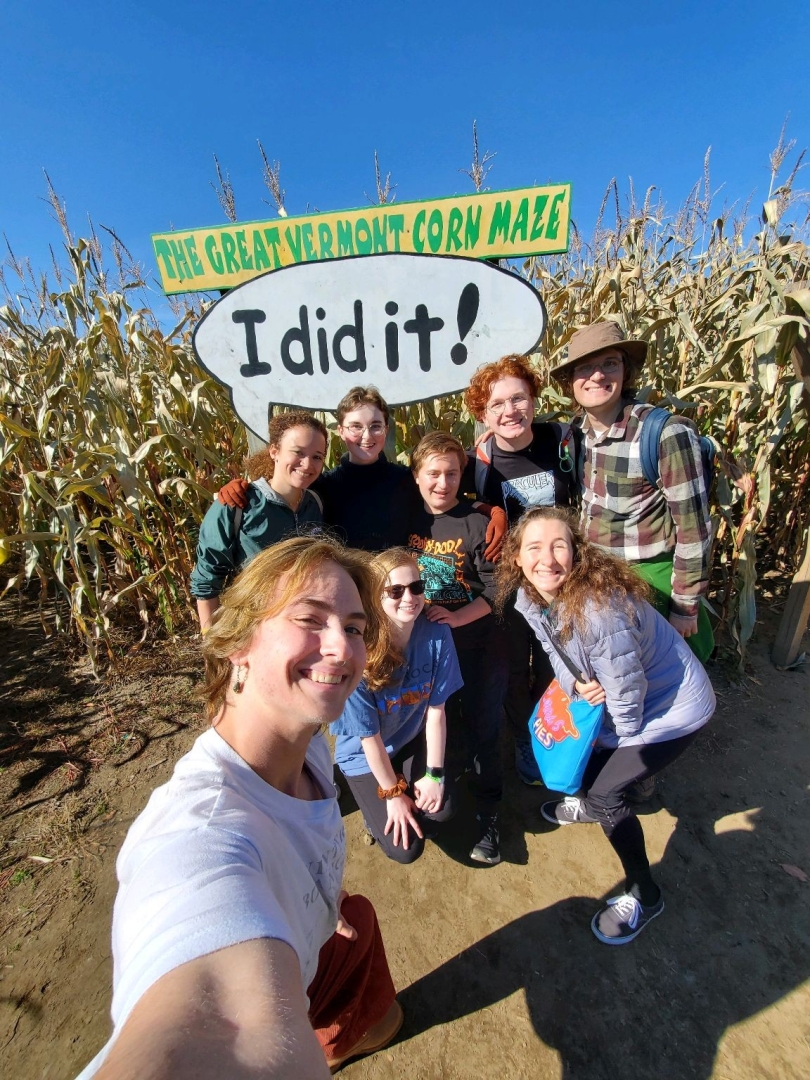 People and Community
Amarna is a gender-inclusive, queer-friendly space. Does this mean every member of Amarna is queer or trans? No! But it certainly contains the highest concentrations of queer and trans students I've found at Dartmouth outside of the Theater or WGSS (Women, Gender, and Sexuality Studies) departments. It's a very queer, artsy, and accepting community. 
In Conclusion: Come to Dartmouth, Join Amarna