You are here
« All Posts by this Blogger
Tips to tackle homesickness
How do you combat homesickness?
A:

With the sense of community at Dartmouth, I doubt you will ever feel homesick! However, if you do get homesick, just know that it is a normal and temporary feeling.  I have a few tips to share that will help you tackle homesickness or avoid getting homesick.
First thing first, if you are an international student like me, or even if you are not, you must know that once you are at Dartmouth you will have the opportunity to participate in different aspects of Dartmouth life, that is, academics, clubs, parties, or even sports. Sometimes you will drown yourself in these activities to the extent that you will forget that there are people back home hoping to get that 'Good Morning' text, that 'How has been your day?' text, and that 'I miss you' text. The moment that you realize there is a part of you that is missing from your life, a part of you that has always been with you since you were a child (family and old friends), that is when the homesickness kicks in. However, all this is avoidable by always keeping in touch with your loved ones, that is, old friends and family.  These people love you and will always get worried when you don't communicate or reach out to them.
Secondly, as a Dartmouth student, you will be part of a larger community made up of faculty, UGAs (Undergraduate Advisors), and students, and all of them will always try their best to make you feel at home. Almost, if not every Dartmouth student will have the chance to join a sub-community, that is, a club, a residential floor, or a living-learning community, and at Dartmouth, these are the places and affiliations in which you will find longtime friends who will support you throughout your four years at Dartmouth and beyond. Because some of you come from countries that have different traditional dishes from the ones you will find at Dartmouth, these sub-communities will allow you to coordinate with people of the same or different cultural backgrounds in maybe whipping up that traditional Jollof Rice, Lau Lau, Laksa, Wali wa Nazi, Apple Pie, and Sadza.
Thirdly, get out of your comfort zone. Approach that Ethiopian, Zimbabwean, Chinese, Hawaiian, Canadian, Italian, and Indian student, and introduce yourself. College is your place to start over, meet new people, and make new friends, friends who will read your eulogy at your funeral, friends who will act as your bride maids or best men, and friends who will be godparents to your kids. However, for you to find them you will need to loosen up a little and step out of your introvert bubble.
Last but not least, reach out to others for support and share your feelings. People will never understand what you are going through unless you tell them, and neither will they help you unless you ask for help.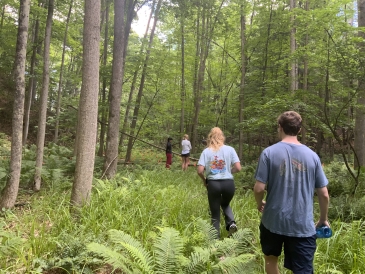 Catching dragonflies at the Organic Farm during my Agroecology lab, plunging feet first into the Connecticut River after class, and exploring the Upper Valley by electric scooter… all in one day! Welcome to Sophomore Summer.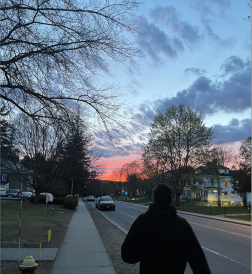 I want to share with you all the kind of friends that you can expect to make at Dartmouth.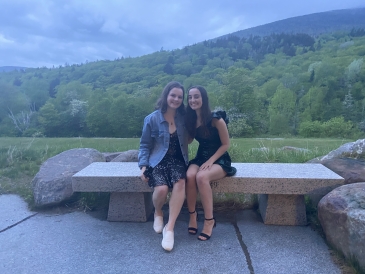 Memorial Day weekend held so many memories for me as the term begins to wrap up. One of those was DOC formal, a dance put on by the biggest club at Dartmouth!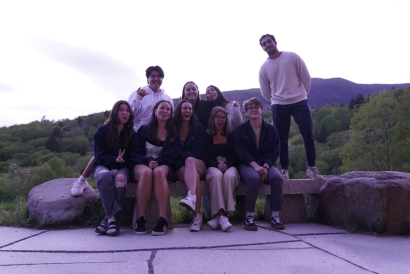 To celebrate a wonderful first spring term, my friends and I got together for a "lodj dinner" at the Moosilauke Ravine Lodge!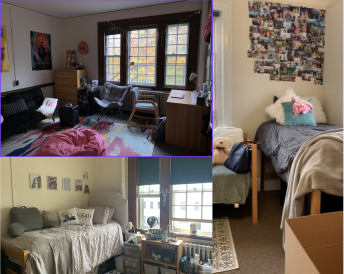 Ever wondered what freshmen dorms look like at Dartmouth? Here's a rough guide to Freshman dorms!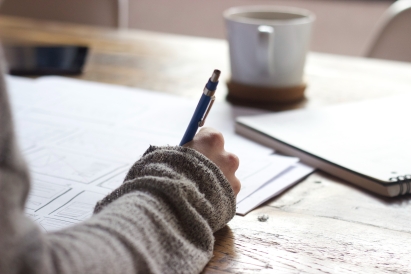 Procrastination: friend or foe? Read on to find out how I feel about this topic at Dartmouth!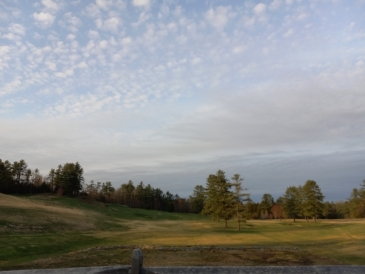 Here's what I have been up to during spring term!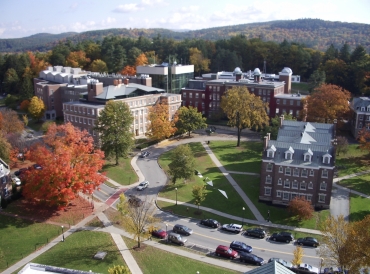 I wanted to make my last blog post for this academic year about the places in the Dartmouth community that I will deeply miss and have made amazing memories with the wonderful members of this community.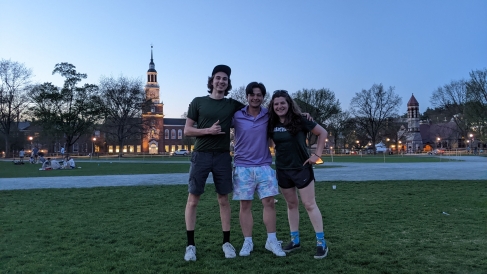 In the blink of an eye, my first year of college is over, and Dartmouth has catalyzed so many of the memories I've made so far!