« All Posts by this Blogger
Taking Care of Your Mental Health
How do you look after your mental well-being?
A:

When you leave home for college, you encounter new people, new experiences, new temptations, new fears, and new decisions, and you are no longer guided and protected by your parents. At the same time, it's thrilling, liberating, and terrifying. Knowing how to restore control is crucial when feeling overwhelmed, depressed, or anxious. Some options are listed below.
1. Take care of your health and happiness.
It is vital to take mental health breaks at any point. If you keep running yourself into the ground, you'll burn out. Getting outside almost always makes you feel less lonely, depressed, or manic. Physical and mental health have long been linked. Include nutritious food, physical activity, and social support in your daily life to promote psychological and physical wellness. Understanding the mind-body connection aids in the treatment of mental health care.
2. Managing your time
Academic success necessitates effective time management. Time, energy, and mental health are all things that must be handled. A time management tool helps you keep organized before your responsibilities pile up, which is excellent for your health.
3. Surround yourself with good people – Don't Isolate yourself
It can feel like you're the only one struggling with mental health difficulties in college, especially in today's society, where everyone wants to put their best foot forward on social media. Don't be afraid to talk to your friends, family, roommates, instructors, or anyone you trust. You'd be shocked how many individuals can relate to your situation and are willing to assist you. Go to class, see what clubs your school provides, sit next to some approachable people in the eating commons, ask your roommate if they want to go for a walk... In college, there are many possibilities to get out and meet new people.
4. Make use of mental health services.
For many students, obtaining mental health care from a counseling clinic often carries a stigma. However, seeking aid is a sign of strength, not weakness. Students must allow themselves and others the time and space to figure out how to best manage their mental health.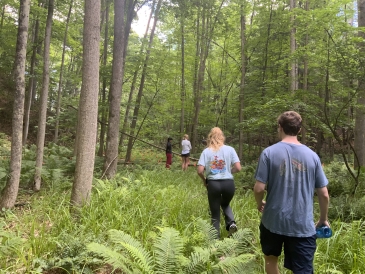 Catching dragonflies at the Organic Farm during my Agroecology lab, plunging feet first into the Connecticut River after class, and exploring the Upper Valley by electric scooter… all in one day! Welcome to Sophomore Summer.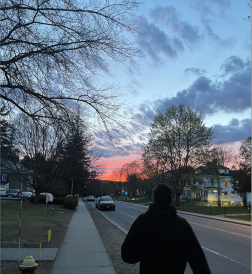 I want to share with you all the kind of friends that you can expect to make at Dartmouth.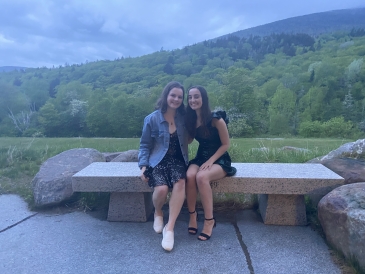 Memorial Day weekend held so many memories for me as the term begins to wrap up. One of those was DOC formal, a dance put on by the biggest club at Dartmouth!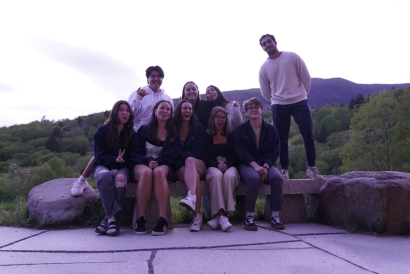 To celebrate a wonderful first spring term, my friends and I got together for a "lodj dinner" at the Moosilauke Ravine Lodge!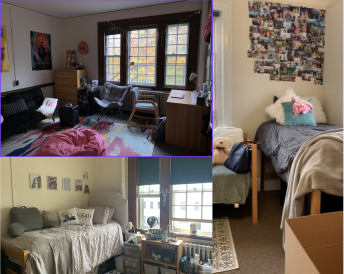 Ever wondered what freshmen dorms look like at Dartmouth? Here's a rough guide to Freshman dorms!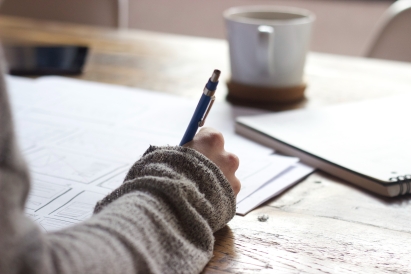 Procrastination: friend or foe? Read on to find out how I feel about this topic at Dartmouth!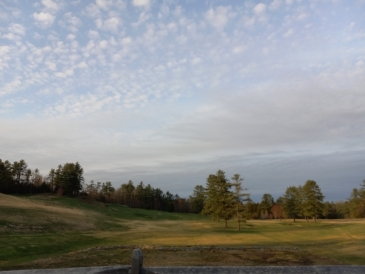 Here's what I have been up to during spring term!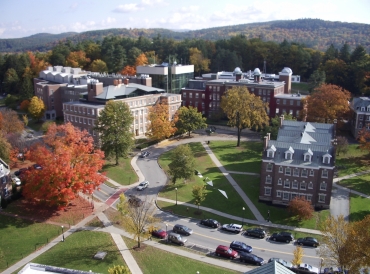 I wanted to make my last blog post for this academic year about the places in the Dartmouth community that I will deeply miss and have made amazing memories with the wonderful members of this community.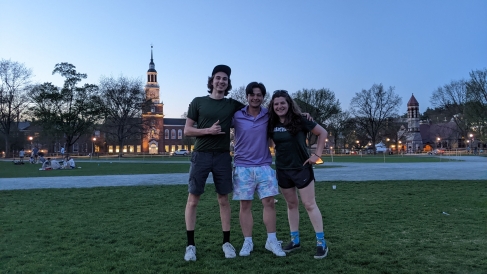 In the blink of an eye, my first year of college is over, and Dartmouth has catalyzed so many of the memories I've made so far!