« All Posts by this Blogger
International Students and Financial Aid
I'm an international student. What should I know about financial aid at Dartmouth?
A:

Financial aid is one of the most important aspects of your educational experience at Dartmouth, both for domestic and international students. As an international student at Dartmouth, financial aid has been critical in allowing me to fully enjoy my time here. Most people believe that financial help is restricted to the money available at the school for tuition and room and board, but this is not the case. Financial aid also includes money given to you by the school in the event of unanticipated emergencies that arise during your four years at Dartmouth and force you to return home, the money given to you by the school for winter clothing, funding to subsidize outing trips and outdoor equipment rentals, and funding for your sponsored meal plans during breaks.
The recent expansion of Dartmouth's undergraduate need-blind policy to include international students is something that cannot be overlooked when addressing financial aid for international students. Quoting from one of President Philip J. Hanlon's recent emails,
"It is my profound pleasure to announce today that Dartmouth is expanding its undergraduate need-blind admissions policy to include international students. This means that when Dartmouth's Office of Admissions considers applicants from outside the United States, financial need will no longer be a factor in the decision-making process. This historic change in our admissions policy makes Dartmouth one of only six U.S. colleges and universities to offer need-blind admissions to all undergraduate applicants and guarantee to meet 100% of all admitted students' demonstrated financial need."
As a result of this new initiative, Dartmouth's campus will become more diversified. To avoid repeating what other bloggers and I have already said in past blog articles, I've put together a collection of some of our blogging team's most important posts on financial aid.
Adrian Chimboza 25' : Beyond Financial Aid
Shuyi Jin 23' : Dartmouth's Need Blind Policy
The Dartmouth: College announces need-blind admissions policy for international students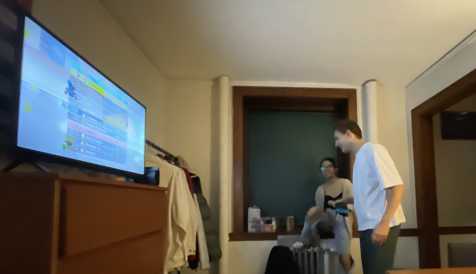 My routine has changed so much since freshman year. One thing has done all the difference: wanna know what?
Antônio Jorge Medeiros Batista Silva
2025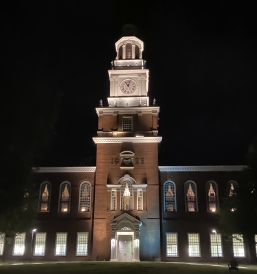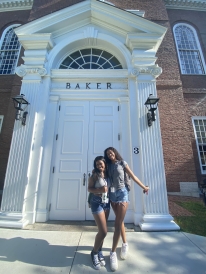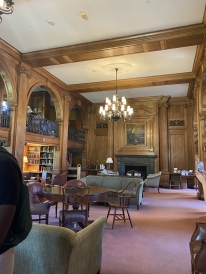 Dartmouth Bound is a cultivating summer program that played a pivotal role in my journey within the college admissions process.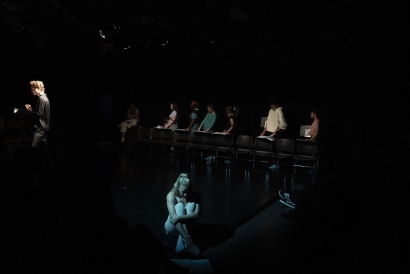 To celebrate my last blog post of the term, I'd like to take a look back at all of the exciting stuff I've let slip through the cracks!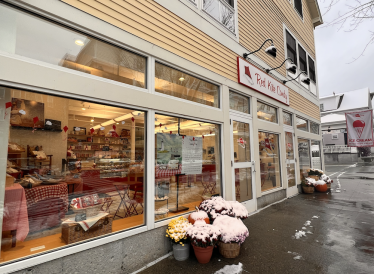 I stumbled upon a hidden gem that defies the conventional definition of a café—Red Kite Candy Store. Despite not serving coffee, Red Kite has carved its place in my "Exploring Cafés in Hanover" series for its unique charm and inviting atmosphere.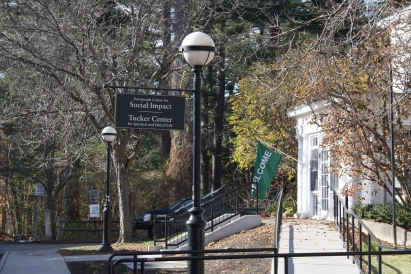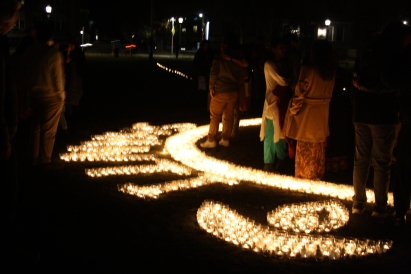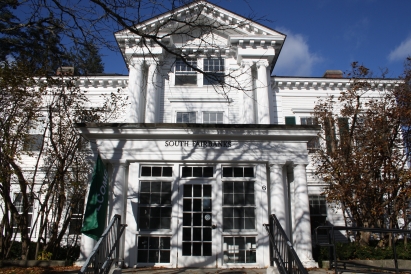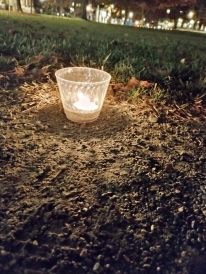 Learn about my continued experiences with interfaith dialogue at Dartmouth and how it is impacting me!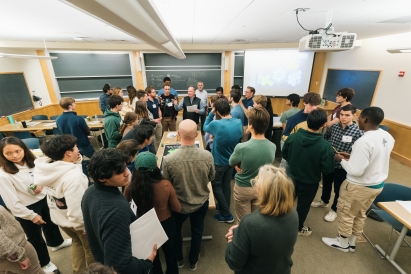 I spent a Saturday running a country with wargaming specialists from the U.S. Naval College! Read on to learn more about the Great Issues Scholars Program.

Nathan Hammerschmitt Le Gal
2027
As my freshman fall enters its final month, I reflect upon my First-Year Trip, an outdoorsy pre-orientation program to ease the freshman class into the college experience.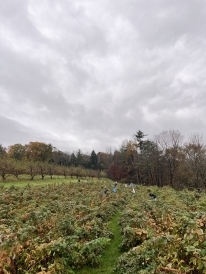 A quick recap of an exciting week in my life at Dartmouth!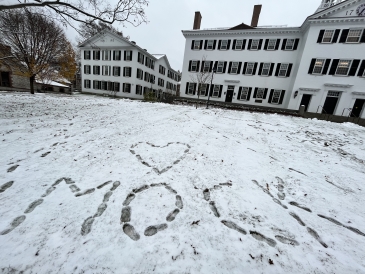 I decided to try something completely new this term and joined the Mock Trial Team!