« All Posts by this Blogger
International Students and Financial Aid
I'm an international student. What should I know about financial aid at Dartmouth?
A:

Financial aid is one of the most important aspects of your educational experience at Dartmouth, both for domestic and international students. As an international student at Dartmouth, financial aid has been critical in allowing me to fully enjoy my time here. Most people believe that financial help is restricted to the money available at the school for tuition and room and board, but this is not the case. Financial aid also includes money given to you by the school in the event of unanticipated emergencies that arise during your four years at Dartmouth and force you to return home, the money given to you by the school for winter clothing, funding to subsidize outing trips and outdoor equipment rentals, and funding for your sponsored meal plans during breaks.
The recent expansion of Dartmouth's undergraduate need-blind policy to include international students is something that cannot be overlooked when addressing financial aid for international students. Quoting from one of President Philip J. Hanlon's recent emails,
"It is my profound pleasure to announce today that Dartmouth is expanding its undergraduate need-blind admissions policy to include international students. This means that when Dartmouth's Office of Admissions considers applicants from outside the United States, financial need will no longer be a factor in the decision-making process. This historic change in our admissions policy makes Dartmouth one of only six U.S. colleges and universities to offer need-blind admissions to all undergraduate applicants and guarantee to meet 100% of all admitted students' demonstrated financial need."
As a result of this new initiative, Dartmouth's campus will become more diversified. To avoid repeating what other bloggers and I have already said in past blog articles, I've put together a collection of some of our blogging team's most important posts on financial aid.
Adrian Chimboza 25' : Beyond Financial Aid
Shuyi Jin 23' : Dartmouth's Need Blind Policy
The Dartmouth: College announces need-blind admissions policy for international students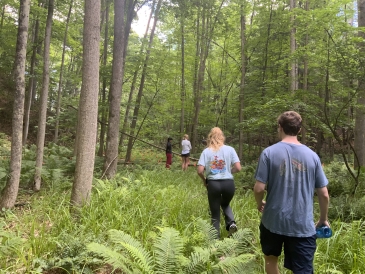 Catching dragonflies at the Organic Farm during my Agroecology lab, plunging feet first into the Connecticut River after class, and exploring the Upper Valley by electric scooter… all in one day! Welcome to Sophomore Summer.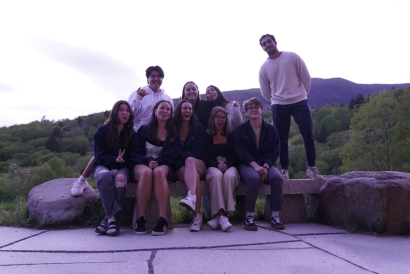 To celebrate a wonderful first spring term, my friends and I got together for a "lodj dinner" at the Moosilauke Ravine Lodge!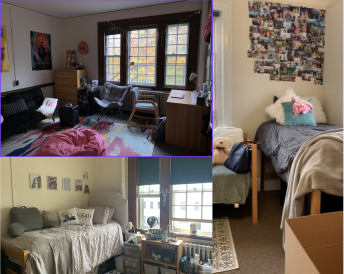 Ever wondered what freshmen dorms look like at Dartmouth? Here's a rough guide to Freshman dorms!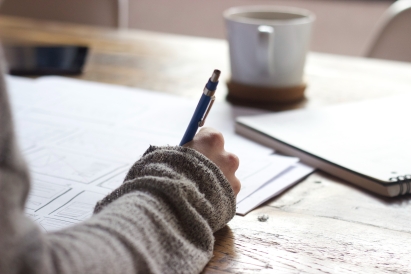 Procrastination: friend or foe? Read on to find out how I feel about this topic at Dartmouth!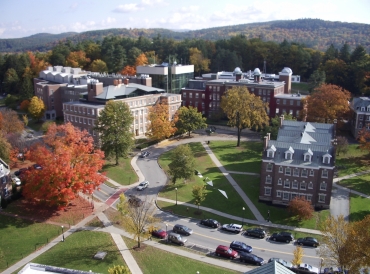 I wanted to make my last blog post for this academic year about the places in the Dartmouth community that I will deeply miss and have made amazing memories with the wonderful members of this community.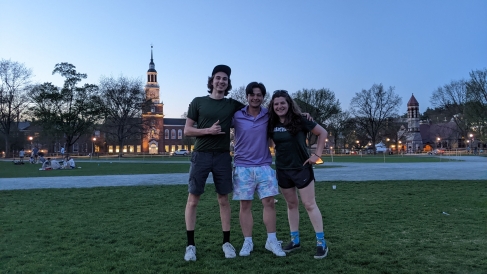 In the blink of an eye, my first year of college is over, and Dartmouth has catalyzed so many of the memories I've made so far!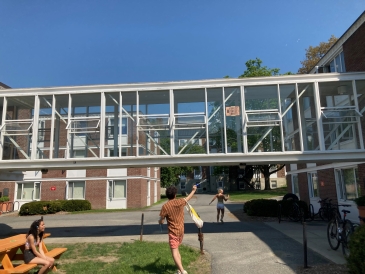 Honestly, I cannot wait to be home. Although Dartmouth has been a home for me for the past nine months, the college experience is made of many ups and downs. Come check my first year wrap-up!
Antônio Jorge Medeiros Batista Silva
2025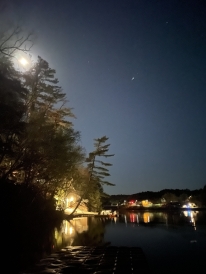 A reflection on my first year in the woods.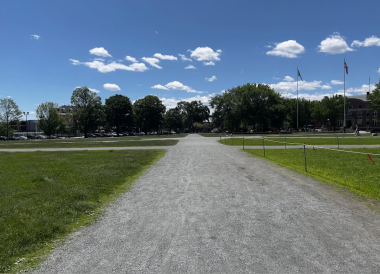 I am using this blog post as my final reflection on my first year at Dartmouth College!