« All Posts by this Blogger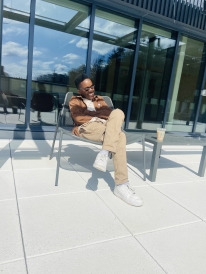 Dartmouth: More Than a Hundred-Word Essay Can Convey
I readied myself for the fight, reaching for the nearest lethal weapon on paper. I thought about how I would attack as I paced from corner to corner, my head as vacant as an empty bottle. The crumpled-up drafts on the floor just added to my nervousness, but I needed to write a 'Why Dartmouth' essay. How? I had no idea.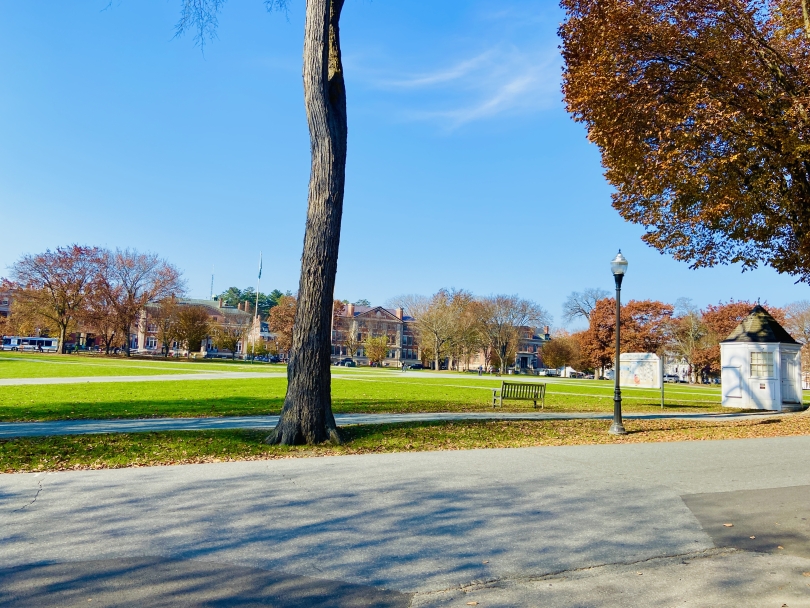 I had never been to Dartmouth before, at least not physically. Taking a plane and flying 7675 miles from Zimbabwe was something that had never occurred to me and was out of reach. The only connection I had to Dartmouth was a 3D magazine sent to me by the admissions office. "While arguing a Dartmouth related case before the U.S Supreme Court in 1818, Daniel Webster, Class of 1801, delivered this memorable line: "It is, sir …a small college, yet there are those who love it!" as you seek admission to the class of 2025 what aspects of the College's program, community or campus environment attract your interest?" I stared at the screen, reading the prompt. My head was filled with a blizzard of ideas. I had no idea how I would write about Dartmouth's "campus environment" and "community" because I had never been exposed to them. So, I sat down, went to Dartmouth's website, and took a virtual tour of the college led by some wonderful students to find something that spoke to me.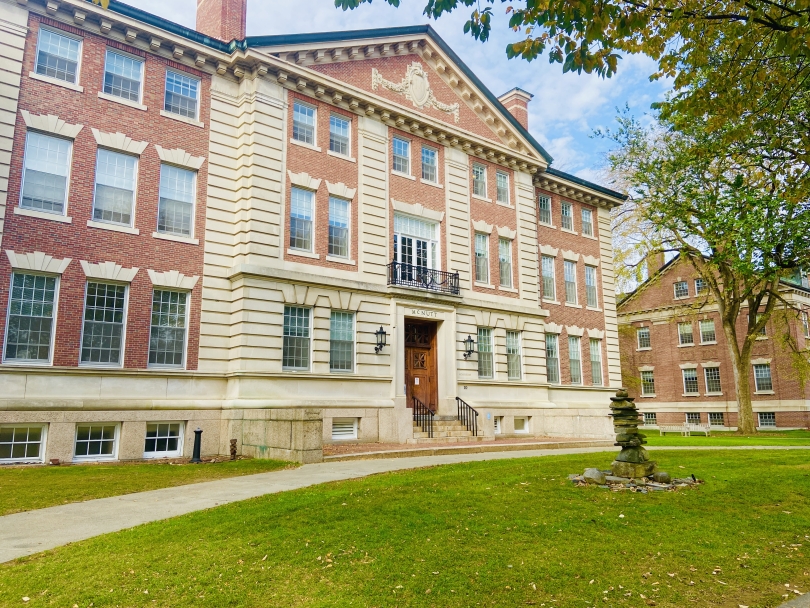 The towering trees and yellow leaves were the first things I noticed, and I couldn't help myself even though I was 7675 miles away. As someone who wanted to be an engineer, I was blown away by how Dartmouth allowed undergraduates to participate in faculty-led research. I couldn't wait to show off my scientific prowess at Wetterham Symposium as part of the First-Year Research in Engineering Experience program, where I'd be joined by other Keggies enthralled by science's complexity. I imagined myself delving into sustainability issues with like-minded EcoReps, honing my design skills. I imagined packing and sharing meals with the vulnerable Upper Valley neighborhood through Dartmouth's Feeding Neighbors Group. I imagined a day when I would be able to have Novak mocha with my friends while embracing Dartmouth's diverse curriculum.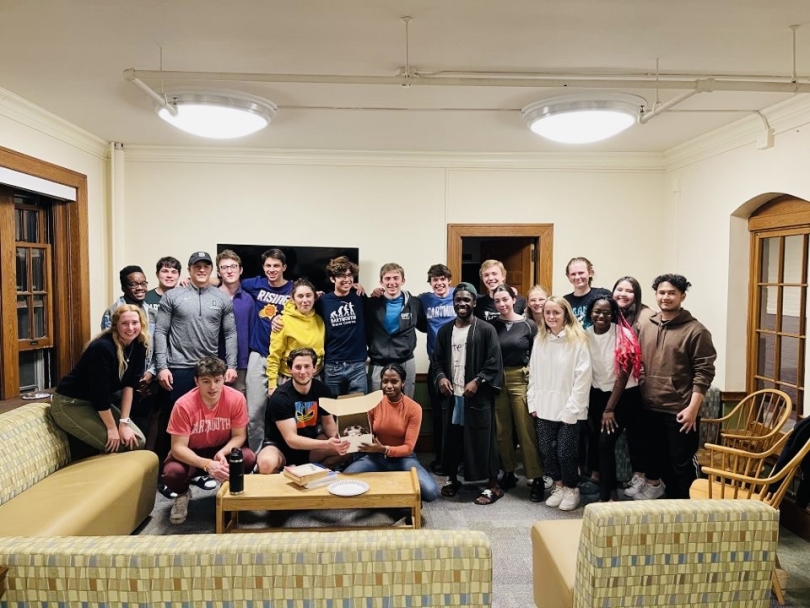 It's been almost a year since I packed my belongings to move to a place I never imagined I'd be able to call home. I can assure you that a hundred-word essay will never be enough to convey everything Dartmouth has to offer. "[I]t is…a small college, yet there are those who love it…," and I am one of them.
One of the aspects of Dartmouth that I value the most is its community, which epitomizes its sense of place. However, other aspects are foundational in defining Dartmouth, such as the famous 53 Commons cookie, the aesthetic value of the campus, the close-knit community, and the variety of educational and career opportunities.
Dartmouth is my home, and I hope you find your way here to the college in the woods.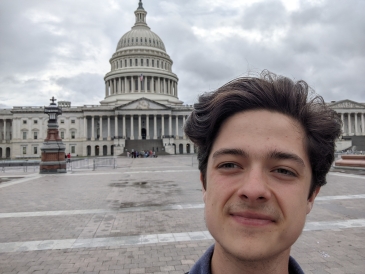 I'm officially halfway through my time at Dartmouth, and it's been a wonderful journey. Here are some reflections and thoughts about my future!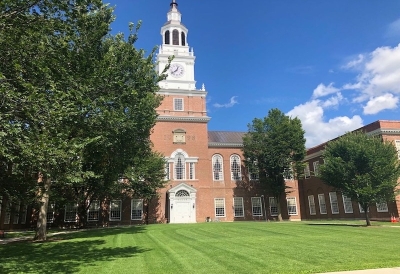 Highlights from my Dartmouth experience.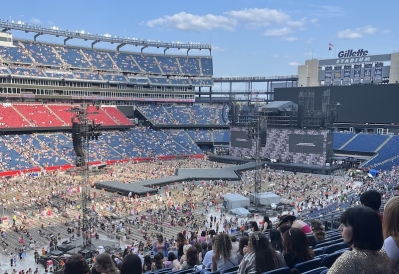 The ERAS TOUR 2023, also known as one of the best days of my life.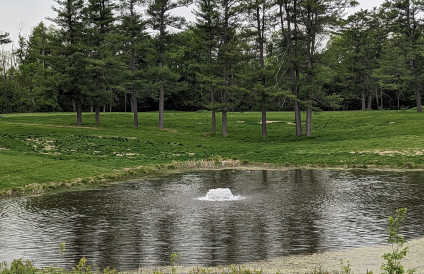 Dartmouth is a fantastic place that can be nearly impossible to explain to those who haven't stepped foot on its campus. This was the case with my parents, until this week!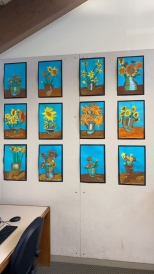 For this blog, I would like to share some of the things that have given me peace and joy throughout Spring term!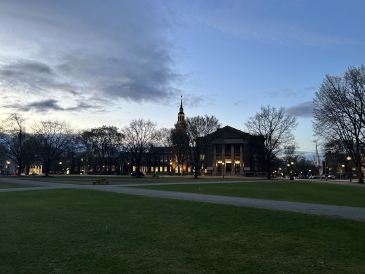 Despite the vast ocean that separates me and my dream school, I applied to Dartmouth College as an international student from Bangkok, Thailand in the early decision round. This wasn't just a leap of faith, I assure you.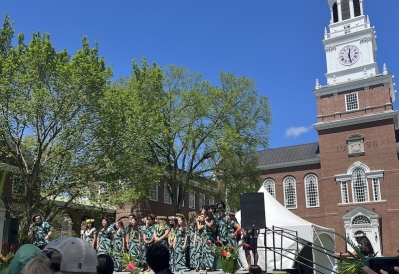 A celebration of Indigenous culture and tradition!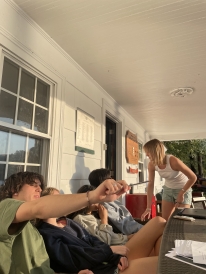 This week I want to share my experience with the DCSI Foundations Fellowship – a program where we engage in social impact seminars and apply learned skills in a public health consulting project with an Upper Valley non-profit organization.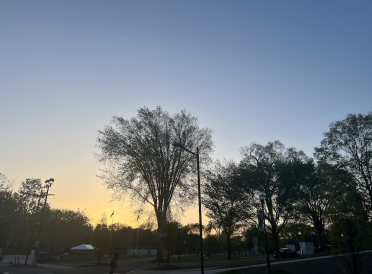 Each student's experience here is unique, and it's up to us to make this place our own.